Former Texas Governor Mark White and former FBI director William Sessions have petitioned Texas to grant clemency to death row inmate Max Soffar because of the strong chance that a reversal of his conviction will come too late due to his rapidly declining medical condition. Soffar's case has been reversed before, and his latest appeal is pending before a federal court. Soffar's supporters are asking that he be allowed to spend his last days at home before he dies of liver cancer. He has been on death row for over 33 years, consistently maintaining his innocence. "Nothing can save me," said Soffar. "I'm going to die. I've talked to my doctor — maybe five months, maybe four months, maybe three weeks." His lawyers said, "The reality is that the federal court process will likely not be completed before Mr. Soffar dies. The exigency of this situation is the driving force behind what Mr. Soffar admits is an unusual request for clemency at this stage of a capital case."
White and Sessions petitioned Texas as part of their efforts with the Constitution Project.
(M. Graczyk, "Lawyers: Dying death row inmate deserves clemency," Associated Press, August 13, 2014; Editorial, "Is this the type of execution Texans are comfortable with?," Dallas Morning News, August 13, 2014). See Clemency and New Voices.
Public Opinion
May 09, 2022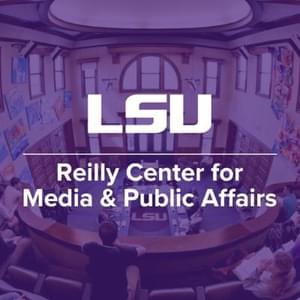 Poll: Support for Death Penalty in Louisiana Falls By
7

Percentage Points in

4

Years