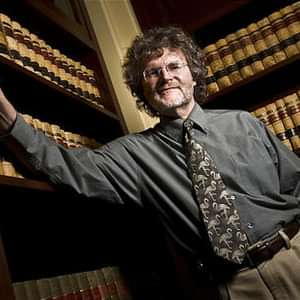 Creighton Horton spent 30 years as a prosecutor with the Salt Lake District Attorney's Office and Utah Attorney General's Office before retiring in 2009. In a recent op-ed, he said his experience handling capital cases led him to believe Utah should abolish the death penalty.
Horton noted the negative impact the death penalty can have on victims' families. "If a capital case goes to trial and the jury returns a verdict of death, that pronouncement is probably the last satisfaction the victim's family will get for years, if not decades," he said. "From that point on, the delays and uncertainties of the death penalty appeals process are likely to take a terrible toll, keeping the wound open and denying the victim's family any closure."
Horton said a life without parole sentence for the perpetrator was often the best outcome for the families of victims: "When that happens, the murderers go to prison and, for the most part, no one hears about them again — and the victims' families are able to move on with their lives." He also raised concerns about wrongful convictions, stating, "No system of justice is perfect, and so it's possible that an innocent person could be convicted of capital murder, and wrongly executed."
The Utah legislature is considering a bill to repeal the death penalty for future offenses. The bill passed the Utah Senate, and is likely to face a vote in the House on March 10.

Arbitrariness
Mar 24, 2023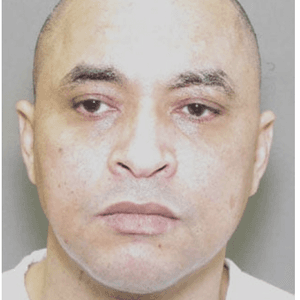 REPRESENTATION

: Why Poor People in Texas End Up on Death Row and Face Execution
Sentencing Alternatives
Mar 21, 2023
California to Close San Quentin's Death Row as Part of a Broader Prison Reform