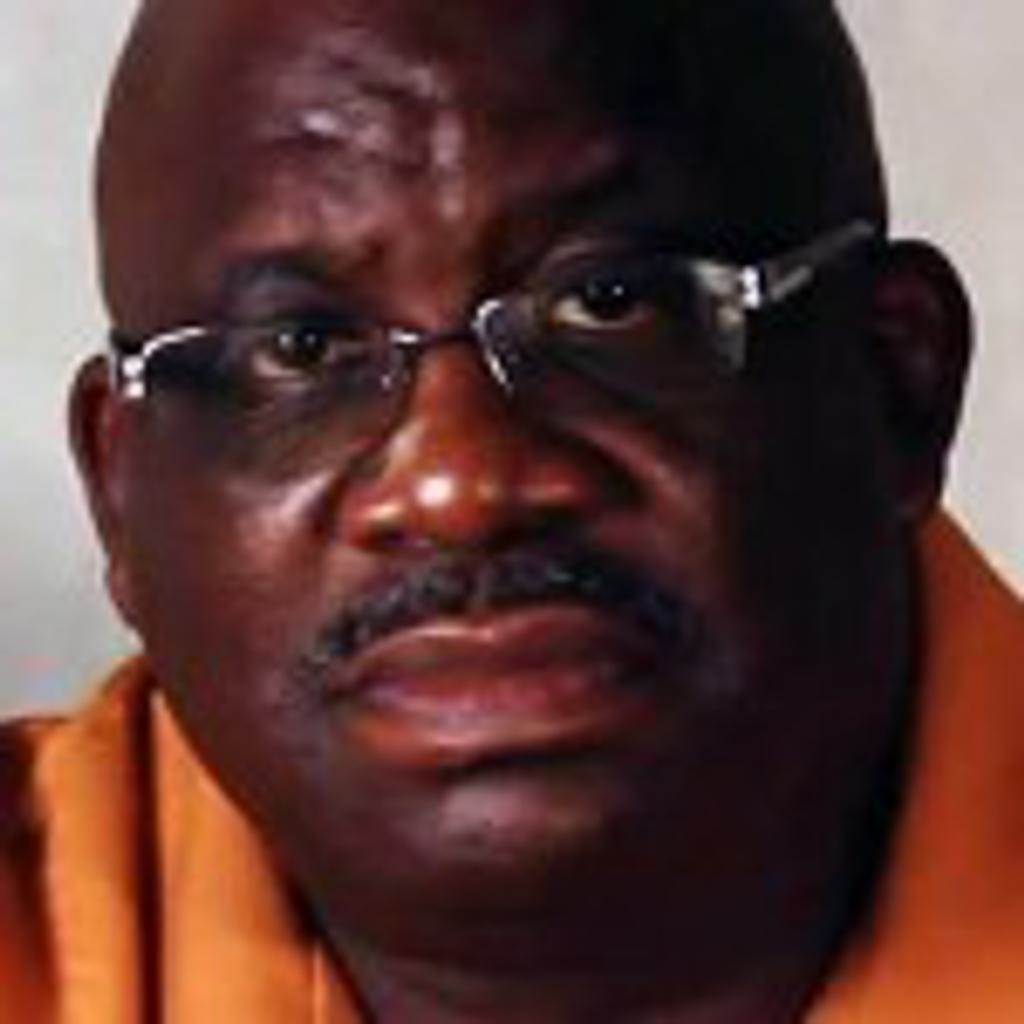 Jerry Givens spent 17 years as the correctional officer in charge of Virginia's electrocutions. During his tenure, he carried out 62 executions. He now strongly opposes the death penalty.
The thought that he might execute an innocent person was a major factor in Givens' change of heart. "The only thing I can do is pray to God to forgive me if I did," he said. "But I do know this — I will never do it again."
The pending execution of Earl Washington, Jr. had a significant impact on Givens. Washington, with an IQ of 69, confessed to the 1982 rape and murder of a woman in Culpeper, Virginia. Many years later, DNA tests provided compelling evidence that Washington was not the killer, and he was eventually pardoned.
Givens remarked, "If I execute an innocent person, I'm no better than the people on death row."
The risk of executing an innocent person is also eroding public confidence in capital punishment. Virginia has changed from a state that had 13 executions in one year to having only 1 execution in two years, and less than 1 death sentence per year in the last five.
Innocence
Oct 12, 2023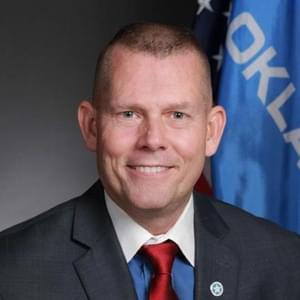 Republican-Led State Legislative Committee Considers Death Penalty Moratorium in Oklahoma