Former President Jimmy Carter wrote New Mexico's Governor Bill Richardson to encourage him to support a bill repealing the death penalty and replacing it with life in prison without parole. "We encourage your support for this comprehensive and visionary approach," Carter wrote. In addition to pointing out how the extra money spent on capital punishment could be better used elsewhere, Carter wrote, "As you know, the United States is one of the few countries, along with nations such as Saudi Arabia, China, and Cuba, which still carry out the death penalty despite the ongoing tragedy of wrongful conviction and gross racial and class-based disparities that make impossible the fair implementation of this ultimate punishment."
Gov. Richardson, who has expressed openness to the repeal measure, responded through a spokesman, "Gov. Richardson has great respect for President Carter and he appreciates the president's views on this issue." The bill repealing the death penalty passed the House and is in a Senate committee.
(D. Baker, "Jimmy Carter writes NM Mexico about Death Penalty," Associated Press, February 25, 2009). See New Voices and Recent Legislation.
Public Opinion
Nov 15, 2022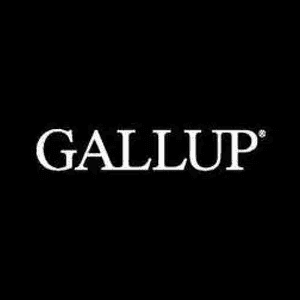 Polls: Death Penalty Support Remains Near
50

-Year Low Despite Record-High Perception that Crime Has Increased
History of the Death Penalty
Nov 07, 2022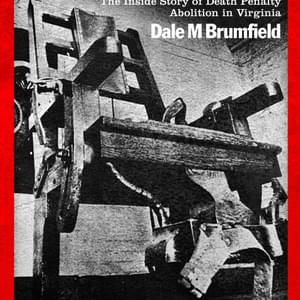 Closing the Slaughterhouse: The Inside Story of Death Penalty Abolition in Virginia