Pennsylvania State Representative Michael McGeehan, a tough-on-crime lawmaker from Philadelphia, who earlier had pushed for expedited executions, now regrets that stance. He is sponsoring legislation that would compensate those who have been wrongly convicted. McGeehan's bill, which would also immediately expunge a wrongly convicted person's criminal record, was prompted by his outrage at the number of people who have been wrongly convicted and released from prison.
McGeehan points to a number of innocence cases, including that of Ray Krone of Pennsylvania, who was exonerated and freed from death row, as the basis for his concern. He said that he might even support a moratorium on executions in Pennsylvania until there is a requirement for DNA testing in the state.
"It seems like more and more of these cases are coming up, almost on a monthly basis," McGeehan noted. "It's very disturbing that mostly what we do when we find out we convicted someone wrongly is just let them go and say, 'Opps.' Oops isn't good enough… . I led the charge to expedite the signing of death warrants. I wish I could turn back the clock," McGeehan said.
(Philadelphia Daily News, January 27, 2006). See Innocence and New Voices.
Innocence
Oct 02, 2023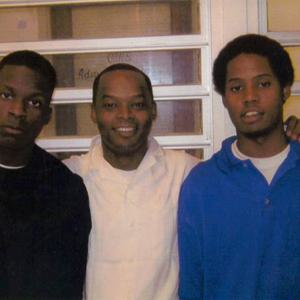 Supreme Court Denies Certiorari to Two Death-Sentenced Men with Credible Innocence Claims