Family members of murder victims testified before the Maryland Senate Judiciary Committee on March 6 about the painful toll the death penalty has taken on their lives, stating that the resources spent on seeking death sentences could be better used elsewhere. "I've watched too many families go through this to make me believe the system will ever work," said Kathy Garcia, whose nephew was murdered 20 years ago. She continued, "The death penalty divides families at the very time they need each other the most." Other family members of murdered victims agreed, suggesting that the money spent on the death penalty could be better used in providing counseling and other support to survivors. Vicki Schieber, whose daughter was murdered in Philadelphia in 1998, told the committee that years of death penalty appeals are excruciating to families. "The system is just too painful," she said.
A study released the same day showed that Maryland taxpayers have spent at least $186 million on the death penalty since 1978. Senator Lisa Gladden (D), the chief sponsor of the bill to repeal Maryland's death penalty, said that the $186 million could instead go to social services. "What could we purchase with [$186 million]? We could cover all the uninsured. We could provide tuition assistance or drug treatment two or three times over."
("Murder victims' families say death penalty exacts toll on their lives," by George P. Matysek, Jr., Catholic News Service, March 12, 2008). See Recent Legislation and Victims.
Victims' Families
Nov 17, 2023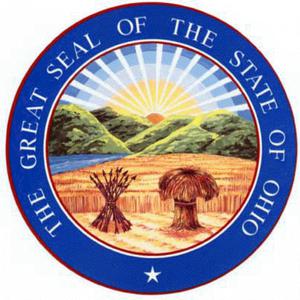 Victims' Families, Retired Judge, and Former Correctional Director Publicly Express Support for Ohio Abolition Bill