The report from the New Jersey Death Penalty Study Commission that called for an end to the state's death penalty was prepared by a group of individuals representing a wide variety of viewpoints and experience. The members of the Commission were:

Governor Jon S. Corzine appointed:

Eddie Hicks, a member of Murder Victims Families for Reconciliation;
Kathleen Garcia, a member of the New Jersey Crime Victims' Law Center;
the Reverend M. William Howard, Jr., of Bethany Baptist Church in Newark;
Rabbi Robert Scheinberg of the United Synagogue of Hoboken;
and the Honorable James H. Coleman, Jr., a retired justice of the New Jersey Supreme Court.

The President of the Senate, Richard J. Codey, appointed:

the Honorable John F. Russo, former President of the New Jersey State Senate,
and West Orange Police Chief James P. Abbott.

The Speaker of the General Assembly, Joseph J. Roberts, Jr., appointed:

Kevin Haverty, an attorney in private practice,
and Ocean County Prosecutor Thomas F. Kelaher.

The ex officio members of the Commission were:

Public Defender Yvonne Smith Segars;
the Attorney General;
the designee of the President of the New Jersey State Bar Association, Miles S. Winder, III;
and Hudson County Prosecutor Edward J. De Fazio, representing the County Prosecutors Association of New Jersey.
The Honorable John Russo filed a minority in which he disagreed with many of the points in the report, but stated: "I concede that if the death penalty is going to be administered as it has been since 1982, it may need to be abolished."
(N.J. Death Penalty Study Commission Report, January 2007). See
New Voices
Public Opinion
May 09, 2022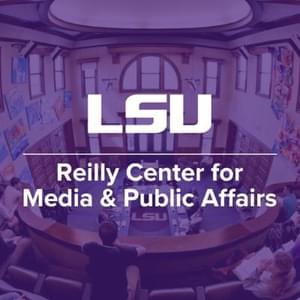 Poll: Support for Death Penalty in Louisiana Falls By
7

Percentage Points in

4

Years