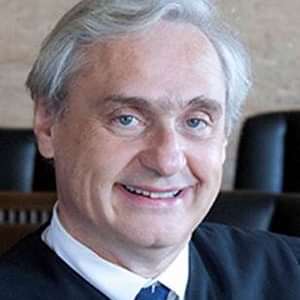 In a recent article for the Georgetown Law Journal, Judge Alex Kozinski of the U.S. Court of Appeals for the Ninth Circuit calls for sweeping reforms in the criminal justice system. The former Chief Judge, who was appointed by President Reagan in 1985, outlined a number of "myths" about the legal system, raising questions about the reliability of eyewitness testimony, fingerprint evidence, and even DNA evidence, which can easily be contaminated.
Judge Kozinski directed his harshest criticism at the limitations the Antiterrorism and Effective Death Penalty Act (AEDPA) imposes on federal habeas corpus review of state criminal cases. He pointed to the case of Ron Williamson, the death-row inmate who was the subject of the John Grisham book, The Innocent Man, who five days before his scheduled execution obtained a stay from the federal courts "that began a process culminating in Williamson's exoneration." AEDPA, he says, "abruptly dismantled" this habeas corpus "safety-value," and has "pretty much shut out the federal courts from granting habeas relief in most cases, even when they believe that an egregious miscarriage of justice has occurred." Instead, federal courts "now regularly have to stand by in impotent silence, even though it may appear to us that an innocent person has been convicted." He calls AEDPA "a cruel, unjust and unnecessary law that effectively removes federal judges as safeguards against miscarriages of justice. It has resulted and continues to result in much human suffering. It should be repealed."
Judge Kozinski also examines the roles of decision makers in criminal cases, highlighting such myths as "juries follow instructions," "prosecutors play fair," and "police are objective in their investigations." He recommends reforms to improve the accuracy and fairness of trials, including requiring "open file discovery" — meaning that all prosecution evidence related to a case is made available to the defense — and adopting more rigorous standards for eyewitness identification, suspect interrogations, and the use of jailhouse informants. He also advocates for the elimination of elected judges, noting that studies show "that judges who face elections are far more likely to override jury sentences of life without parole and impose the death penalty" and that elected judges often face political retaliation for ruling in favor of the defense or for sanctioning prosecutors for instances of misconduct.
Sources
Alex Kozinski, Criminal Law 2.0, 44 Georgetown Law Journal Annual Review of Criminal Procedure (2015).
New Voices
Mar 29, 2023
NEW

VOICES

: Louisiana Governor Announces His Opposition to the Death Penalty
Recent Legislative Activity
Mar 28, 2023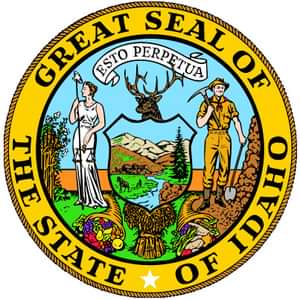 Idaho Steps Closer to Using the Firing Squad for Executions
Sentencing Data
Mar 22, 2023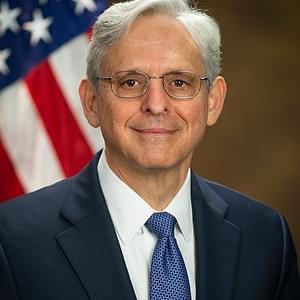 Federal Government Announces Withdrawal of Intent to Seek Death in North Dakota Case