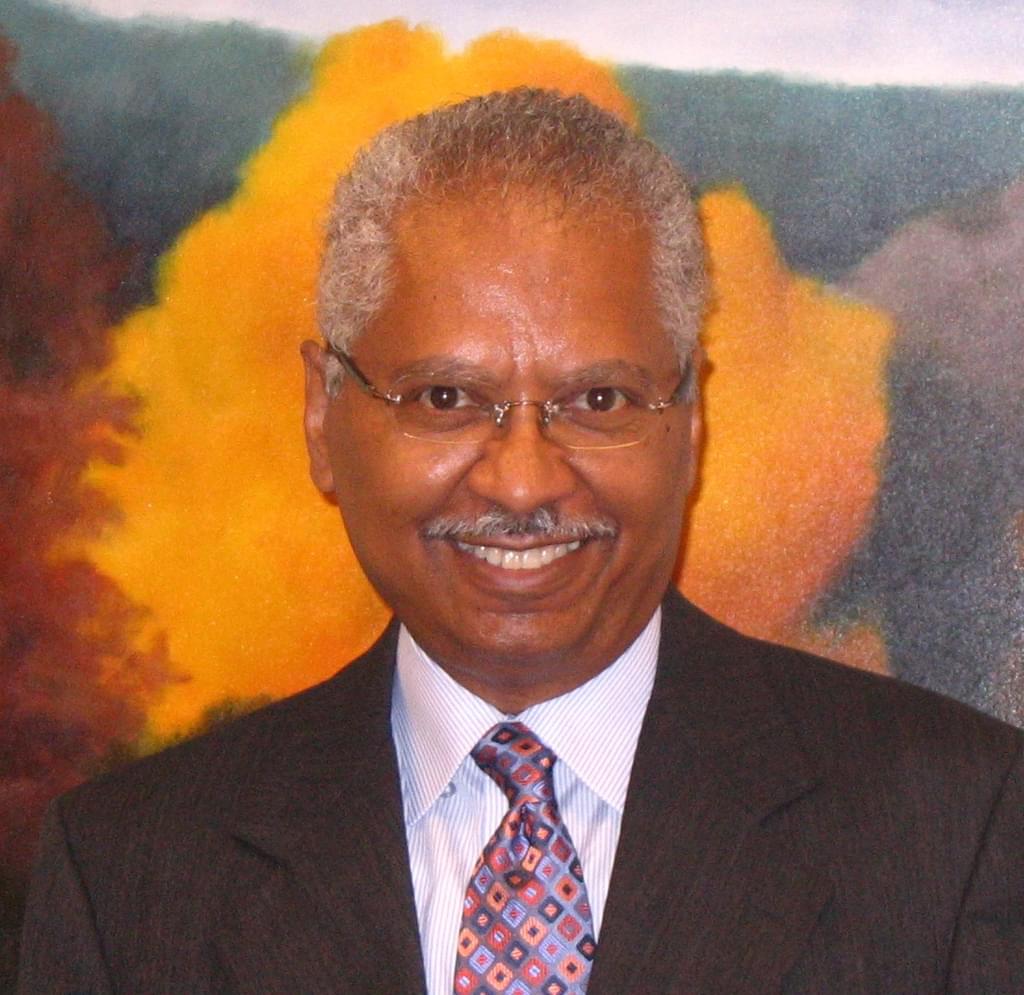 Although the number of executions in Ohio in the past two years is second only to those in Texas, there is considerable support in Ohio for a review of the entire system. Two former prison directors, Reginald Wilkinson and Terry Collins, agree that death row cases should be reviewed to decide whether they are the "worst of the worst." Wilkinson (pictured), who was director from 1991 to 2006 and witnessed many executions, would take it even further: "I'm of the opinion that we should eliminate capital punishment," he said. "Having been involved with justice agencies around the world, it's been somewhat embarrassing, quite frankly, that nations just as so-called civilized as ours think we're barbaric because we still have capital punishment." Earlier this year, Ohio passed legislation aimed at preventing wrongful convictions. The law requires the preservation of crime scene evidence and aims to reduce faulty eyewitness identifications. The bill's sponsor, Republican State Senator David Goodman, said an independent review of death row cases and a moratorium on executions would also help prevent wrongful convictions. "It was astounding to see what was presented to me in terms of mistaken identification in criminal cases. I am not anti-death penalty, but if there is anything we can do to make sure we are not executing the wrong man, we should do it."
Clemency proceedings for Kevin Keith were held in Ohio on August 11. Many prominent Ohio leaders supported a commutation of his death sentence.
(M. Wagner and A. Johnson, "Timeout from death?," The Columbus Dispatch, August 8, 2010. See Innocence and New Voices.
Innocence
Aug 09, 2022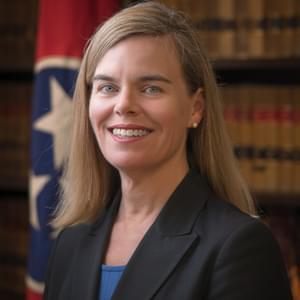 Shelby County Voters Oust Prosecutor Who Sought to Execute Pervis Payne