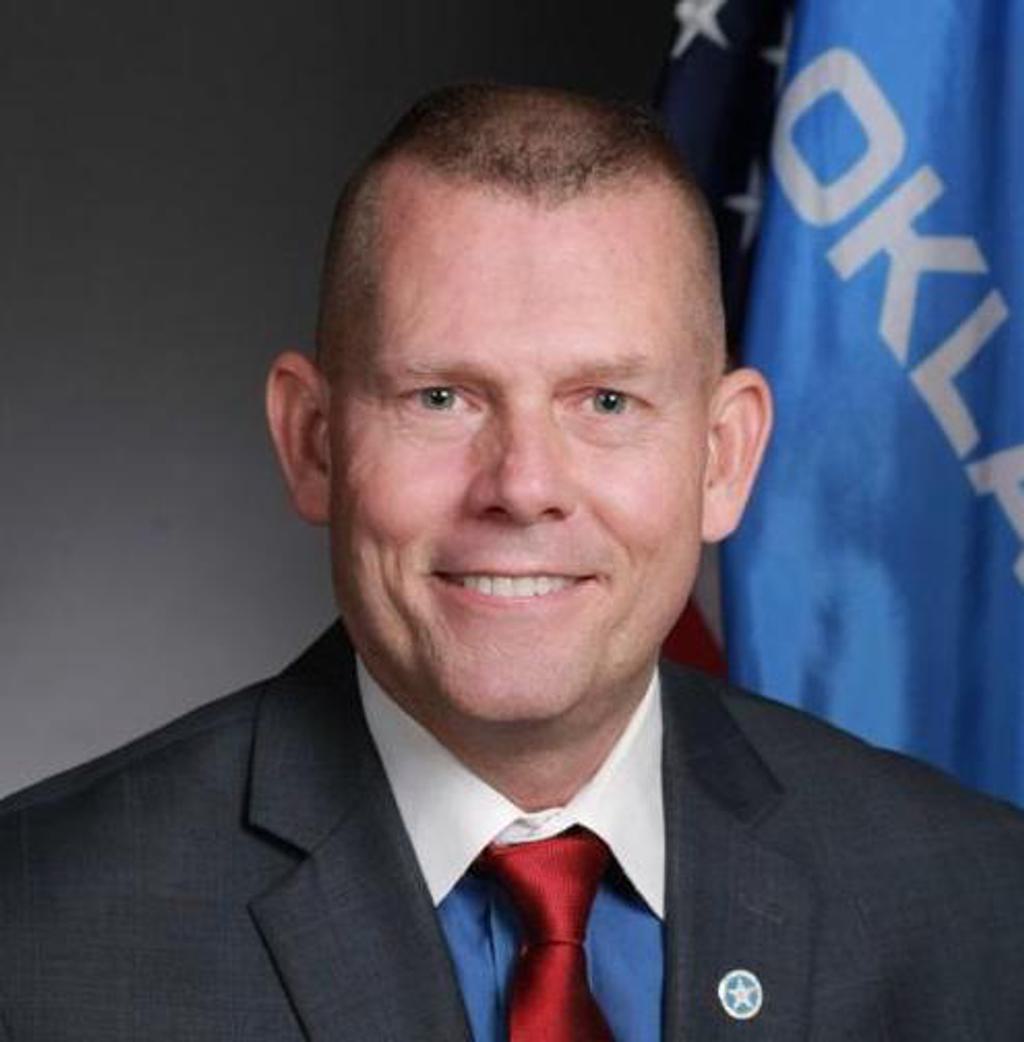 A self-described tough-on-crime Oklahoma state representative says has serious doubts as to the reliability of the Sooner State's death penalty.
"As taxpayers and voters," Republican State Representative Kevin McDugle (pictured) writes in a September 5, 2020 commentary in the Tulsa World, "we are all participating in this decision to kill — each of us has a finger on the needle that injects the poison. … These are life-and-death decisions that must be made with life-and-death accuracy."
McDugle says Oklahoma's historically "harsh stance against violent crime" is a manifestation of its citizenry's "keen sense of justice." "Oklahomans want a system in which the guilty are punished and the innocent are protected," he says. But as Oklahoma has presented a revised execution protocol to the courts in an effort to resume executions, McDugle questions: "Is that the system we have?"
Against that backdrop, McDugle worries that Oklahoma's death-penalty system risks executing the innocent. He highlights the state's attempts to execute Richard Glossip as the "most unsettling death penalty case in Oklahoma." Glossip was sentenced to death in Oklahoma County, under the administration of District Attorney "Cowboy Bob" Macy, who sent 54 people to death row during a 21-year tenure that was marked by extensive misconduct.
Glossip has been on death row for 23 years for allegedly paying 19-year-old methamphetamine addict Justin Sneed to kill motel operator Barry Van Treese in 1996. No physical evidence linked Glossip to the murder, and the only evidence implicating Glossip came from the multiple conflicting stories Sneed gave to police after confessing to the murder. Macy agreed to a plea deal sparing Sneed the death penalty in exchange for his testimony against Glossip.
Defense lawyers also allege that the Oklahoma County DA's office has engaged in witness intimidation to impede Glossip's attempts to prove his innocence. After two former prisoners who knew Sneed came forward with information that Sneed had acted alone and that it was common knowledge in the prison that Sneed had lied about Glossip to receive a reduced sentence, current Oklahoma County District Attorney David Prater had arrest warrants issued for both men. No jury has ever heard their statements.
McDugle said that no jury has ever heard the evidence that "Sneed presented wildly different accounts of how and why th[e] crime happened," that Sneed "was high on meth during the murder and during his police interrogation," and that there is an "avalanche of new witnesses who are willing and able to testify that Richard Glossip had nothing to do with this murder." The jury, he said, also was misled about the severity of Sneed's methamphetamine use. Glossip has never wavered from his claim of innocence and even turned down a plea deal in which he had been offered a lesser sentence. His scheduled September 2015 execution was halted hours before it was to be carried out when executioners discovered that the state's drug supplier had provided them with the wrong drug.
Clemency, McDugle says, is Glossip's "last best chance to be saved from another execution date. … The evidence never heard in Glossip's case should give everyone pause, and it's just one example why our parole board must get it right when considering clemency."
"No matter where you stand on the death penalty, no Oklahoman wants to kill an innocent man," McDugle said "If we can not guarantee accuracy, the executions should wait."
Juveniles
Jun 06, 2023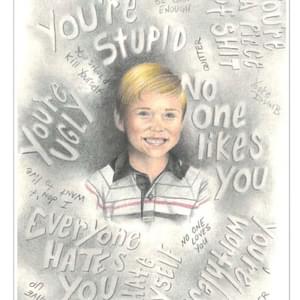 Jurors Who Sentenced Michael Tisius to Death Express Regret