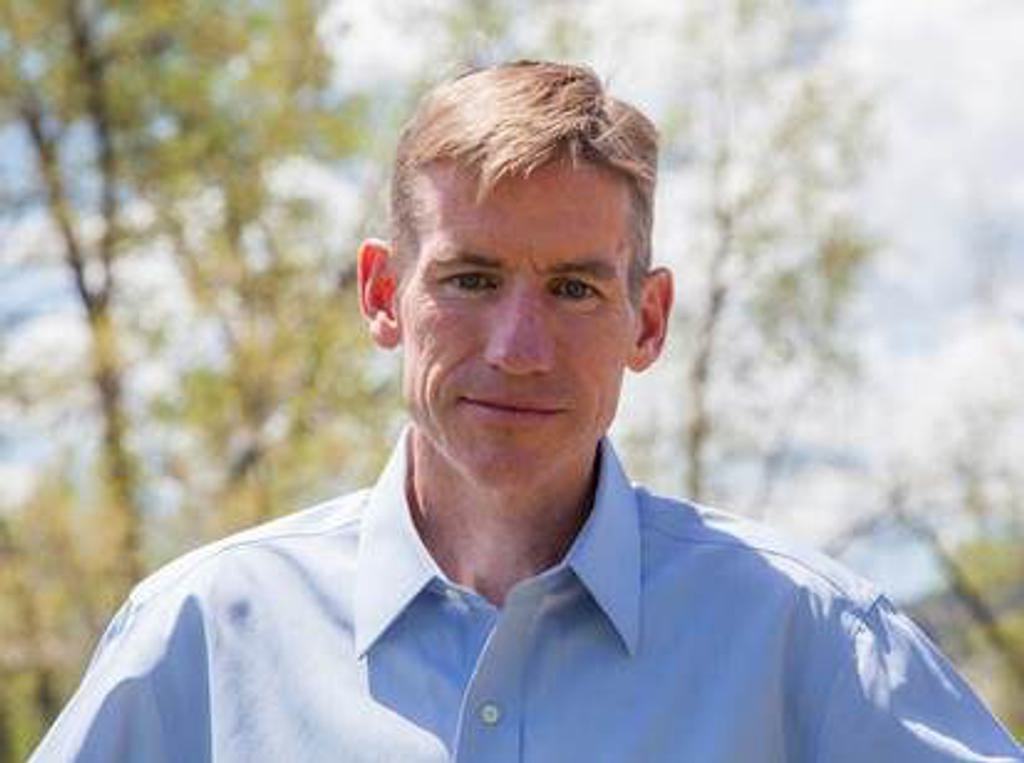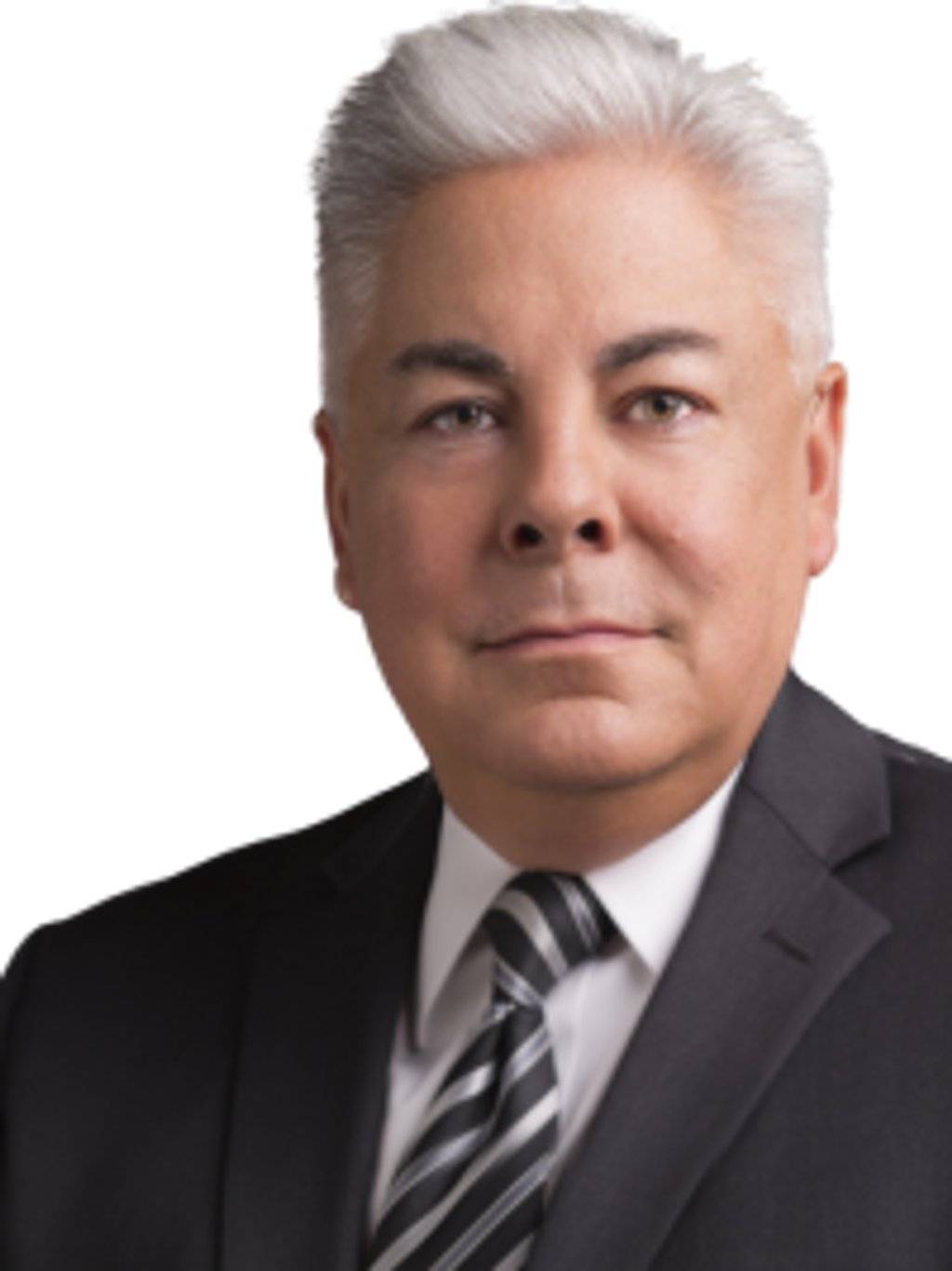 Two prosecutors with different philosophical perspectives on capital punishment have called on their respective states to abolish capital punishment. Boulder County, Colorado, District Attorney Michael Dougherty (pictured, left), who opposes capital punishment in principle, and former Washoe County, Nevada, homicide prosecutor Thomas E. Viloria (pictured, right), who has successfully obtained four death verdicts, have added their voices to support efforts to repeal the death penalty in their states. Though approaching the issue with different ideologies, both prosecutors agreed that the death penalty should be eliminated because of its high cost, its ineffectiveness as a crime deterrent, and its potentially detrimental effects on victims' families.
In comments to legislators on March 4, Dougherty said, "I'm strongly opposed to the death penalty, and it should be abolished in Colorado. … I don't believe any state or country should put its citizens to death." The high costs in time and resources can't be justified, he also stated, particularly in a jurisdiction such as Boulder in which juries don't believe it should be imposed. "I talk to victims' families about it," Dougherty said, "and one of the things we always focus on in these conversations, is it is up to the jury to decide on a sentence, and a Boulder jury would have to reach a unanimous verdict finding the death penalty sentence is morally just. As Boulder district attorney, I will not simply ignore the law that allows for use of the death penalty, but I must weigh a prosecutor's ethical obligation to only pursue charges that can be proven beyond a reasonable doubt. I don't believe a Boulder jury would reach a unanimous verdict finding a death sentence is justified." Dougherty also expressed qualms about using the threat of death to obtain plea deals. "I have significant ethical concerns if people were ever to use the death penalty to motivate a guilty plea to a lesser sentence," he said. "I would never want any prosecutor to say that a defendant has to accept life without parole in order to avoid the death penalty."
Viloria has also come to oppose capital punishment, but he took a very different route in reaching that conclusion. In an op-ed for the Reno Gazette Journal, Viloria wrote about his experiences prosecuting five death-penalty cases and obtaining death sentences in four. "In each of the cases I prosecuted, the victim's family members believed the death penalty would help close their emotional wounds," Viloria said. "Yet because none of those inmates have been executed many years later, family members haven't received that promised closure." He said "[d]eath penalty cases rightfully demand greater scrutiny, so murder victim family members often suffer more trauma than murder victim families in non-death penalty cases. They must endure more media coverage, court appearances, and appeals, plus, often times, a reversal of the death sentence." Viloria also pointed to systemic problems in the administration of capital punishment, writing that the death penalty "is often unevenly and unfairly applied, partly because it is sought at the sole discretion of a particular prosecutor or prosecutorial administration. It is extremely costly to taxpayers and, because the state has no drug supply to administer an execution, it is uncertain if Nevada can even carry out the death penalty." Viloria urged the Nevada legislators to conduct a hearing on the abolition bill "so lawmakers can decide the very serious issue of whether to maintain our broken death penalty system."
Legislatures in Nevada and Colorado are both considering bills that would abolish the death penalty. Colorado's bill, SB 19-182, passed the Senate Judiciary Committee by a 3-2 vote on March 6, 2019. Nevada's bill, AB 149, has not yet received a hearing.
(Thomas E. Viloria, Time to kill death penalty in Nevada, Reno Gazette Journal, March 11, 2019; Mitchell Byars, Boulder DA in support of latest bill calling for repeal of death penalty, Daily Camera, March 5, 2019.) See New Voices and Recent Legislative Activity.
Recent Legislative Activity
Jun 02, 2023
Conservative Commentator Warns of Dangers of Non-Unanimous Death Sentences
Victims' Families
May 30, 2023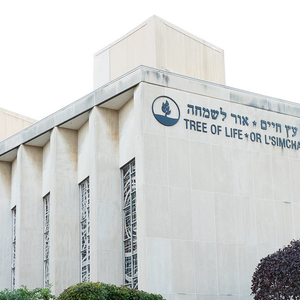 Victims' Families are Divided Over Death Penalty as Bowers Trial Begins