On Nov. 26, Judge Tom Price dissented from the Texas Court of Criminal Appeals' denial of relief for Scott Panetti:
"Having spent the last forty years as a judge for the State of Texas, of which the last eighteen years have been as a judge on this Court, I have given a substantial amount of consideration to the propriety of the death penalty as a form of punishment for those who commit capital murder, and I now believe that it should be abolished. I, therefore, respectfully dissent from the Court's order denying the motion for stay of execution and dismissing the subsequent application for a writ of habeas corpus filed by Scott Louis Panetti, applicant. I would grant applicant's motion for a stay of execution and would hold that his severe mental illness renders him categorically ineligible for the death penalty under the Eighth and Fourteenth Amendments to the United States Constitution."
(Ex Parte Panetti, No. WR-37,145-04 (Tex. Ct. of Crim. App., Nov. 26, 2014) (Price, J., dissenting)).
International Conference Against the Death Penalty: Life and Death in Taiwan - See more at: http://www.taedp.org.tw/story/2754#sthash.ejXGKEq0.dpuf
Intellectual Disability
Jun 11, 2021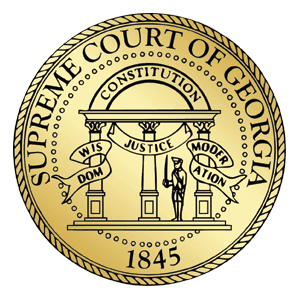 Georgia Supreme Court Upholds ​
'

Uniquely High and Onerous' Burden of Proving Intellectual Disability in Death Penalty Cases
Mental Illness
Jun 10, 2021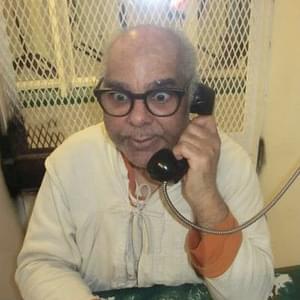 Raymond Riles, the Nation's Longest Serving Death-Row Prisoner, is Resentenced to Life