A recent article in Time looks at the career of Travis County District Attorney Ronnie Earle. The article traces Earle's evolving opinion on the death penalty since he was first elected D.A. in Texas in 1976, the year the U.S. Supreme Court reinstated the death penalty. Among other concerns, questions of innocence have caused Earle to grow increasingly skeptical about the death penalty. The article notes:
But like the rest of us, Earle has now watched broken souls walk free after years of wrongful incarceration; 56 have been released from death row in the past decade, either because they were deemed innocent or because of procedural mistakes, according to the Death Penalty Information Center. Unlike the rest of us, Earle still has to enforce the death penalty. He is often plagued by doubts when he must decide whether to seek death. "I agonize over it," he says. "There was a time when I thought the death penalty ought to have wider application, but my views have evolved." Today deciding whether to seek the death penalty is easily the hardest part of his job.
(Time, July 14, 2003). See Innocence and New Voices.
Upcoming Executions
May 13, 2022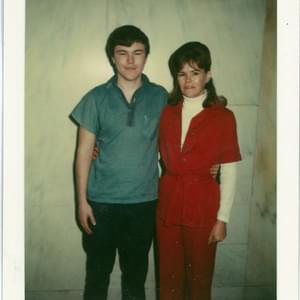 Georgia Allegedly Violated Pandemic Agreement By Scheduling Execution of Virgil Presnell