Ronald Carlson wanted vengeance when his sister was murdered in 1983 in Texas. But when he witnessed the execution in 1998 of the person who committed the murder he changed his mind. In a recent op-ed in the Fort Worth Star-Telegram, Carlson said he had no opinion on capital punishment before his sister's death and remembers feeling hatred and "would have killed those responsible with my own hands if given the opportunity." But he later discovered that, "Watching the execution left me with horror and emptiness, confirming what I had already come to realize: Capital punishment only continues the violence that has a powerful, corrosive effect on society."
Carlson said he sympathizes with other victims' families, understanding how they would want to see those who killed their love ones suffer the same fate. But, he said, "[O]ur justice system should not be dictated by vengeance." He asked, "As a society, shouldn't we be more civilized than the murderers we condemn?" Carlson has spent over half of his life examining this issue and has come to believe, "We as a society should not be involved in the practice of killing people."
(R. Carlson, "Time to end the death penalty's cycle of violence," Ft. Worth Star-Telegram, August 3, 2008). See also New Voices and Victims.
Victims' Families
Nov 17, 2023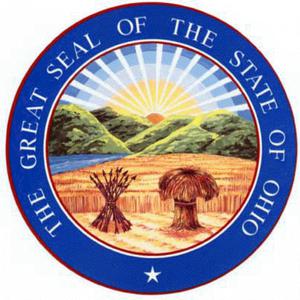 Victims' Families, Retired Judge, and Former Correctional Director Publicly Express Support for Ohio Abolition Bill