Two Virginia lawmakers who have had a family member murdered recently spoke in opposition to the death penalty. During a senate committee hearing on a bill to impose a moratorium on executions, Senators Henry L. Marsh III and Janet D. Howell noted that their opposition to the death penalty was based in their experience of losing a loved one to murder.

Howell's father-in-law was murdered in his home eight years ago. She noted, "Up until then, I was in favor of the death penalty. But when my father-in-law was murdered, I discovered that the possibility of a death sentence on someone did not unify my family; it splintered my family. One of the reasons that I had always supported the death penalty was suddenly not there anymore."
Marsh added that his brother was shot eight years ago. Though Marsh momentarily questioned his opposition to the death penalty, he stated that his brother's murder and the events that followed made him even more convinced that there could be innocent people sentenced to death.

The legislation failed to pass out of committee. (Washington Post, January 17, 2006). See Victims and New Voices.
Innocence
Sep 27, 2023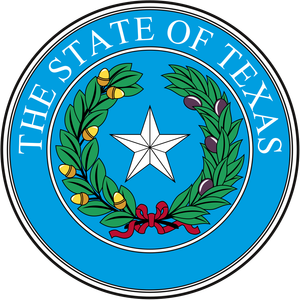 Former Texas Death Row Prisoner Clinton Young Sues Prosecutor for Misconduct
Innocence
Sep 20, 2023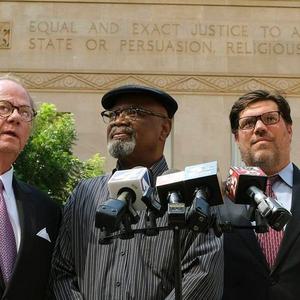 Glynn Simmons Exonerated
48

Years After He Was Sentenced to Death in Oklahoma