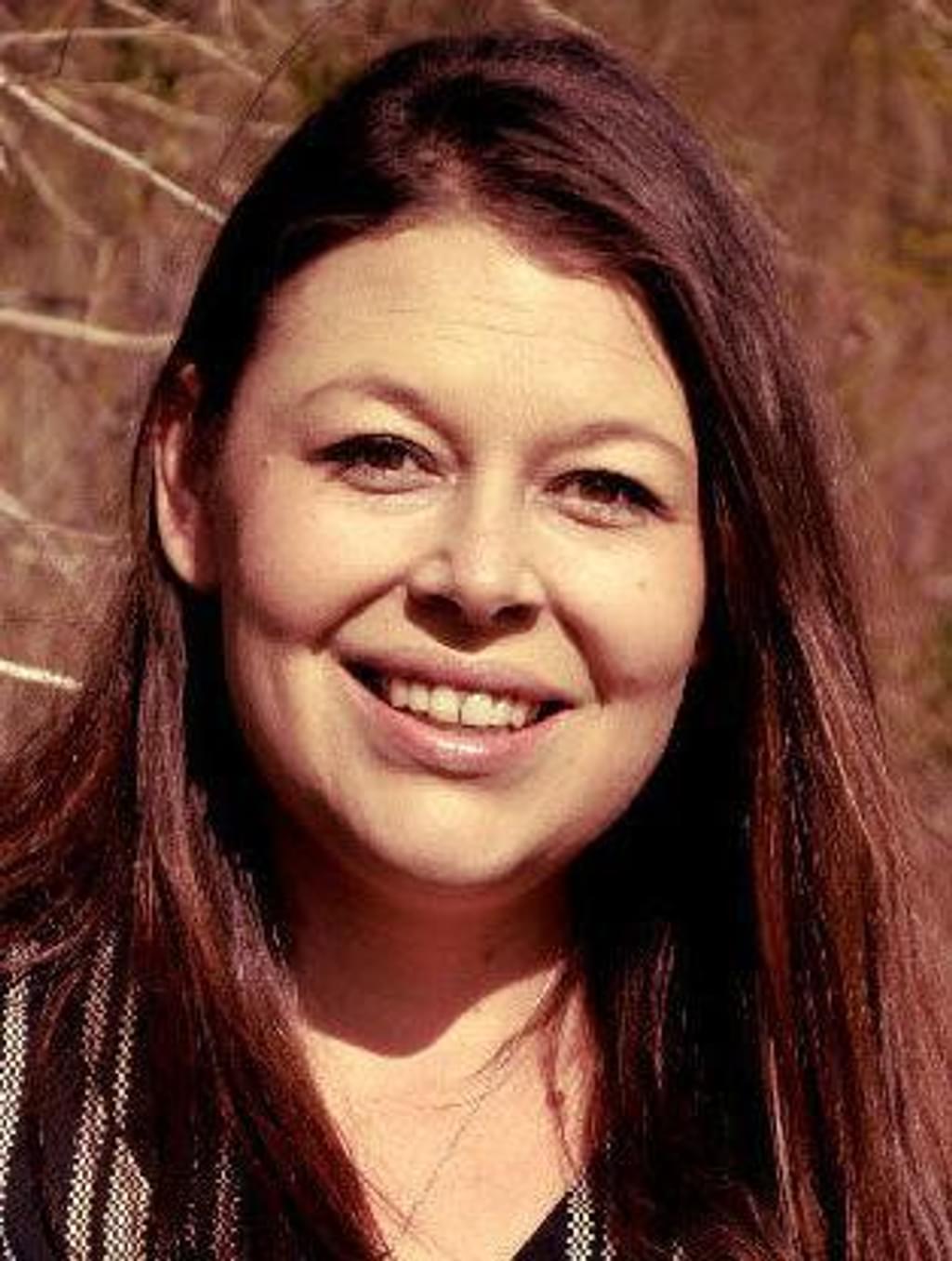 A Wyoming woman whose mother and husband were murdered in separate incidents is calling on the state to repeal its death penalty for the benefit of victims' family members.
In an October 17 op-ed in the Casper Star Tribune, Christal Martin (pictured) described the deep emotional trauma caused to family members of murder victims during court proceedings and the inadequacy of support services families receive in the state's justice system. Contrasting the high costs of the death penalty with the meager resources provided her family after the murders, Martin argued that "[i]nstead of maintaining a costly death penalty that throws millions of dollars at just a few cases, Wyoming should commit to providing adequate support to families of murder victims like mine."
Martin was a child when her mother was kidnapped, raped, and murdered. She explains that even though the killer confessed and the prosecution did not seek the death penalty, court proceedings nevertheless dragged on for more than a year. "I don't think I would have survived those teenage years if we were dragged back to court year after year, hearing after hearing, appeal after appeal, as happens with capital cases," she wrote. "And I'm not sure I could have handled the state putting another family through the kind of loss that my family had endured."
When her husband was also murdered years later, she was forced to relive that experience. "Each time I walked into a courtroom for another hearing or had a conversation with the prosecutor's office about the next steps in the case of my husband's murder, my children and I were re-traumatized," she recalled. "The vision of what happened to my husband replayed over and over in my mind."
Martin's focus shifted to helping her children cope with their grief but faced a victim service bureaucracy that she says was "perpetually underfunded and extremely difficult to navigate." "Going through the process has reaffirmed for me just how much our current justice system fails murder victims' families, right at the moment when they need support the most," Martin wrote. "Many survivors face trouble just getting out of bed (I know I did), much less figuring out where to find grief counseling and other needed services." Attempting to address this tragedy by pursuing the death of another person, she argues, is not the solution.
Ultimately, Martin concludes, "[i]t's time to end the Wyoming death penalty. … Cost savings from ending the death penalty could be used towards programs that actually keep our communities safe, preventing violence before it occurs, and that provide healing resources for victims' families like mine."
"The emotional and financial costs are too great for Wyoming to bear," she wrote. "Repeal Wyoming's death penalty for victims' family members like me and my children."
Juveniles
Jun 06, 2023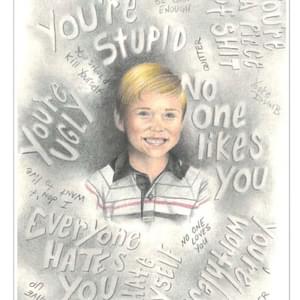 Jurors Who Sentenced Michael Tisius to Death Express Regret