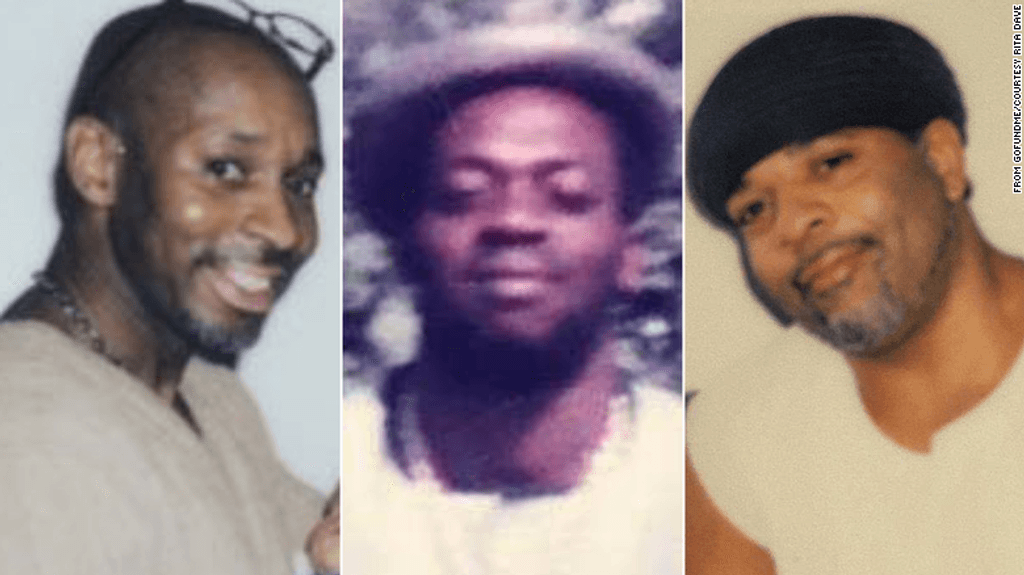 A New York City judge has released three men from prison after 24 years imprisonment for murder, finding that a high-ranking prosecutor in the Queens County District Attorney's office deliberately concealed exculpatory evidence while pursuing the death penalty against a teenage defendant.
On March 5, 2021, Justice Joseph Zayas, the Administrative Judge of the Queens County Supreme Court, granted a joint request by the Queens County District Attorney's Conviction Integrity Unit and lawyers for George Bell, Rohan Bolt, and Gary Johnson (pictured, left to right) to vacate their convictions for the 1996 murders of the owner of a check-cashing store and an off-duty police officer. Prosecutors had sought the death penalty against Bell in the case.
Justice Zayas found that prosecutor Charles Testagrossa, the former head of the Queens D.A.'s Major Crimes Division, hid handwritten notes and police reports implicating other suspects in the killings, statements from five eyewitnesses that contradicted key details of the crime contained in the defendants' confessions, and medical records showing that a prosecution witness was mentally ill and psychotic.
"It astounds me and shocks my conscience that even in 1997, that constitutional violations of this magnitude can happen in any prosecution, much less the prosecution in a capital case in which the former district attorney was seeking the death penalty of a 19-year-old man," Justice Zayas said.
"The District Attorney's Office deliberately withheld from the defense credible information of third-party guilt that is evidence that others may have committed these crimes. This exculpatory information was in the prosecution's possession, and had in fact been investigated and documented by the lead prosecutor at Mr. Bell's trial," Zayas said.
The murder, three days before Christmas, was the sixth time a New York police officer had been killed in 1996 and the then-mayor, Rudolph Giuliani, pressure police to quickly solve the case. No physical evidence linked any of the defendants to the murders, but Johnson and Bell quickly confessed after interrogations by police that their lawyers said were coercive. Johnson was unable to provide police basic facts such as the color of the get-away car. Bell's confession, which he said was made after police beat him, contained facts that news reports said appeared to have been fed to him by police.
An investigation by the Conviction Integrity Unit, established by District Attorney Melinda Katz after she took office in 2020, found that prosecutors had failed to disclose police reports that linked a local gang to the murders. The reports included statements from two of the gang members implicating other gang members in the murders, as well as Testagrossa's own handwritten notes showing he was aware of those statements. Prosecutors also withheld all evidence connecting the gang to the murder, failing to disclose that one of the gang's leaders had been implicated in another strikingly similar robbery and that investigators for the two cases had met to discuss them, and falsely claiming that no records existed that connected the two crimes.
Though supporting a new trial for the men, the Queens D.A.'s office told the court that there was "no intentional misconduct" by prosecutors in the case. Justice Zayas pointedly disagreed, finding that Testagrossa had lied about being unaware of the exculpatory evidence. In fact, Queens prosecutors used one of the withheld documents to prosecute one of the gang members in another case. "This was, in short, not a good-faith misstatement," Zayas said; "it was a deliberate falsehood."
Bell, Johnson, and Bolt were prosecuted by Testagrossa and convicted in separate trials. The documents were not turned over to the lawyers for any of the men.
"George was put on trial for his life and fortunately, the jury did not impose that ultimate punishment and as a result, George is alive to see this day," Marc Wolinsky, one of the lawyers representing the three men said. "If the jury heard this evidence, they would have been acquitted."
Testagrossa left the Queens D.A.'s office in 2016 and subsequently became chief of investigations in the Nassau County District Attorney's office. He has denied any wrongdoing in the three Queen's cases but resigned from the Nassau County D.A.'s office four days after Justice Zayas' ruling.
Although the Queens DA's office agreed that Bell, Johnson, and Bolt should be released, it has not yet decided whether to drop charges or retry the men. The court's misconduct finding is not an anomaly. At least 117 convictions in Queens County between 1985 and 2017 have been reversed because of prosecutorial misconduct.
A September 2020 report by the national Registry of Exonerations, Government Misconduct and Convicting the Innocent, found that misconduct was present in 72% of all murder exonerations and even more frequently in cases involving Black defendants. Police or prosecutors committed misconduct In 78% of murder exonerations involving Black defendants, compared with 64% of cases with White exonerees. Bell, Johnson, and Bolt are African American.
Sources
Troy Closson, They Spent 24 Years Behind Bars. Then the Case Fell Apart, New York Times, March 5, 2021; Christina Carrera, NYC judge slams pros­e­cu­tor's office behind the wrong­ful homi­cide con­vic­tions of three men, CNN, March 7, 2021; David Brand, Queens judge says top pros­e­cu­tor lied to con­vict in death penal­ty case, Queens Eagle, March 8, 2021; David Brand, Top pros­e­cu­tor quits after Queens judge accus­es him of lying in death penal­ty case, Queens Eagle, March 11, 2021; David Brand, Three wrong­ful­ly con­vict­ed Queens men freed after ​'egre­gious' vio­la­tions by tri­al pros­e­cu­tors, Queens Eagle, March 5, 2021.
International
Jun 01, 2023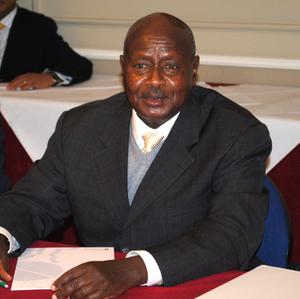 Uganda's Controversial ​
"

Anti-Homosexuality Act" Includes Possibility of Death Sentence
Victims' Families
May 30, 2023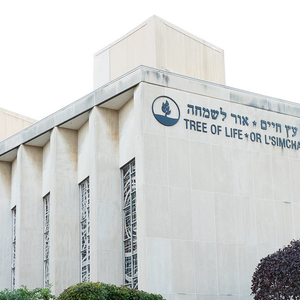 Victims' Families are Divided Over Death Penalty as Bowers Trial Begins