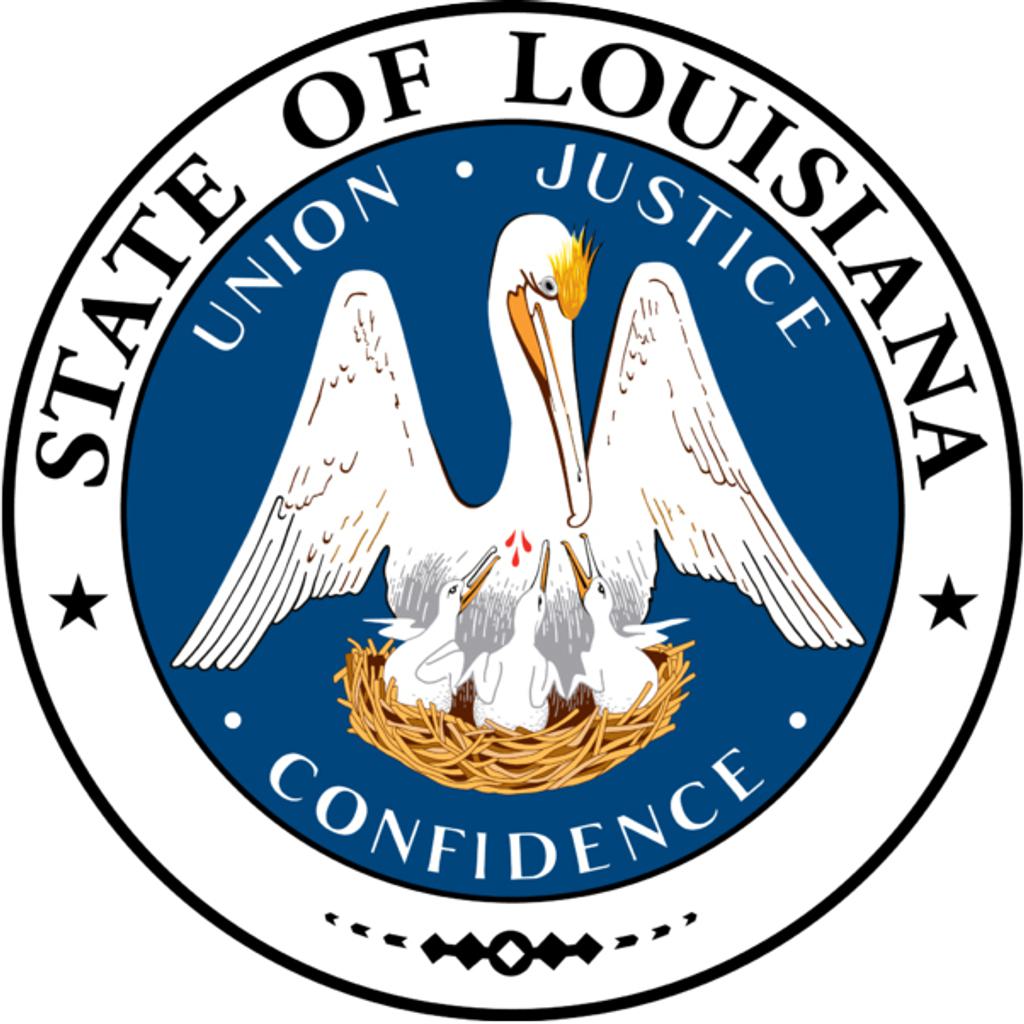 Larry Hudson has been added to DPIC's Descriptions of Innocence page as a newly-discovered death row exoneration. Mr. Hudson was tried and sentenced to death for a robbery-homicide in New Orleans, Louisiana, in 1967, when he was 19 years old. He was exonerated in 1993, when he was 46 years old.
An eyewitness, Frank Wilson, testified at Mr. Hudson's trial that he had picked Mr. Hudson out of a line-up prior to trial, but a police officer who had been present testified that Mr. Wilson had failed to identify Hudson. Despite this, Mr. Hudson was convicted and sentenced to death. His sentence was eventually commuted to life in prison, but his conviction was upheld. In 1988, with the help of a "jailhouse lawyer," he was able to obtain copies of police reports that had never been disclosed to his defense. These records showed that not only had Mr. Wilson failed to identify Mr. Hudson, but also that he had identified another man in a photo line-up as the perpetrator. The day before the trial, the prosecutor showed Mr. Wilson a photo of Mr. Hudson and his codefendant, and after seeing that photo, Mr. Wilson then affirmed that Mr. Hudson was the shooter. Based on the unreliability of Mr. Wilson's testimony and the prosecutorial misconduct involved in concealing the photo line-up, a federal district court vacated Hudson's conviction in 1993 and the prosecutor chose not to retry the case. 
Because he has been exonerated, Mr. Hudson will not be included on DPIC's Death Penalty Census Database. DPIC's Death Penalty Census only includes defendants who were convicted after the U.S. Supreme Court landmark decision in Furman v. Georgia, the 1972 case which invalidated all existing death penalty statutes as unconstitutional. This case marks the beginning of what legal scholars consider the modern death penalty era, as states began to reconfigure their capital punishment structures to attempt to create a version which the Supreme Court would consider constitutional. Mr. Hudson was sentenced to death in 1967, in the pre-Furman era, and he therefore does not qualify for inclusion on the Death Penalty Census. However, because his exoneration was post-Furman, he is included on DPIC's Descriptions of Innocence. 
Sources
Hudson v. Whitley, 979 F.2 d 1058 (5th Cir. 1992).
Human Rights
Sep 28, 2023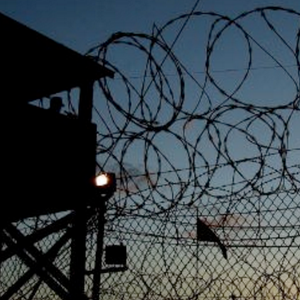 Guantanamo Bay Judge Rules
9

/​

11

Capital Defendant Mentally Incompetent to Stand Trial
Innocence
Sep 27, 2023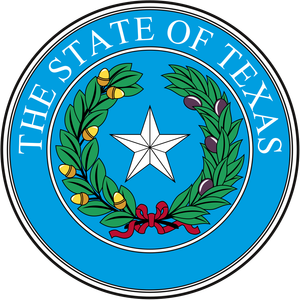 Former Texas Death Row Prisoner Clinton Young Sues Prosecutor for Misconduct
Innocence
Sep 20, 2023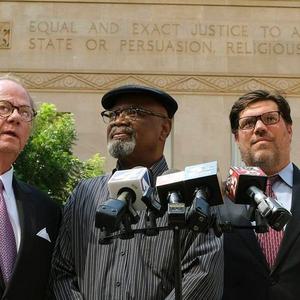 Glynn Simmons Exonerated
48

Years After He Was Sentenced to Death in Oklahoma