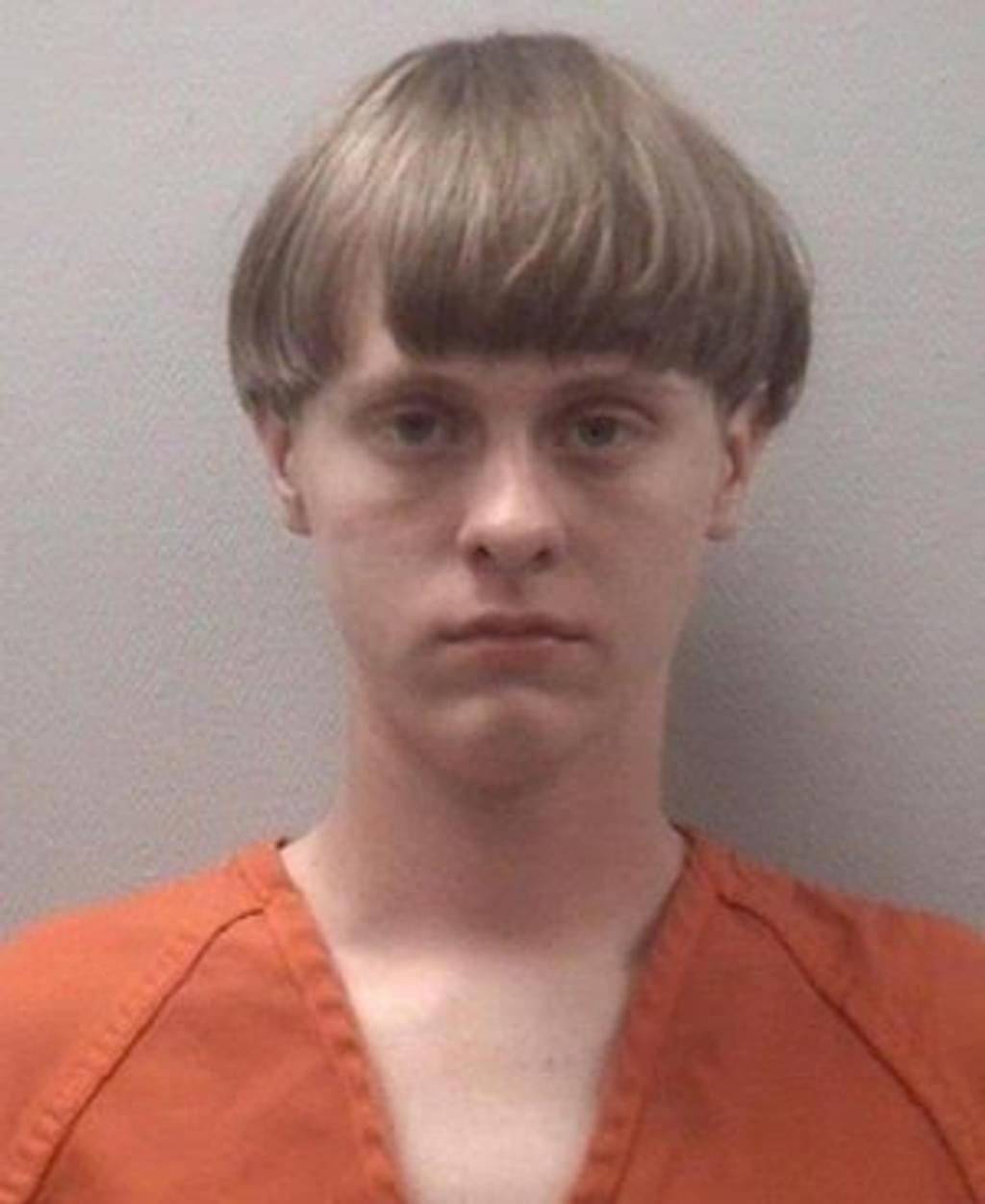 Newly unsealed psychiatric evaluations and court transcripts in the case of Dylann Roof (pictured)—sentenced to death for the racially motivated killing of nine black churchgoers in Charleston, South Carolina—raise additional questions as to whether Roof was competent to waive representation in his death penalty proceedings and to forego presenting mental health evidence in his defense.
The documents confirm that Roof represented himself in jury selection and in the penalty stage of his federal capital trial out of anxiety that his defense attorneys would present evidence that he was mentally ill. In his journals, Roof wrote, "I want state that I am morally opposed to psychology," which he called "a Jewish invention [that] does nothing but invent diseases and tell people they have problems when they dont [sic]."
The newly released documents show that Roof became irate when he realized his lawyers wanted to present a mental health defense that involved introducing evidence that he suffered from delusions, a crippling anxiety disorder, depression, and autism. The unsealed transcripts reveal that defense counsel, David Bruck, told the court that Roof "firmly believes that there will be a white nationalist takeover of the United States within roughly six, seven, eight years, and when that happens, he will be pardoned. He also believes it probable, although not certain, that he will be given a high position, such as the governorship of South Carolina."
At a pretrial hearing, Roof told U.S. District Judge Richard Gergel, "If they say I have autism, it's like they are trying to discredit me. It discredits the reason why I did the crime." He also told the judge he believed being labeled autistic would be worse than receiving a death sentence, "Because once you've got that label, there is no point in living anyway." Dr. James Ballenger, a clinical psychiatrist who evaluated Roof, wrote, "The only thing that is important to him is to protect his reputation."
Bruck argued to the court that Roof was not competent to represent himself, saying, "If he is incapable of cooperating with counsel, if the decisions that he is making are affected by delusions, by fixed false beliefs, if they are the product of mental illness … the mere fact that he has figured out how to sabotage his defense doesn't mean that he's competent. It is an illustration of why it is so terrible to try an incompetent defendant."
Roof was ultimately found competent to stand trial and represent himself. He was convicted and sentenced to death on January 10, 2017.
Sources
J. B. Hawes and G. Smith, ​"Newly released doc­u­ments say Dylann Roof saw his rep­u­ta­tion — not his crimes — as ​'the most impor­tant issue'," The Post and Courier, May 10, 2017; J. Jarvie, ​"Dylan Roof told judge he would rather die than be labeled autis­tic or men­tal­ly ill," Los Angeles Times, May 11, 2017; K. Sack and A. Blinder, ​"Dylann Roof Himself Rejects Best Defense Against Execution," New York Times, January 1, 2017.
See Mental Illness and Federal Death Penalty.
Innocence
Sep 20, 2023
Glynn Simmons Exonerated
48

Years After He Was Sentenced to Death in Oklahoma
Arbitrariness
Sep 13, 2023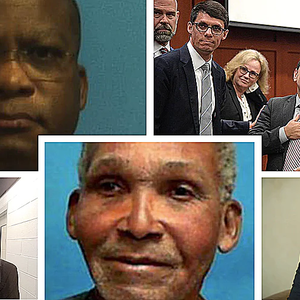 When Jurors Do Not Agree, Should a Death Sentence Be Imposed?