As July 2020 came to a close, the federal government issued two more notices of execution and a county judge in Texas reportedly issued a new death warrant for a death-row prisoner whose previously scheduled execution had been stayed.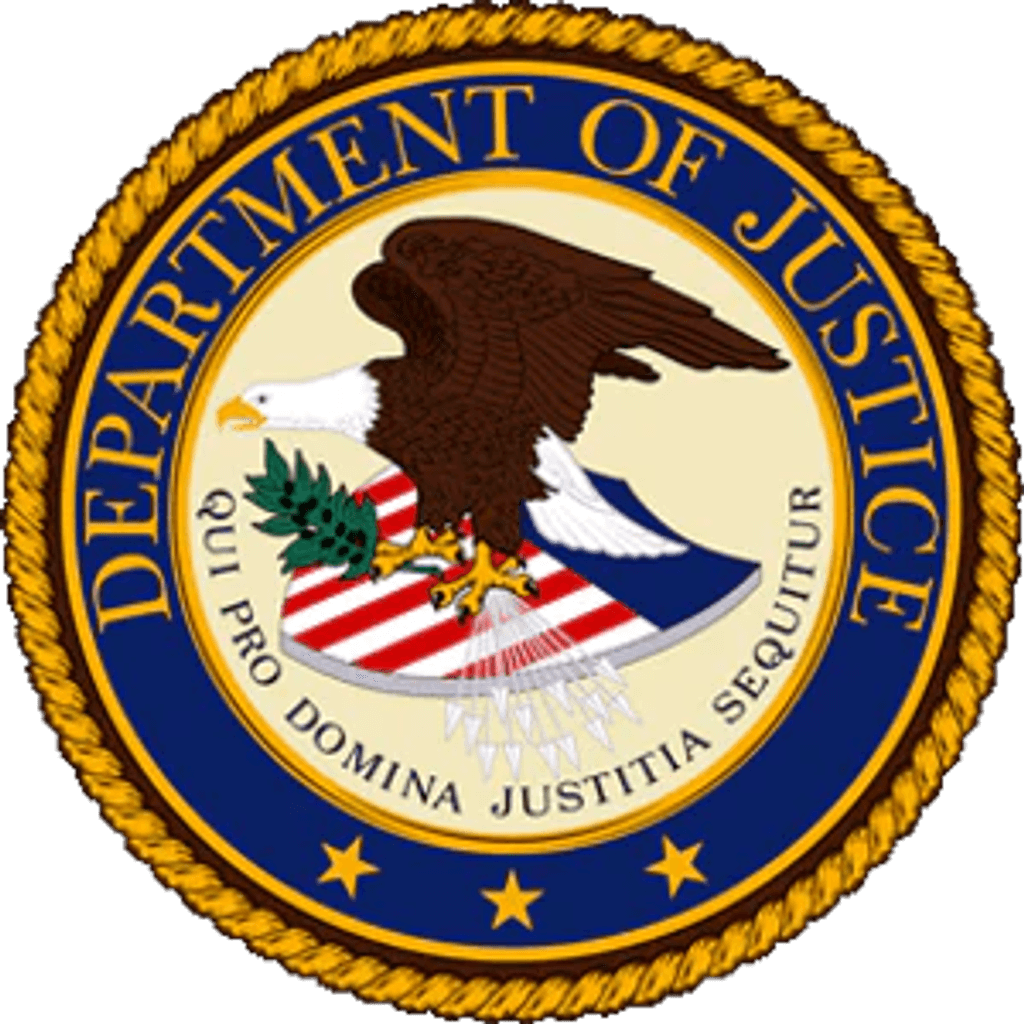 In a July 31 news release, the U.S. Department of Justice announced that it had set execution dates of September 22, 2020 for William LeCroy and September 24, 2020 for Christopher Vialva. LeCroy was sentenced to death in the U.S. District Court for the Northern District of Georgia in March 2004. The government's asserted justification for trying LeCroy in federal court is that he had committed a carjacking resulting in death. Vialva was sentenced to death in Texas federal court in June 2000. The federal government had jurisdiction over his case because the two murders he was convicted of committing occurred on federal land on a portion of the Fort Hood military reservation.
---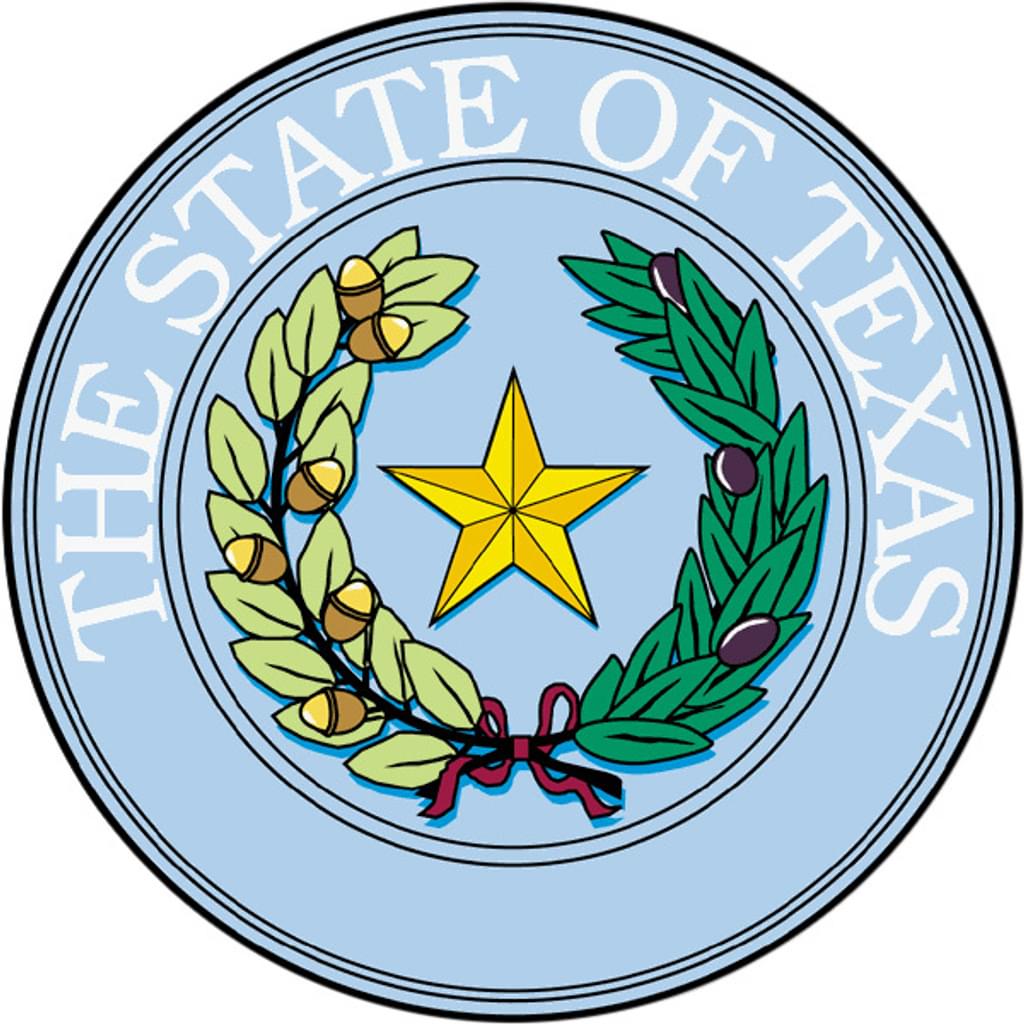 Keri Blakinger of The Marshall Project reports that a judge in Rusk County, Texas has reissued a death warrant for Blaine Milam, scheduling his execution for January 21, 2021. Milam previously received a stay of execution in January 2019 based on allegations that his conviction was based on false scientific testimony concerning bitemarks and because the Texas courts had adjudicated his intellectual disability claim using unconstitutionally harsh criteria. On remand, the trial court again denied both of those claims, and the Texas Court of Criminal Appeals upheld that ruling on July 1, 2020.
International
Jun 01, 2023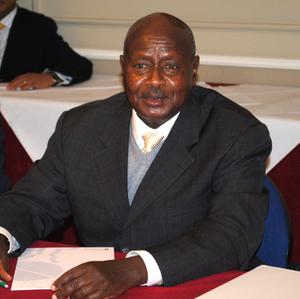 Uganda's Controversial ​
"

Anti-Homosexuality Act" Includes Possibility of Death Sentence
Victims' Families
May 30, 2023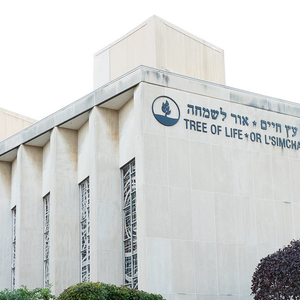 Victims' Families are Divided Over Death Penalty as Bowers Trial Begins