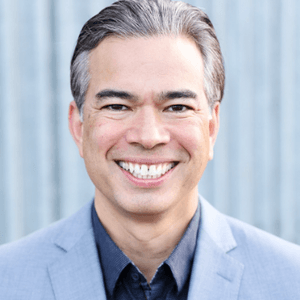 California Governor Gavin Newsom has appointed Rob Bonta (pictured), a state legislator who co-authored a proposed state constitutional amendment to ban capital punishment, as California's attorney general. Bonta fills the vacancy created by President Joe Biden's appointment of former state attorney general Xavier Becerra as Secretary of the U.S. Department of Health and Human Services.
In his March 24, 2021 announcement of the appointment, Newsom said Bonta "represents what makes California great — our desire to take on righteous fights and reverse systematic injustices." Bonta, a five-term member of the California State Assembly representing Oakland, Alameda, and San Leandro, is the first Filipino American to serve as California Attorney General. In 2012, he became the first Filipino American ever elected to the California legislature.
Newsom, who in March 2019 imposed a moratorium on executions and ordered the dismantling of the state's execution chamber, was considered likely to appoint an opponent of capital punishment as attorney general. In February, Cristine Soto DeBerry, executive director of the progressive prosecutors' group, the Prosecutors Alliance of California, expressed the hope that Newsom would select an attorney general who would "seek[ ] to move us toward abolition of the death penalty." She called Bonta "a leader on criminal justice reform" and said "we are thrilled that he will take that courage, humanity and commitment to justice with him to the attorney general's office."
Bonta coauthored an unsuccessful bill that would have placed a constitutional amendment on the state ballot to repeal the death penalty. He is a strong supporter of Governor Newsom's moratorium declaration, which he applauded as "sound policy." "I believe the death penalty is wrong for California and I oppose it," Bonta said at the time. "Not only is it inhumane and uncivilized, it is broken."
Calling capital punishment "fallible[,] … irreversible and final," Bonta warned that it risked executing the innocent. He also decried the death penalty's "disparate impact based on race" and its failure to deter violent crime. "[I]mplementation of the death penalty expends enormous amounts of valuable—and limited—public resources that could be used to prevent and solve crime, and support victims of crime," he said.
Bonta described his appointment as "the honor of a lifetime." "I became a lawyer because I saw the law as the best way to make a positive difference for the most people," he said. Describing the criminal justice system as "fundamentally broken," Bonta pledged that "[a]s California's attorney general, I will work tirelessly every day to ensure that every Californian who has been wronged can find justice and that every person is treated fairly under the law."
Sources
Patrick McGreevy, Phil Willon, Rob Bonta named California attor­ney gen­er­al, would be first Filipino American in role, Los Angeles Times, March 24, 2021; Shawn Hubler, Rob Bonta, an Asian-American Progressive, Is Named Attorney General in California, New York Times, March 24, 2021; Patrick McGreevy, Phil Willon, Newsom expect­ed to val­ue death penal­ty oppo­si­tion in a new California attor­ney gen­er­al, February 28, 2021.
Read Assemblymember Bonta's March 13, 2019 Statement on Gov. Newsom's Death Penalty Moratorium.
New Voices
Feb 08, 2023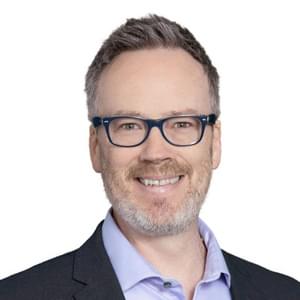 NEW

VOICES

: Tennessee Business Leader Underscores Problems with the Death Penalty
Upcoming Executions
Feb 07, 2023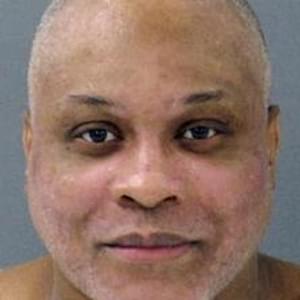 Evidence of Racial Bias in Texas Case Approaching Execution
Recent Legislative Activity
Feb 06, 2023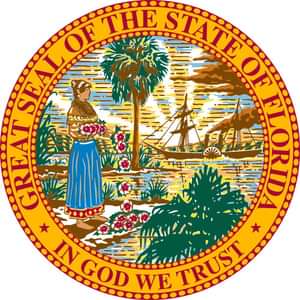 Florida Governor Pushes To Remove Safeguards in Death Penalty Cases