North Carolina
's legislature recently took an important step toward becoming the nation's second state to pass a
Racial Justice Act
, legislation that gives defendants the opportunity to challenge the death penalty based on studies showing racial bias. The bill was quickly approved by members of the House Judiciary II Committee and will now go before the full House for consideration. The legislation is similar to legislation enacted in Kentucky in 1998 and, according to the NAACP, it targets the issue of the disproportionate number of minority inmates who face the death penalty prosecutions. "This is not about emotion. This is about empirical data. Empirical data tells us we have some serious issues," noted Rev. William Baber, the president of North Carolina's NAACP Chapter.
The proposed North Carolina Racial Justice Act would place the burden of proof on the defendant. The defendant could argue before trial that race was a significant factor in other prosecutorial decisions to seek the death penalty around the same time and in the same county or prosecutorial district. After defendants have been sentenced to death, they could present evidence that race influenced decisions to exercise peremptory challenges during jury selection. Such challenges allow defense attorneys and prosecutors to reject potential jurors who they deem biased. The legislation notes that defendants would have to "state with particularity" how race played a role in their case.
Of the 185 people currently on death row in North Carolina, 53% are black. Census figures show that the state's population of 8.7 million in 2005 was about 74% white, 22% black, 6.5% Hispanic, and 1.3% American Indian.
(Associated Press, May 9, 2007). See
Race
and
Recent Legislative Activity.
International
Jun 01, 2023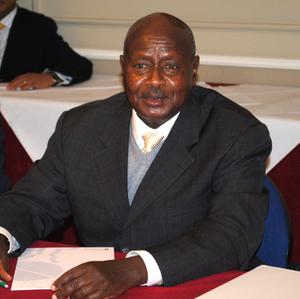 Uganda's Controversial ​
"

Anti-Homosexuality Act" Includes Possibility of Death Sentence
Victims' Families
May 30, 2023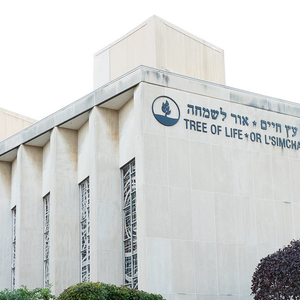 Victims' Families are Divided Over Death Penalty as Bowers Trial Begins