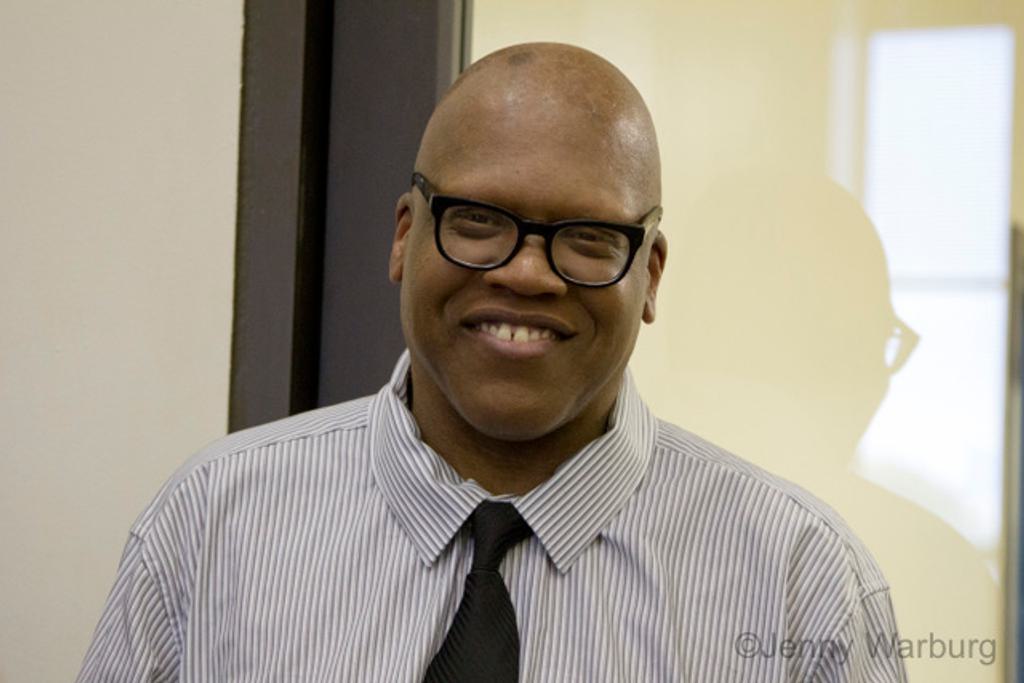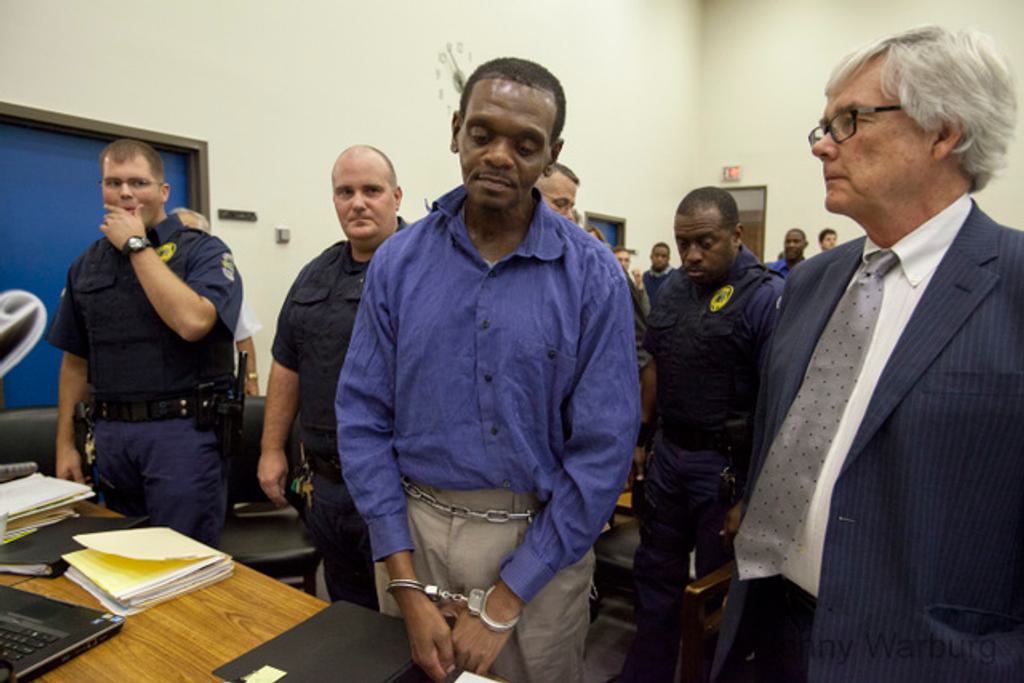 North Carolina Governor Pat McCrory granted pardons to Leon Brown (l.) and Henry McCollum (center, r.), allowing the two men to receive compensation for their wrongful convictions. Brown and McCollum are half-brothers who were convicted of the 1983 murder of an 11-year-old girl and sentenced to death. McCollum spent 30 years on death row before being exonerated by DNA evidence in 2014. Brown was released after 30 years in jail, eight of them on death row. At the time of their arrests, Brown was 15 and McCollum 19. Both gave coerced confessions. An investigation by the North Carolina Innocence Inquiry Commission found DNA at the crime scene from a man who was in prison for a similar crime committed just a month later. Upon granting the pardons to Brown and McCollum, McCrory said, "This has been a very comprehensive and thoughtful process during the past nine months. Based upon the available evidence that I have personally reviewed, I am granting pardons of innocence to Henry McCollum and Leon Brown. It is the right thing to do." A review board may now determine whether to grant each man up to $750,000 in compensation.
Brown and McCollum are two of the ten people exonerated from death row since January 2014, with 153 exonerated since the death penalty was reinstituted in the 1970s. In 1994, Supreme Court Justice Antonin Scalia singled out his case as one in which the perpetrator should be executed; twenty years later, the evidence showed that the wrong men had been convicted and sentenced to death.
(B. Mims, "McCrory pardons former death row inmates cleared in 1983 murder," WRAL, June 4, 2015; Photos by Jenny Warburg.) See Innocence and New Voices.
Innocence
Oct 02, 2023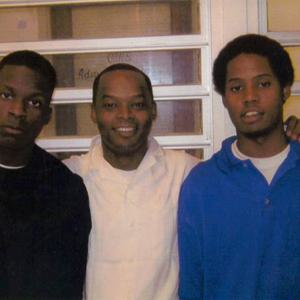 Supreme Court Denies Certiorari to Two Death-Sentenced Men with Credible Innocence Claims