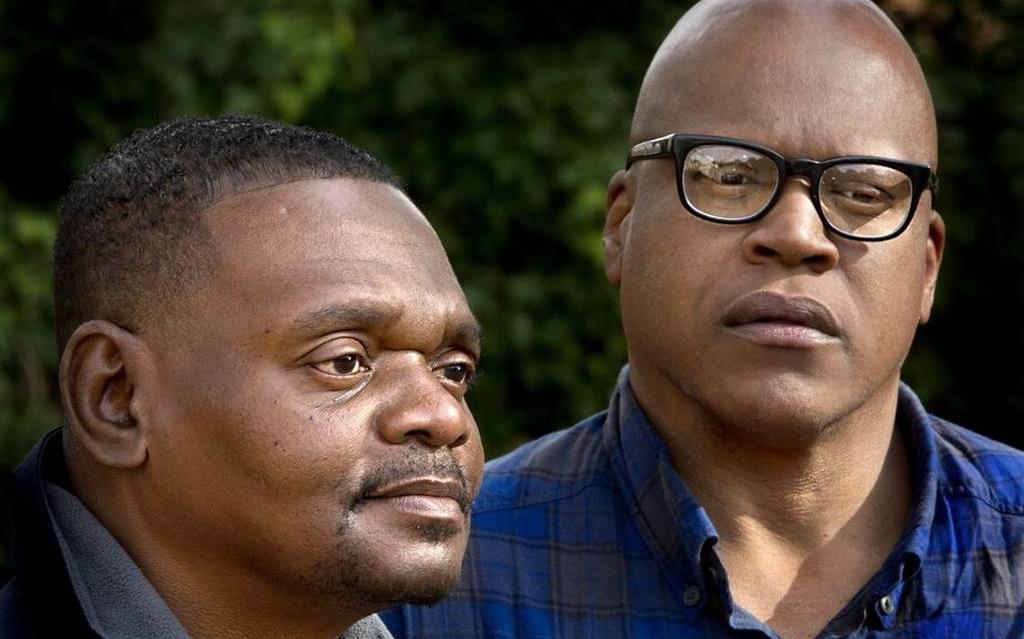 In a case the late Justice Antonin Scalia touted as a justification for capital punishment, a North Carolina federal jury has awarded two intellectually disabled death-row exonerees $75 million for the police misconduct that sent them to death row. On May 14, 2021, half-brothers Henry McCollum (pictured, left) and Leon Brown (pictured, right) were each awarded $31 million, $1 million for each year they spent in prison, plus an additional $13 million in punitive damages.
McCollum and Brown were 19 and 15, respectively, when they were arrested in 1983 on charges of raping and murdering 11-year-old Sabrina Buie. They were coerced into confessing, and police fabricated evidence against them while suppressing or ignoring evidence of their innocence. In 2014, they were exonerated after DNA evidence implicated Roscoe Artis, who has been convicted of a similar crime. McCollum and Brown's youth and intellectual disabilities made them particularly vulnerable to manipulation and coercion by police.
After their exonerations, the brothers sought damages against the officers and government entities they said had violated their due process rights. They filed suit against officers from the Red Springs, North Carolina Police Department, the Robeson County Sheriff's Office, and the State Bureau of Investigation (SBI). The Red Springs Police Department settled for $1 million in 2017. Robeson County agreed to a $9 million settlement on May 14, just before closing arguments began in the suit.
"The first jury to hear all of the evidence — including the wrongly suppressed evidence — found Henry and Leon to be innocent, found them to have been demonstrably and excruciatingly wronged, and has done what the law can do to make it right at this late date," said Elliot Abrams, an attorney for the brothers. The $75 million award was the largest in the U.S. in a wrongful conviction case and the largest personal injury case award in North Carolina history, Abrams told the Washington Post. "The jury could not have sent a stronger message that the citizens of this country will not tolerate law enforcement misconduct and will no longer blindly believe the testimony of law enforcement over that of marginalized people," he said.
In closing arguments, McCollum's and Brown's legal team described the suffering that the men endured during their imprisonment. Sentenced to death at 16, Brown became the youngest person on North Carolina's death row. Though his sentence was later reduced to life in prison, the 31 years he was wrongfully incarcerated left him with such significant mental health problems that he now requires full-time care. McCollum spent 31 years on death row, becoming North Carolina's longest-serving death row prisoner. He watched as 42 other prisoners were taken to their executions, and attempted suicide after one execution in 1986.

Scott MacLatchie, defense attorney for former SBI agents Leroy Allen and Kenneth Snead, spent his closing argument attempting to cast doubt on the innocence of McCollum and Brown. U.S. District Judge Terrence Boyle twice sustained objections to MacLatchie's baseless claims, reminding the jury, "His argument that the brothers are rapists and murderers is inappropriate."
After the jury announced the award, McCollum said, "I've got my freedom. There's still a lot of innocent people in prison today. And they don't deserve to be there." Abrams echoed his sentiment, saying, "The brothers have been consistent in their position that they are only two of many innocent people who have been imprisoned, many of whom remain on the death rows throughout our nation. Their horrifying experience shows the need for the abolition of the death penalty in this country."
Sources
Lateshia Beachum, Two broth­ers were wrong­ful­ly con­vict­ed of mur­der and rape. Decades lat­er, a jury has award­ed them $75 mil­lion., Washington Post, May 16, 2021; Andrew Carter, Jury awards wrong­ful­ly con­vict­ed NC broth­ers $75 mil­lion in fed­er­al civ­il rights case, The News & Observer, May 15, 2021; $9M set­tle­ment for 2 men wrong­ful­ly sent to death row, Associated Press, May 14, 2021; 2 men wrong­ful­ly sent to death row award­ed $75M in dam­ages, Associated Press, May 16, 2021.
North Carolina
Nov 10, 2023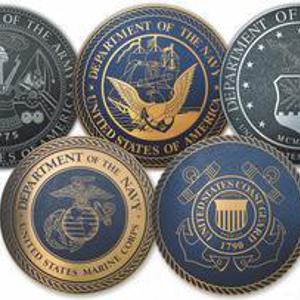 A Veterans Day Review: Uneven Progress Understanding the Role of Military Service in Capital Crimes
Innocence
Oct 02, 2023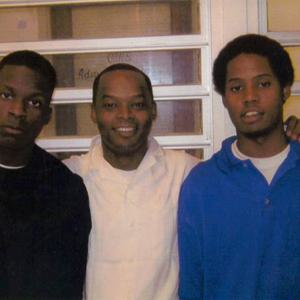 Supreme Court Denies Certiorari to Two Death-Sentenced Men with Credible Innocence Claims
Innocence
Sep 20, 2023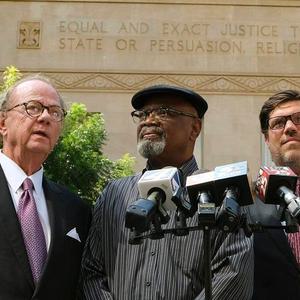 Glynn Simmons Exonerated
48

Years After He Was Sentenced to Death in Oklahoma