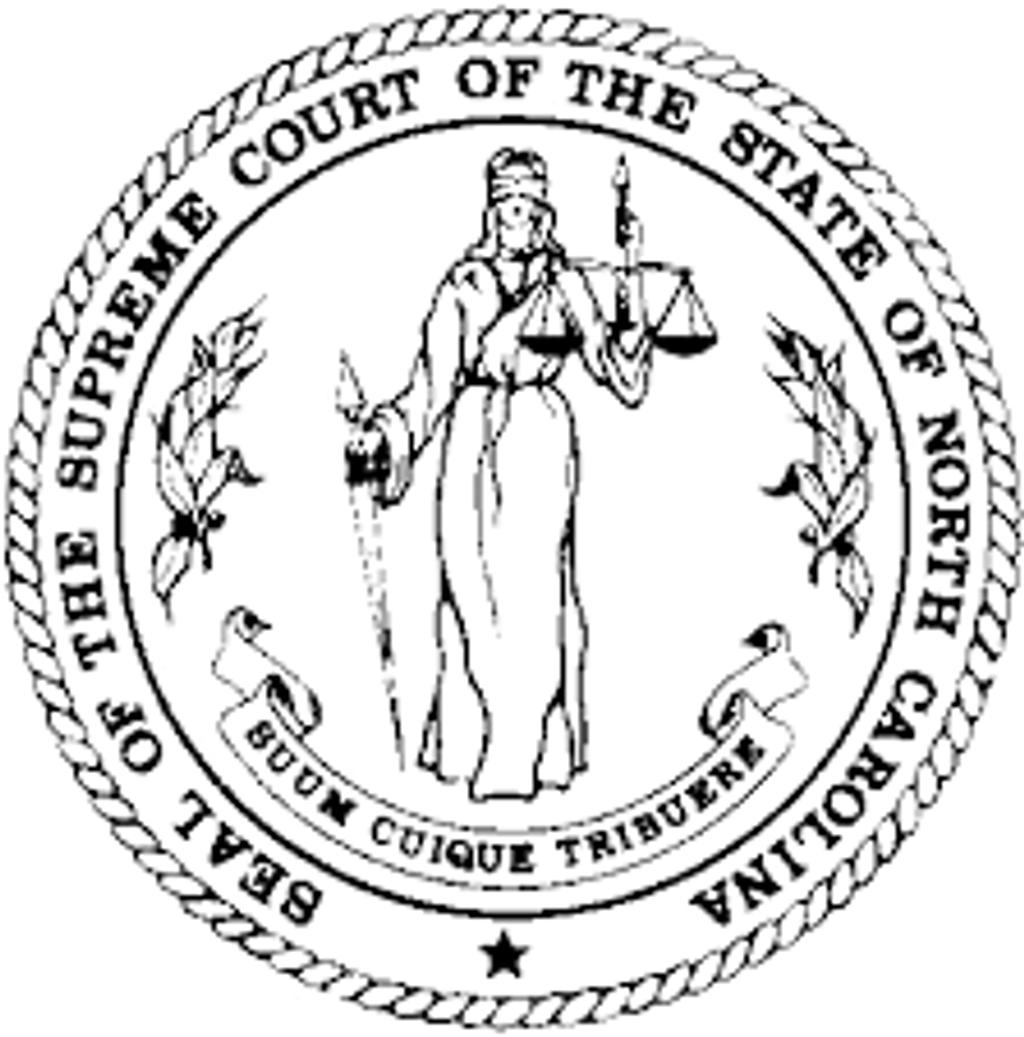 The North Carolina Supreme Court has ordered that three African American death-row prisoners who had proven that their death sentences violated the state's since repealed Racial Justice Act (RJA) must be resentenced to life imprisonment without possibility of parole. In three decisions issued on September 25, 2020, the court ruled that North Carolina had violated constitutional principles of double jeopardy and the prohibitions against after-the-fact enhancements of punishment when the Cumberland County trial court resentenced Christina Walters, Quintel Augustine, and Tilmon Golphin to death after they had established their entitlement to a life sentence under the RJA.
The court's three decisions applied its June 5, 2020 ruling in State v. Ramseur to hold that the state legislature's 2012 retroactive amendments that limited the grounds upon which courts could overturn death sentences and its subsequent repeal of the RJA violated state and federal constitutional prohibitions against ex post facto laws. It further ruled that its August 14, 2020 decision in State v. Robinson barred the reimposition of the death penalty after the trial court found that race had been a significant factor in their death sentences. The trial court's findings, the court said in Robinson, established the defendant's legal entitlement to a life sentence, amounting to an acquittal of the death penalty. North Carolina's constitutional prohibition against twice being placed in jeopardy of death, the court said, barred the state appeals courts from reimposing a death sentence once a trial judge had issued an RJA ruling in favor of a death-row prisoner.
Walters, Augustine, and Golphin had filed their Racial Justice Act challenges before the legislature limited the grounds on which they could raise an RJA claim. They nevertheless won relief under the amended Racial Justice Act on December 13, 2012. That relief was rescinded and they were resentenced to death after the Racial Justice Act was repealed in 2013.
The original Racial Justice Act allowed those on death row to challenge their sentence if they could prove that race had been "a significant factor in decisions to seek or impose the sentence of death in the county, the prosecutorial district, the judicial division, or the State at the time the death sentence was sought or imposed." In an effort to prove discrimination, lawyers for the prisoners commissioned a review and statistical analysis of 20 years of jury selection practices in death penalty cases across the state. That study revealed that, with remarkable consistency both over time and in counties across the state, prosecutors had struck prospective Black jurors from serving in capital cases at 2.5 times the rate of other jurors. An extensive regression analysis of hundreds of factors that could potentially explain the strikes found that the huge disparity in strike rates was attributable to race. The RJA defendants also presented evidence from jury-selection training materials showing that their prosecutors had been instructed on how to invent "race-neutral" reasons to justify striking Black jurors, as well as evidence from jury-selection notes showing that prosecutors referred to Black jurors in denigrating terms.
In Marcus Robinson's case, the North Carolina Supreme Court stressed that the Racial Justice Act had been, in part, a response to the North Carolina courts' failure to enforce the U.S. Supreme Court's prohibition against the use of discretionary jury strikes to remove prospective jurors on the basis of race. The court noted that in the nearly 35 years since the Supreme Court prohibited striking any juror on the basis of race, it had "never held that a prosecutor intentionally discriminated against a juror of color." Including the decisions of North Carolina's intermediate appellate courts, North Carolina appeals judges had sided with prosecutors in more than 110 cases in which defendants alleged prosecutors had challenged jurors because of their race. In that time, the state appeals courts had never sided with a Black defendant on a disputed jury strike.
Continuing Resistance By Lower Courts to Redressing Race Discrimination in Jury Selection
A recent ruling by a Forsyth County Superior County judge illustrates the on-going hostility in the North Carolina courts to enforcing the prohibition against jury discrimination. On August 24, Judge Stuart Albright, himself a former district attorney, denied death-row prisoner Russell Tucker's claim that his prosecutors, David Spence and Robert Lang, had discriminatorily removed Black jurors from his case and relied on a prosecutor-training document, "Batson Justifications: Articulating Juror Negatives," to manufacture facially race-neutral justifications for their strikes. In an affidavit presented by the defense, National Book Award-winning historian Dr. Ibram X. Kendi, the director of the Antiracist Research and Policy Center at American University, described many of the reasons contained in the training handout as a modern application of the same types of language used to justify Jim Crow policies, segregation, and voter suppression. "[M]any of the reasons" in the training materials "were not race neutral at all," he wrote, but instead "are based on longstanding racist stereotypes that have been used to deny rights to Blacks for centuries."
Albright, who refused to consider evidence of historical discrimination in jury selection by county prosecutors, minimized the importance of the prosecutors' adoption of reasons contained in the training document. "There is nothing wrong or improper with knowing legally permissible and impermissible reasons to exercise peremptory challenges," Albright wrote. "In fact, being prepared for trial requires defense attorneys and prosecutors to know legally permissible and impermissible reasons to exercise peremptory challenges."
Tucker's lawyers said they would appeal. "We are disappointed that the judge ignored such clear evidence of race discrimination, both in Mr. Tucker's individual trial and historically in the Forsyth County District Attorney's Office," Elizabeth Hambourger said in a statement. "The judge's decision ignores our own state supreme court's recent decision on this issue, and so we are thus hopeful that the high court will correct this injustice."

Sources
Bryan Anderson, 3 North Carolina death row inmates to serve life in prison, Associated Press, September 25, 2020; Kristin Collins, N.C. Supreme Court once again rec­og­nizes per­va­sive evi­dence of racism in North Carolina's death penal­ty, The Center for Death Penalty Litigation, September 25, 2020; Michael Hewlett, Forsyth County judge denies appeal of death-row inmate who claimed pros­e­cu­tors exclud­ed black jurors at tri­al, Winston-Salem Journal, September 20, 2020; Michael Hewlett, Forsyth County cas­es might ben­e­fit from N.C. Supreme Court rul­ing that judges must give more scruti­ny to alle­ga­tions of racial dis­crim­i­na­tion in jury selec­tion, Winston-Salem Journal, May 5, 2020; Michael Hewlett, Death-row inmate says pros­e­cu­tors exclud­ed black jurors in his case, two oth­ers in Forsyth County, Winston-Salem Journal, February 25, 2020.
Read the court's September 25, 2020 opin­ions in State v. Augustine, State v. Walters, and State v. Golphin.
Juveniles
Jun 06, 2023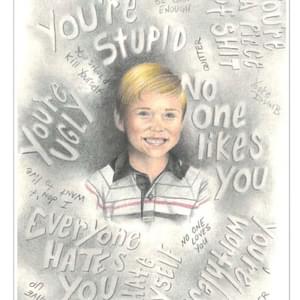 Jurors Who Sentenced Michael Tisius to Death Express Regret
International
Jun 01, 2023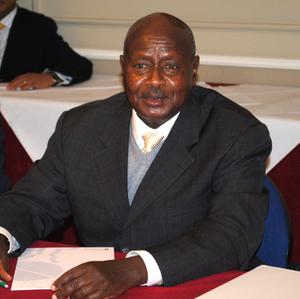 Uganda's Controversial ​
"

Anti-Homosexuality Act" Includes Possibility of Death Sentence