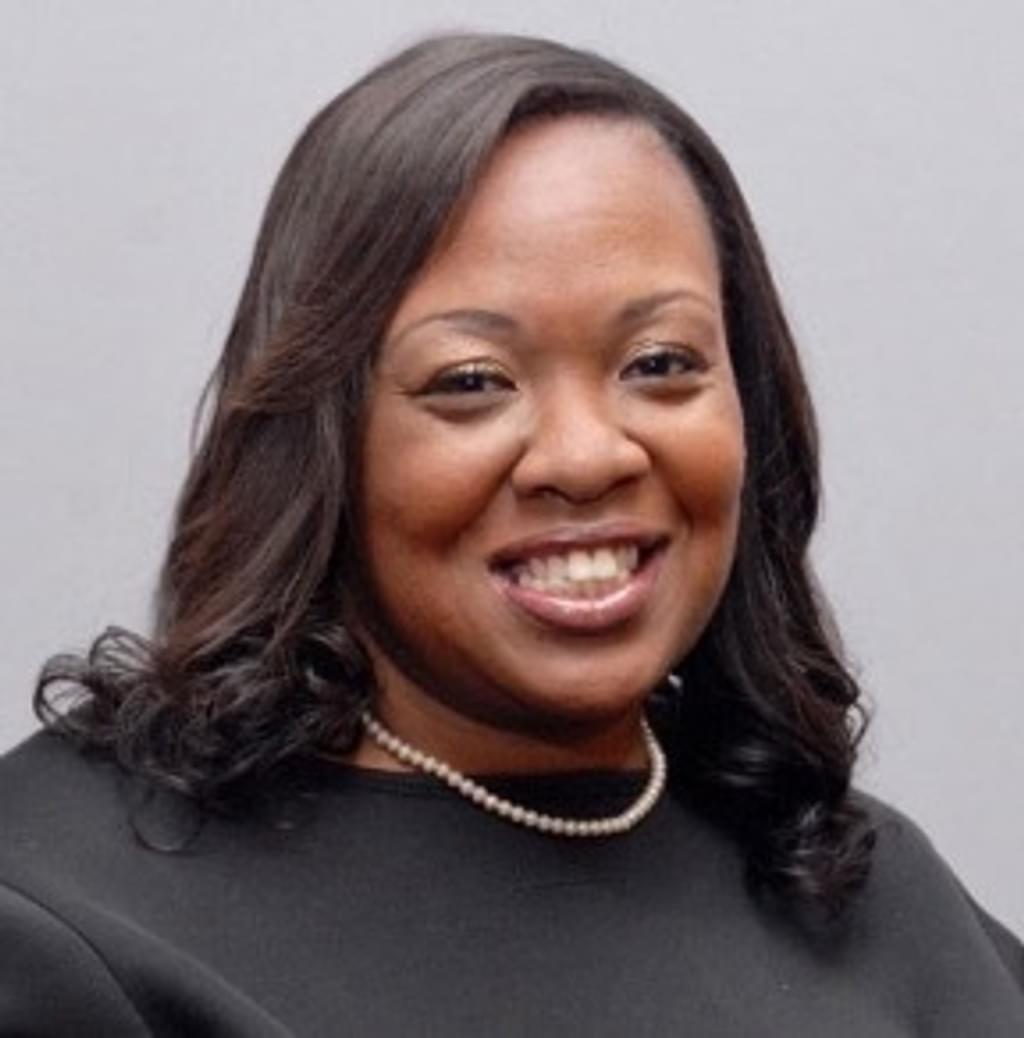 Building on what they describe as growing momentum to end capital punishment and greater awareness of racial justice concerns, a coalition of Ohio African-American church and legislative leaders are putting their weight behind bipartisan legislation to repeal the state's death penalty.
In a May 18, 2021 press conference at the state capitol in Columbus, the Ohio Council of Churches and the Ohio Legislative Black Caucus called on the legislature to pass House Bill 183 and Senate Bill 103, death-penalty abolition bills that were introduced in February with sponsorship from both Republicans and Democrats. Linking the death penalty to historical patterns of racial oppression and lynching and emphasizing its continuing disproportionate impact upon communities of color, the Black Caucus announced that death penalty repeal legislation will be its top priority of the 2021–2022 legislative session.
Caucus Vice President State Rep. Juanita Brent (D – Cleveland, pictured) said that both bills are attracting increased support among Republicans but carry special significance for the Black community. "It's disproportionately affecting African American communities," Brent said. "This is not how we need to address and deal with justice."
Brent criticized the death penalty as an ineffective public safety policy. "Death penalties are not deterring people from crimes, if it was like that then we would have no one doing crimes," she said. "People having access to affordable housing, making sure people have access to public transit, jobs that pay a living wage. That's what deters crime, not the death penalty."
Rep. Stephanie Howse (D – Cleveland) emphasized how wrongful use of capital punishment has accentuated racial injustice. "The district I represent falls within Cuyahoga County, which has the appalling reputation for the second most wrongful death sentences in the nation," Howse said. "Of the six innocent men that were sent to death row from Cleveland, five of them were Black. We can no longer ignore that Black lives are consistently devalued by a justice system that should idealize fairness and accuracy. I am proud to stand with my colleagues today as we call for an end to capital punishment in Ohio."
Rev. Dr. Jack Sullivan, Jr., executive director of Ohio Council of Churches, called the death penalty "ethically bankrupt." "Executions add fire to fire," Sullivan said. "They exacerbate the cycle of death and force the state to surrender its moral and ethical high ground as it lives in a clear and present contradiction, saying on one hand how much it values lives while on the other hand canceling lives through executions." Sullivan's sister was murdered in 1997, and the crime remains unsolved. While he said he hopes for justice in his sister's case, he does not support the death penalty. "Executions don't show we're tough on crime. They just show we are people who are capable of killing," he said, "which puts us in the same orbit as those who are convicted of the crimes themselves."
Sources
Joe Pagonakis, In-Depth: 2 Ohio bills look to end state's death penal­ty, News 5 Cleveland, May 18, 2021; Andrew Welsh-Huggins, Black faith lead­ers, law­mak­ers, push to end death penal­ty, Associated Press, May 18, 2021; Jackie Borchardt, Ohio Legislative Black Caucus makes abol­ish­ing the death penal­ty a top pri­or­i­ty, Cincinnati Enquirer, May 18, 2021; Geoff Redick, Abolishing Ohio death penal­ty is ​"top pri­or­i­ty" for state­house Black Caucus, WSYX, Columbus, May 18, 2021.
Juveniles
Jun 06, 2023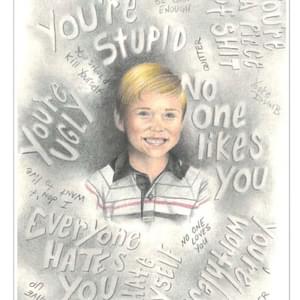 Jurors Who Sentenced Michael Tisius to Death Express Regret
International
Jun 01, 2023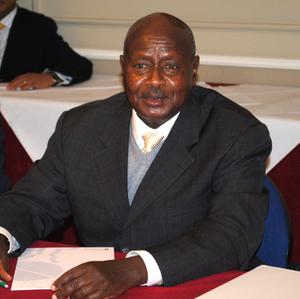 Uganda's Controversial ​
"

Anti-Homosexuality Act" Includes Possibility of Death Sentence