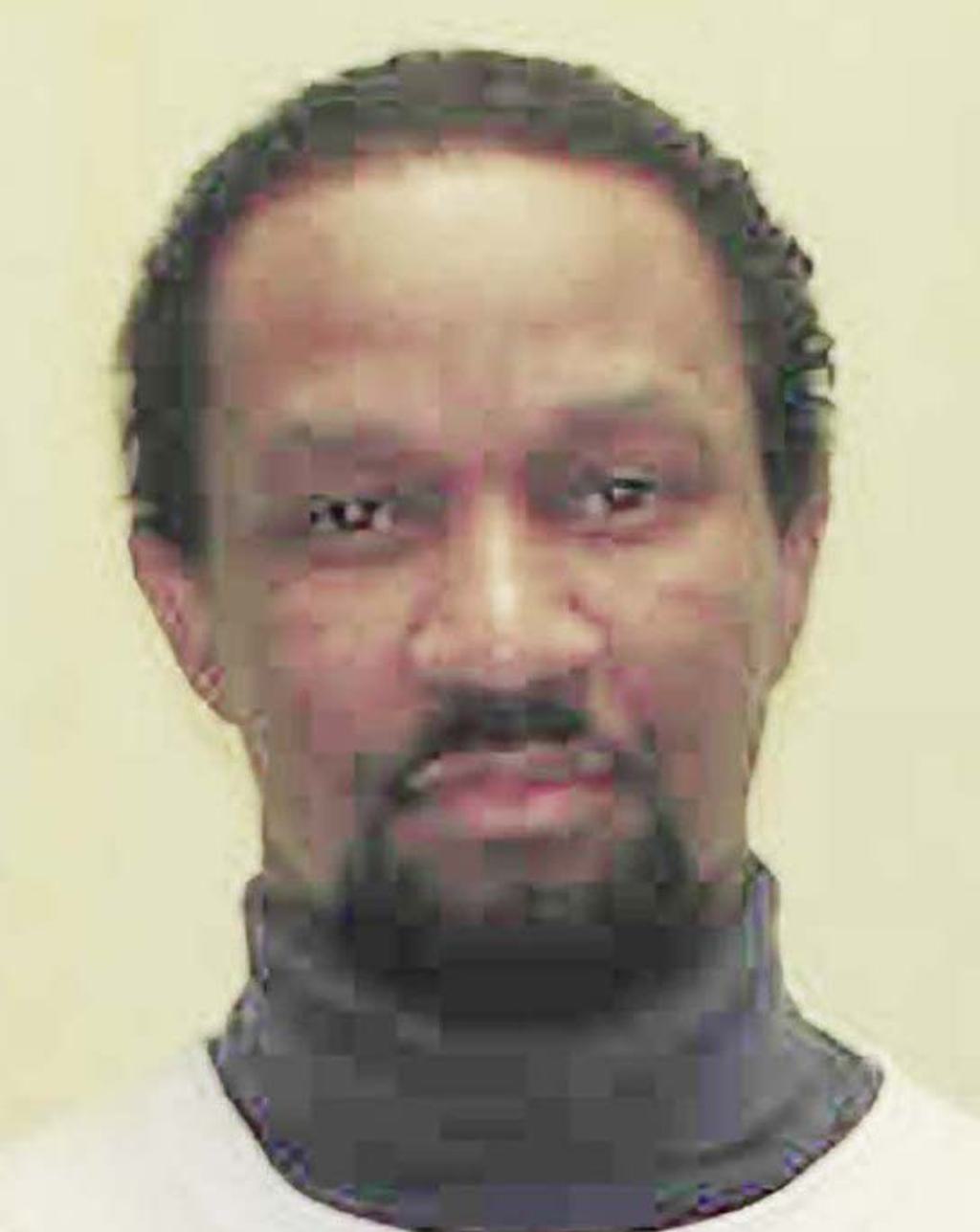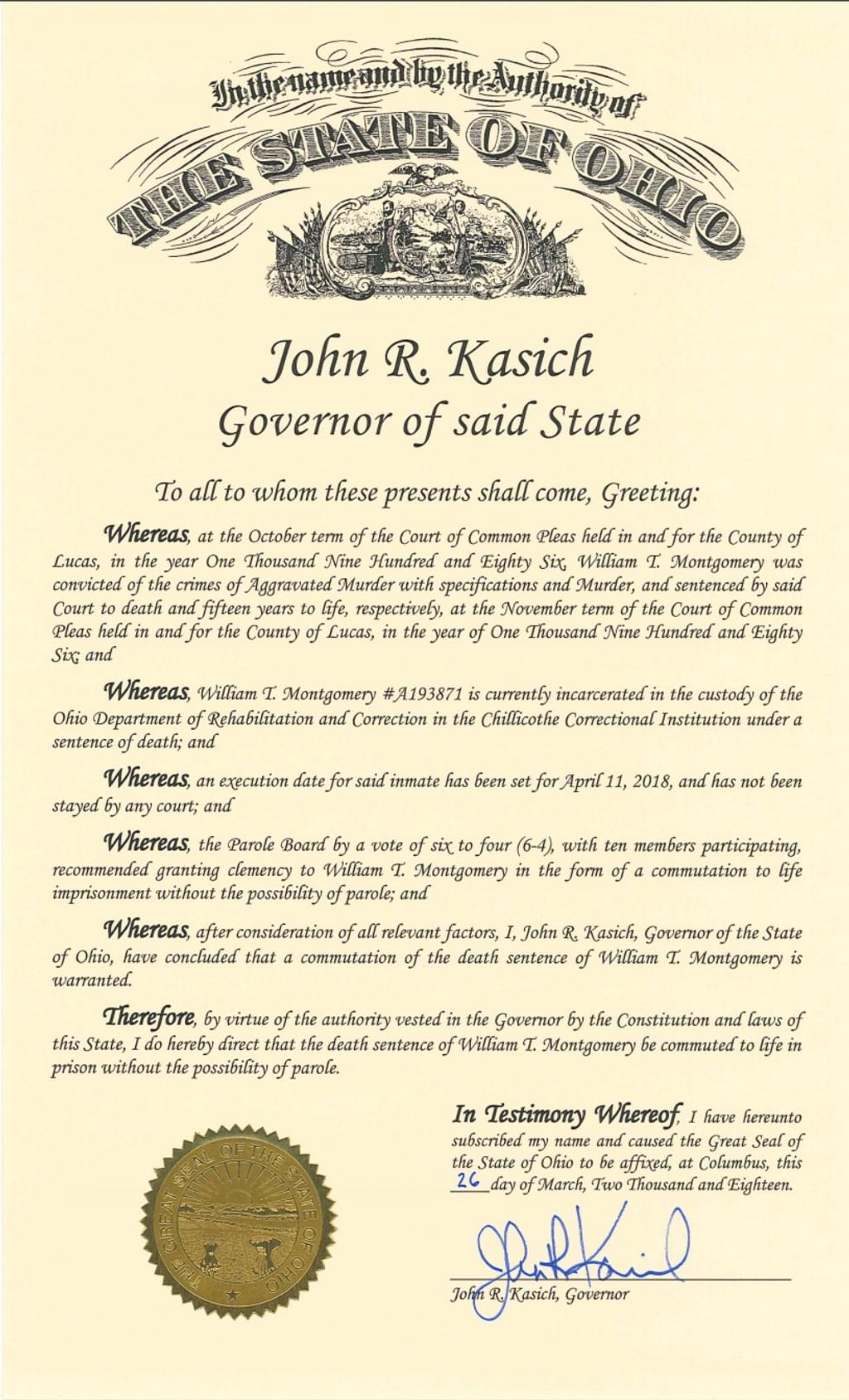 Ohio Governor John Kasich has commuted the death sentence of 52-year-old William Montgomery (pictured) to life without the possibility of parole. Montgomery was scheduled to be executed on April 11. The one-page proclamation granting clemency (pictured right, click to enlarge) did not specify the grounds for Kasich's action and was not accompanied by a news release or statement to the media. The order, issued March 26, stated simply, "after consideration of all relevant factors, I … have concluded that a commutation of the death sentence of William T. Montgomery is warranted."
Faced with issues of prosecutorial misconduct and questionable forensic evidence, the Ohio Parole Board voted 6-4 on March 16, 2018 to recommend that Kasich grant executive clemency to Montgomery, who was convicted and sentence to death in 1986 for two murders he maintains he did not commit. Lucas County Prosecutor Julia Bates opposed Montgomery's clemency application.
An Ohio federal district court, affirmed by a federal appeals court panel, overturned Montgomery's conviction in 2007 because prosecutors had suppressed evidence and witness statements that undermined the state's version of how the crime occurred, but the full U.S. Court of Appeals for the Sixth Circuit reinstated the conviction in 2009, with five judges dissenting. Montgomery's supporters argued to the parole board that there was too much doubt about his guilt to risk executing a potentially innocent man.
Prosecutors in the case withheld from the defense evidence that multiple witnesses had seen Debra Ogle, one of the women Montomgery was found guilty of murdering, alive four days after the date prosecutors said Montgomery had killed her and left her body in the woods. An independent review of the autopsy report showed that Ogle's body likely had been discovered within hours of her death. Adding to the doubt in the case, Montgomery's co-defendant, Glover Heard, told police five different stories before settling on a version of events that fit the prosecution's theory, and instead of facing the death penalty, he was sentenced to a term of years with eligibility for parole.
The clemency grant was the sixth time Kasich had commuted a death sentence to life without parole. It was the second time a governor commuted a death sentence in 2018. Texas Governor Greg Abbott commuted Thomas "Bart" Whitaker's sentence on February 22, less than an hour before he was scheduled to be executed.
There have been 287 grants of clemency to death-row prisoners in the United States on humanitarian grounds since 1976. Ohio governors have granted clemency to death-row prisoners twenty times in that time period.

Sources
Eric Heisig, Ohio Gov. John Kasich com­mutes death sen­tence for killer set for exe­cu­tion in two weeks, Cleveland Plain Dealer/Cleveland.com, March 26, 2018; Jo Ingles, Ohio Governor Grants Clemency To Death Row Inmate, Statehouse News Bureau, March 26, 2018.
Read Governor Kasich's com­mu­ta­tion. See Clemency, Innocence, and Prosecutorial Misconduct.
Juveniles
Jun 06, 2023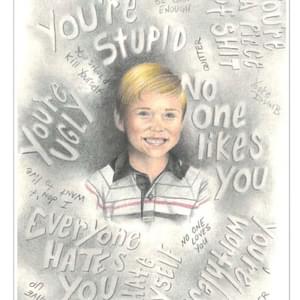 Jurors Who Sentenced Michael Tisius to Death Express Regret