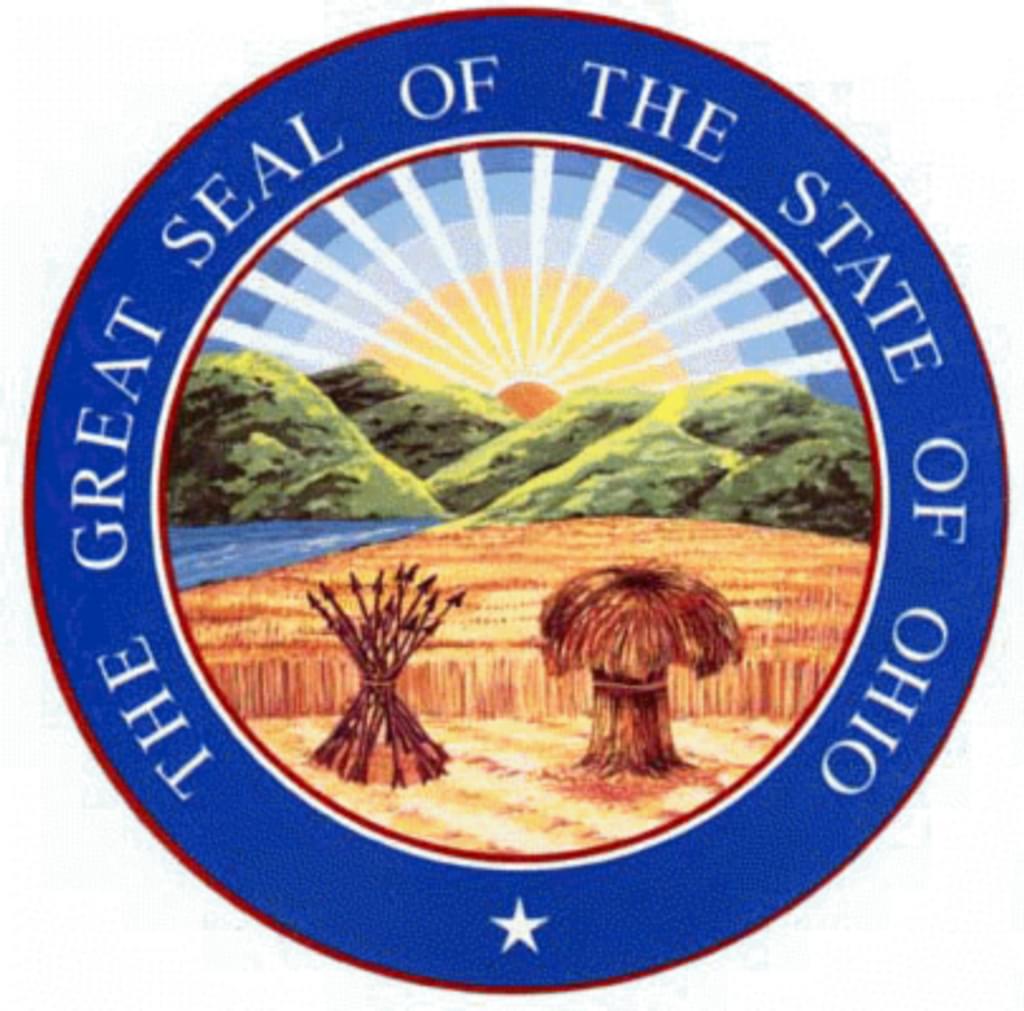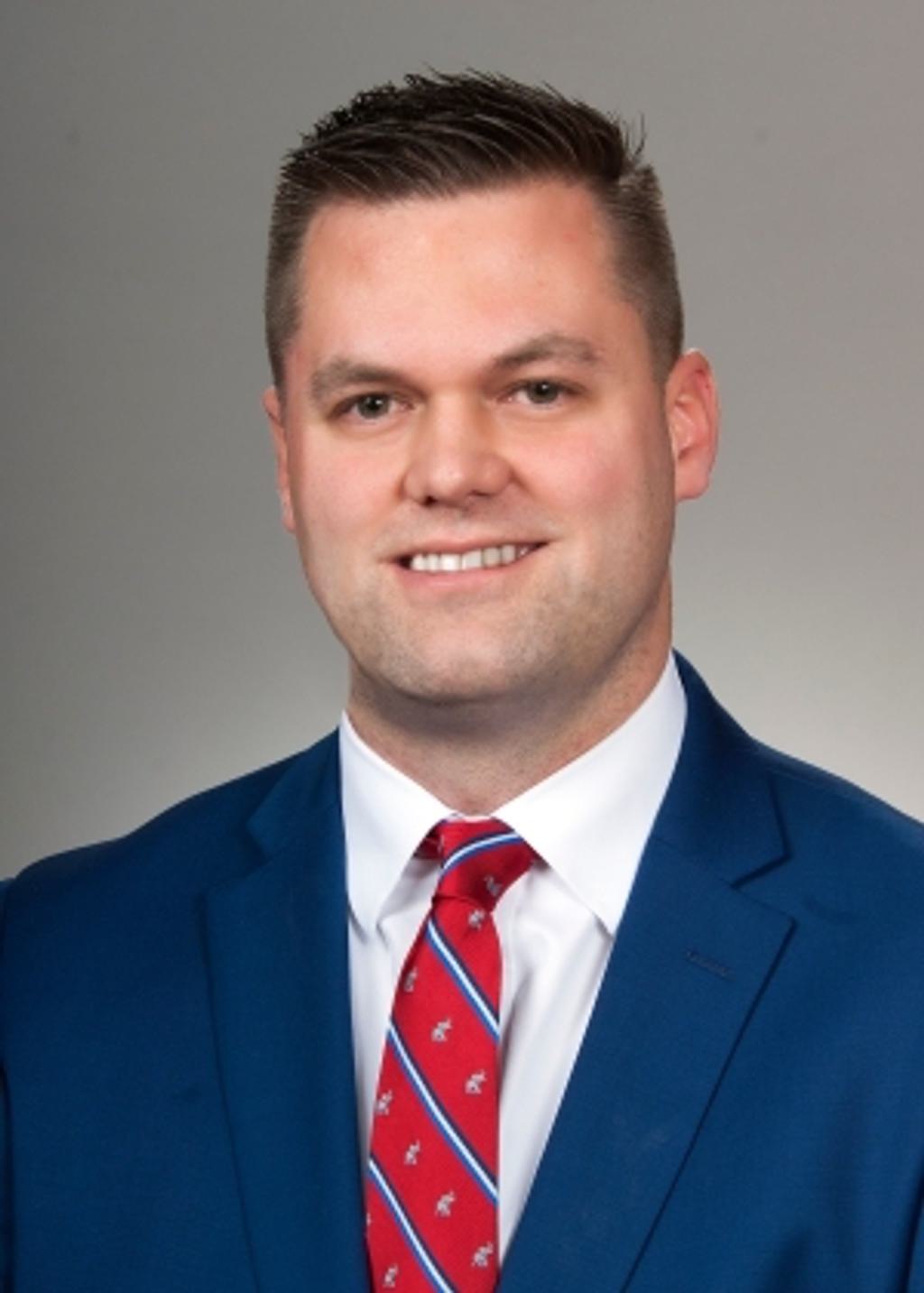 The Ohio House of Representatives has overwhelmingly approved a bill that would ban the death penalty for offenders who were seriously mentally ill at the time of the offense. House Bill 136, sponsored by Rep. Brett Hillyer (R – Uhrichsville, pictured), passed the House by a vote of 76-18 on June 5, 2019 with bipartisan support and was referred to the Senate Judiciary Committee on June 11. Hillyer's bill would remove the death penalty as a sentencing option for defendants who can show they had schizophrenia, schizoaffective disorder, bipolar disorder, or delusional disorder that "significantly impaired [their] capacity to exercise rational judgment" at the time of the crime. It also provides a one-year time frame for prisoners currently on death row to seek to have their death sentences overturned on grounds of serious mental illness. Defendants with serious mental illness who are convicted of aggravated murder would be subject to a maximum sentence of life without parole.
The bill is backed by a broad coalition of supporters that include the National Alliance on Mental Illness Ohio, the Ohio Psychiatric Physicians Association, the Ohio State Medical Association, the Ohio Public Defender, former Ohio attorney general Jim Petro, and former Ohio Supreme Court justice Evelyn Stratton. The measure addresses one of the 56 death-penalty reforms recommended by the Ohio Supreme Court Death Penalty Task Force in 2014. Hillyer, who said the bill was drafted in consultation with Justice Stratton, stressed that the bill "isn't about guilt or innocence. You can still be found guilty of the capital offense of aggravated murder," he said. Ohio state law and the U.S. constitution also bar the death penalty for offenders diagnosed with intellectual disability (formerly, mental retardation) and those who committed the offense as juveniles.
The Ohio Prosecuting Attorneys Association has opposed the mental illness exemption, arguing that it could be abused by defendants who are not seriously mentally ill. The association's executive director, Louis Tobin, criticized the proposal as benefiting only people "whose mental illness is so weak that they were unable to create reasonable doubt in the mind of even one single juror" that they were not guilty by reason of insanity.
The U.S. Supreme Court has repeatedly distinguished between legal defenses such as not guilty by reason of insanity that excuse an individual from guilt and those that exempt an accused from execution. There is no current constitutional prohibition against executing those with serious mental illness. While individuals who have become mentally incompetent after conviction may not be executed if they lack a rational understanding of why they are to be executed, that narrow limitation includes only a small subset of condemned prisoners with serious mental illness. Expressing support for the bill, state Rep. Bill Seitz (R – Cincinnati) asked, "Isn't it worth being absolutely certain that we're only executing the people who are truly depraved[,] … the worst of the worst?" "We need to have the strike zone as narrow as possible," Seitz said. "I believe support for the death penalty might drop to zero if we continue to be indiscriminate in who we allow to be put to death in Ohio."
Ohio is one of ten states to consider a serious mental illness exemption bill in 2019 but would be the first death-penalty state to pass such an exemption. In January, the Virginia State Senate passed a bill to ban the death penalty for defendants with severe mental illness, but the bill died in committee in the House. The American Bar Association issued a white paper in 2016 urging states to end executions of people with severe mental illness.
(Jim Provance, Ohio House votes to eliminate death penalty for those with 'serious mental illness', Toledo Blade, June 5, 2019; Laura Hancock, Ohio House passes bill banning executions of people with 'serious mental illness' during crime, Cleveland Plain Dealer, June 5, 2019; Ohio House approves death penalty 'mental illness' bill, Associated Press, June 5, 2019.) See Mental Illness and Recent Legislative Activity.
Juveniles
Jun 06, 2023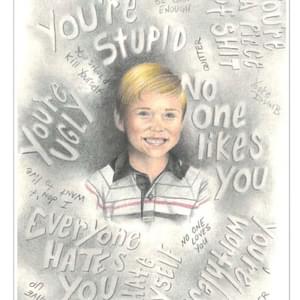 Jurors Who Sentenced Michael Tisius to Death Express Regret