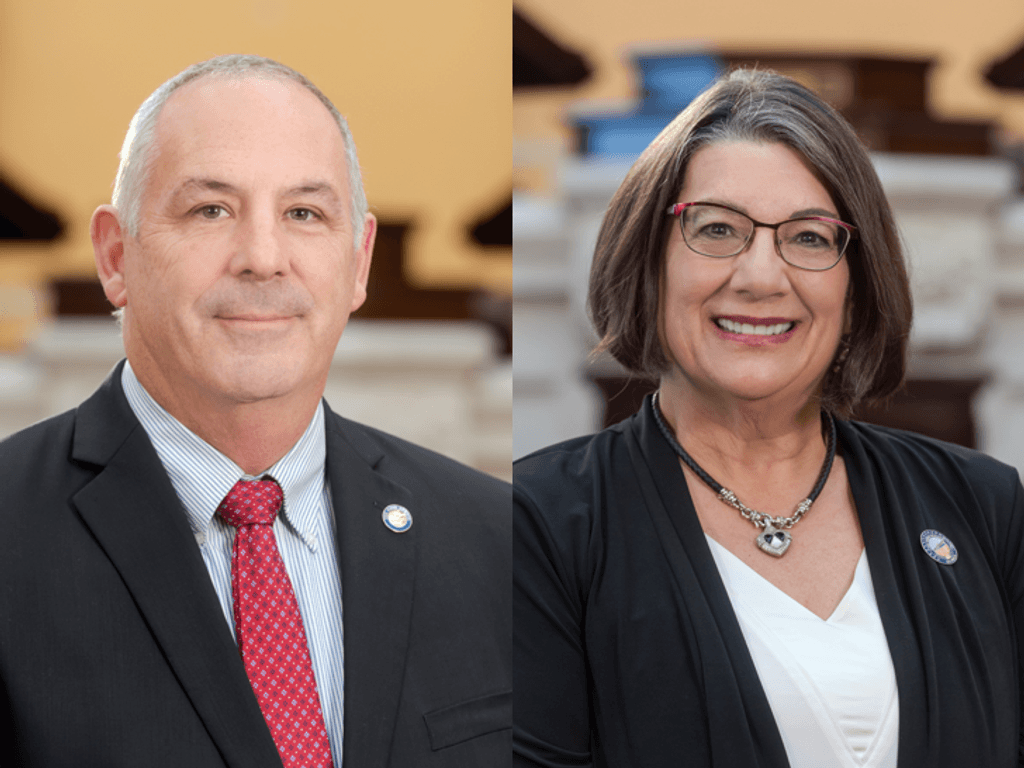 A bipartisan group of legislators has announced the introduction of a bill to repeal Ohio's death penalty. In a virtual press conference on February 18, 2021, four Republican and four Democratic legislators spoke about the latest effort to end capital punishment in the Buckeye State.
"Like so many Ohioans, I once supported capital punishment and over time, with prayer and reflection have come to believe it's the wrong policy for the state of Ohio," said Sen. Steve Huffman (R – Tipp City, pictured left), the lead Republican sponsor of the bill. He credited his religious beliefs for his change of heart, saying, "Human life is precious. It's not the role of the government to end the life of the citizens."
Sen. Nickie Antonio (D – Lakewood, pictured right), the lead Democratic sponsor, has introduced repeal legislation several times, but she said growing bipartisan support could make the difference this year. "I think what's new is instead of an individual from the Republican side of the aisle (sponsoring an anti-death penalty bill), you are hearing about a team," she said. "There is a team right now that is dedicated to ending the death penalty in Ohio. … And that team can only get larger."
"It's time for the state of Ohio to take the compassionate, pragmatic and prudent step to abolish the death penalty, which has been found to be expensive, impractical, unjust, inhumane and even erroneous," Antonio said.
Ohio's last execution was in 2018, and Governor Mike DeWine has instituted an "unofficial moratorium" as a result of problems with the state's lethal-injection protocol. In January 2021, DeWine signed into law a measure that bans the execution of people who were severely mentally ill at the time of their crimes. Ohio is the first state to pass such a law. Though DeWine has not revealed his stance on the repeal bill, he recently proposed a package of anti-crime policies that he said "are so much more important in regard to saving lives than the death penalty itself."
Rep. Jean Schmidt (R – Loveland) said that she used to support capital punishment, but changed her views after meeting with exoneree Joe D'Ambrosio, who spent 23 years on death row in Ohio for a crime he did not commit. "It got me to thinking that we have to make sure that we never kill an innocent person. Life in prison without parole will be a hard punishment for those individuals that deserve it," Schmidt said.
Sen. Niraj Antani (R – Miamisburg), who was a House sponsor of a prior abolition bill before winning election to the Senate, said that he sees a continuing evolution of his party's views on capital punishment. "Our party will see that this is a pro-life issue. Our party will see this as (an anti-) big-government issue," he said.
On the same day that legislators announced the introduction of the Ohio repeal bill, DPIC announced the addition of 11 previously unrecorded death-row exonerations to its Innocence List, including two cases from Cuyahoga County, Ohio, where D'Ambrosio was convicted. Cuyahoga County's six death-row exonerations trails only Cook County (Chicago), Illinois for the most of any county in the country. All six exonerations involved police and/or prosecutorial misconduct, accompanied in five of the cases by perjury/false accusation. Eleven people have been exonerated from Ohio's death row since 1973. While the U.S. has a ratio of one exoneration for every 8.3 executions, Ohio's ratio is one exoneration for every five executions.
A poll conducted in September and October 2020 found strong bipartisan support for ending capital punishment. Support for abolition broadened — with majorities of both Democrats and Republicans favoring repeal — when respondents were presented with information about the administration of the death penalty, including its costs and the risk of executing innocent people.
"I think that there's a shift in the country that we're also seeing reflected in the state," Sen. Antonio said. "We also have a governor who has put a moratorium on executions right now. There's more difficulty to — I think it's an oxymoron — 'humanely' execute someone," she said.
Sources
Andrew Welsh-Huggins, Lawmakers announce GOP-sup­port­ed effort to end death penal­ty, Associated Press, February 18, 2021; Jeremy Pelzer, Bipartisan group of Ohio law­mak­ers push­es to end state's death penal­ty, Cleveland​.com/​C​l​e​v​eland Plain Dealer, February 18, 2021; Marc Kovac, Growing num­ber of Republican law­mak­ers sup­port end­ing the death penal­ty in Ohio, The Columbus Dispatch, February 18, 2021; Marty Schladen, Chances for Ohio death penal­ty repeal appear to be grow­ing, Ohio Capital Journal, February 19, 2021.
International
Jun 01, 2023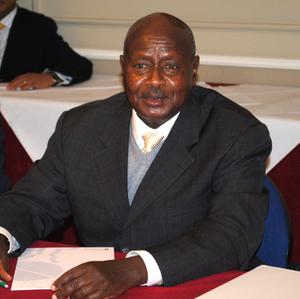 Uganda's Controversial ​
"

Anti-Homosexuality Act" Includes Possibility of Death Sentence
Victims' Families
May 30, 2023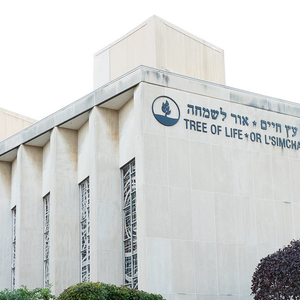 Victims' Families are Divided Over Death Penalty as Bowers Trial Begins