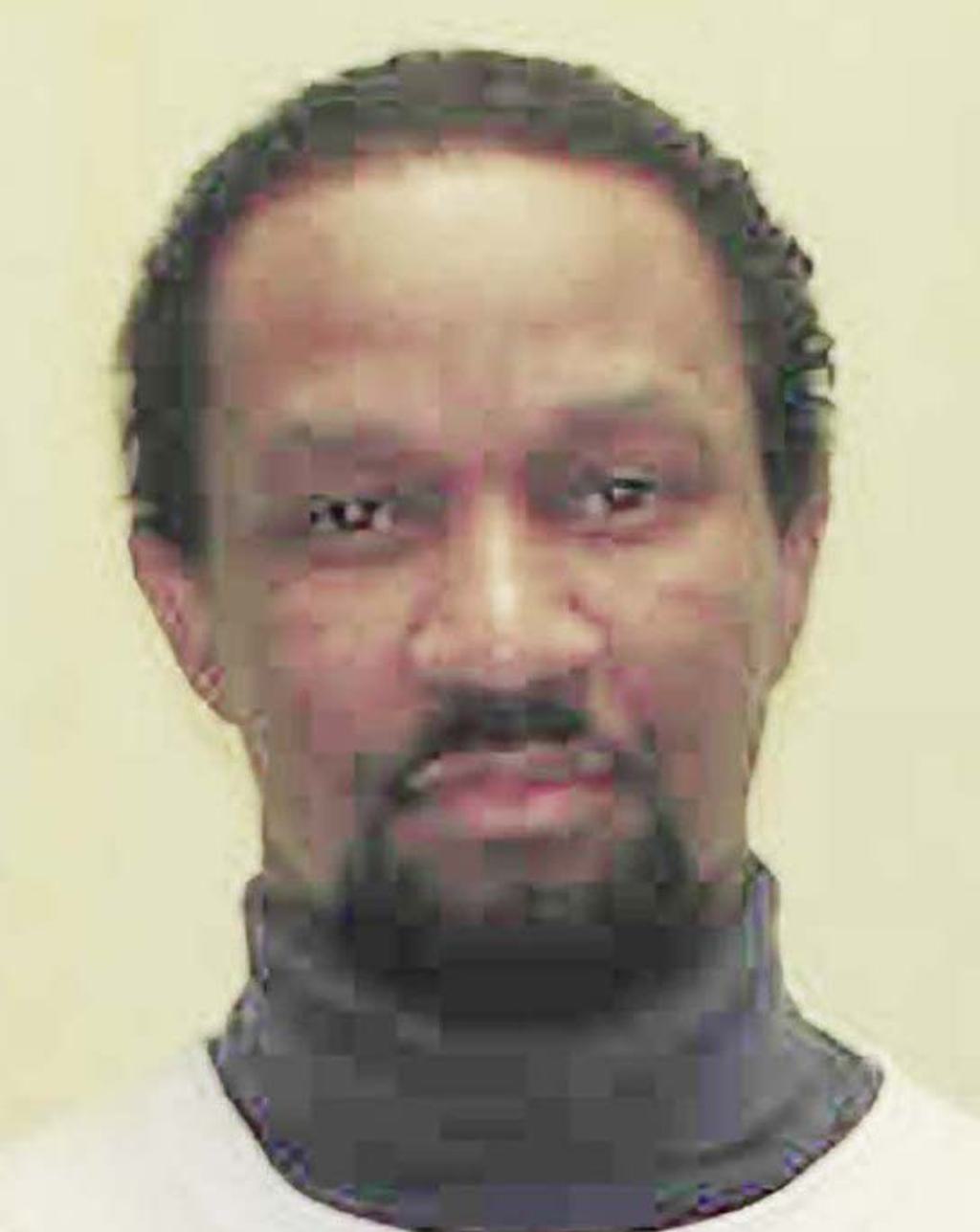 Faced with doubts about prosecutorial misconduct and the accuracy of forensic evidence, the Ohio Parole Board has recommended that Governor John Kasich grant executive clemency to William T. Montgomery (pictured), scheduled to be executed on April 11.
Montgomery was convicted and sentence to death in 1986 for two murders he has long maintained he did not commit. An Ohio federal district court, affirmed by a federal appeals court panel, overturned his conviction in 2007 because prosecutors had suppressed evidence and witness statements that undermined its version of how the crime occurred, but with five judges dissenting, the full U.S. Court of Appeals for the Sixth Circuit reinstated the conviction.
Montgomery's supporters argued to the parole board that there was too much doubt about his guilt to risk executing a potentially innocent man.
Prosecutors argued at trial that Montgomery murdered Debra Ogle and then killed her roommate, Cynthia Tincher to prevent her from testifying against him, then dumped Ms. Ogle's body in the woods where it was not discovered for four days. However, prosecutors withheld from the defense evidence that multiple witnesses had seen Ms. Ogle alive four days after she supposedly had been killed and an independent review of the autopsy report showed that Ms. Ogle's body likely had been discovered within hours of her death. The report noted that a body left in the woods for four days in above-freezing temperatures would have shown signs of decomposition, insect infestation, and animal predation, none of which were present, and the body's state of lividity indicated death had occurred within twelve hours of its discovery.
Adding to the doubt in the case, Montgomery's co-defendant, Glover Heard told police five different stories before settling on a version of events that fit the prosecution's theory and, instead of facing the death penalty, was sentenced to a term of years with eligibility for parole.
Montgomery's lawyers also presented the parole board with affidavits that undermined its confidence in the jury verdict, including one from a juror who was confused as to what the law required, another from a juror who had doubts about Montgomery's guilt, and a third juror whose psychiatric behavior raised questions about her ability to serve.
The Board majority cited both the State's failure to disclose the witness reports that Ms. Ogle was alive after the State claimed she had been killed and the jurors' affidavits as reasons for recommending commutation. Four Board members opposed commutation, arguing that the information presented was insufficient to overturn the jury verdict and finding no "manifest injustice" in the case that they believed warranted clemency.
In an op-ed in the Toledo Blade, Phyllis Crocker, Dean of the University of Detroit Mercy School of Law and a former member of the Ohio Supreme Court Joint Task on the Administration of Ohio's Death Penalty, wrote: "At best, Montgomery was convicted on a false set of facts and at worst, he may be actually innocent. In death penalty cases there must be no doubt whatsoever. There is too much doubt to allow this execution."
Montgomery's lawyer, Jon Oebker, reiterated that his client's assertion of innocence and said the defense plans to "explore every avenue we can." Governor Kasich must issue a decision on the pardons board's recommendation before the April 11 execution date.
Sources
Jim Provance, Parole board rec­om­mends clemen­cy for William T. Montgomery, Toledo Blade, March 16, 2018; Phyllis L. Crocker, Op-Ed: Next Ohio exe­cu­tion rais­es too much doubt, Toledo Blade, March 10, 2018; Jim Provance, Death row inmate William T. Montgomery seeks new tri­al, Toledo Blade, March 3, 2018; Jim Provance, Forensic experts ques­tion pros­e­cu­tion's the­o­ries, Toledo Blade, March 8, 2018.
Read William Montgomery's appli­ca­tion for clemen­cy here and the Ohio Parole Board's clemen­cy rec­om­men­da­tion here. See Clemency, Innocence, and Prosecutorial Misconduct.