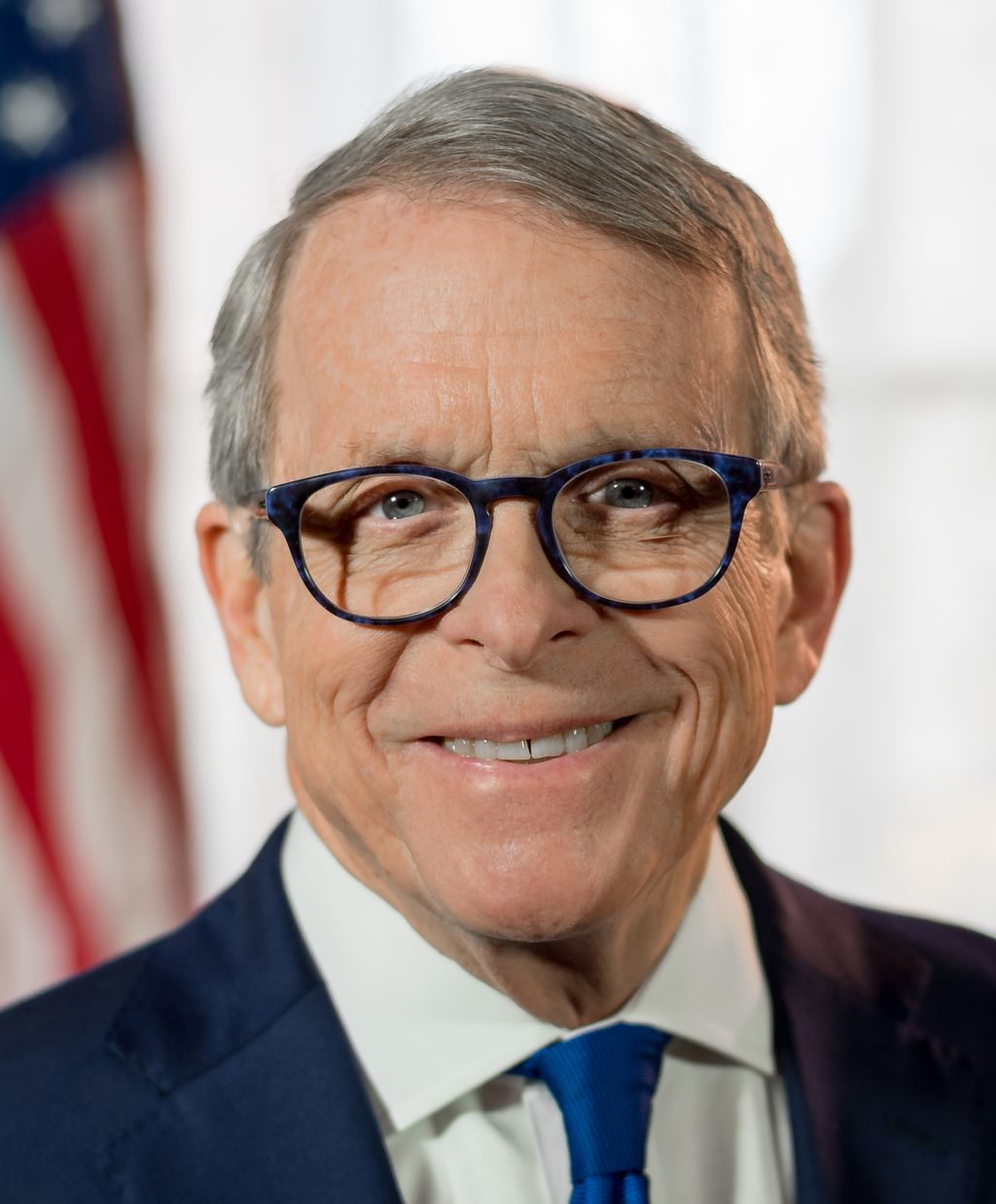 Ohio has banned the death penalty for defendants who were severely mentally ill at the time of the offense. On January 9, 2021, Governor Mike DeWine (pictured) signed into law House Bill 136, which prohibits imposing the death penalty on or carrying it out against individuals whose severe mental illness at the time of the offense significantly impaired their judgment, capacity, or ability to appreciate the nature of their conduct.
The new statute designates a series of disorders as severe mental illnesses, including schizophrenia, schizoaffective disorder, bipolar disorder, or delusional disorders. However, the presence of the disorder is not sufficient in and of itself to exempt an individual from capital prosecution or execution. The law also requires that the mental illness "significantly impaired the person's capacity to exercise rational judgment in relation to [his or her] conduct" with respect to either "conforming the person's conduct to the requirements of law" or in "appreciating the nature, consequences, or wrongfulness of [his or her] conduct."
The law affords capital defendants an opportunity for pretrial evaluation of their mental condition and a pretrial hearing at which the court determines their eligibility for the death penalty. Defendants who prove "by a preponderance of evidence" that they were severely mentally ill at the time of the crime, cannot be sentenced to death but, if convicted, face an automatic sentence of life without parole. Current death-row prisoners have one year in which to petition the court to overturn their death sentences because of severe mental illness.
The bill received overwhelming bipartisan support in both legislative chambers, despite vocal opposition by state prosecutors. It passed the state house by a vote of 76 to 18 in June 2019, followed by a 27 to 3 vote on a slightly amended version in the Senate in December 2020. The House then concurred in the Senate amendments. Democratic State Rep. Brett Hillyer, the lead sponsor of the legislation, patterned the bill on recommendations made by the Ohio Supreme Court's Death Penalty Task Force in 2014. Sen. John Eklund, a Republican supporter of the measure, said, "We're trying to make the death penalty in Ohio administered in the most fair and judicious manner."
The bill was backed by the Ohio Alliance for the Mental Illness Exemption (OAMIE), a coalition of individuals and organizations from the mental health and criminal justice reform communities. In a letter to the governor urging him to sign the bill, the alliance said the proposal would "ensure that capital punishment is administered more fairly by protecting individuals with certain serious mental illnesses from the ultimate penalty of death. Passing this bill," they wrote, "is an important step forward in recognizing mental illness and breaking through years of stigma."
Measures to exempt people with severe mental illness from execution have received growing support across the country. In 2016, the American Bar Association released a white paper providing policy analysis in support of a death-penalty exemption for people with severe mental illness. Proposals similar to Ohio's law have gained the support of the American Psychiatric Association, the American Psychological Association, the National Alliance on Mental Illness (NAMI), Mental Health America (MHA), and state-level coalitions of mental health advocates. Former Republican Ohio Governor Bob Taft joined Joseph E. Kernan, a former Democratic Governor of Indiana, in a 2017 op-ed calling the execution of mentally ill defendants "an inhumane practice that fails to respect common standards of decency and comport with recommendations of mental-health experts."
At least six other death-penalty states have considered severe mental illness exemptions in recent years, but Ohio is the first state to enact one. The Virginia Senate passed a similar bill earlier in 2020, but it stalled in the House.
Sources
Jeremy Pelzer, Ohio Senate OKs bill ban­ning exe­cu­tions of seri­ous­ly men­tal­ly ill, Cleveland Plain Dealer/Cleveland.com, December 10, 2020; Laura Bischoff, Bill would ban exe­cu­tion of men­tal­ly ill in Ohio, Dayton Daily News, December 9, 2020; Jim Provance, Ohio Senate votes to abol­ish death penal­ty for severe­ly men­tal­ly ill, Toledo Blade, December 9, 2020; Tyler Buchannan, Ohio Senate Approves Bill Prohibiting Death Penalty for the Mentally Ill, Cincinnati City Beat, December 11, 2020; Jeremy Pelzer, Ohio law­mak­ers pass leg­is­la­tion ban­ning exe­cu­tions of the seri­ous­ly men­tal­ly ill, Cleveland Plain Dealer/Cleveland.com, December 17, 2020; Gov. DeWine signs bills into law, WKBN, January 9, 2021.
Read the let­ter from OAMIE to Governor DeWine. Read the full text of the bill and its leg­isla­tive history.
Arbitrariness
Mar 24, 2023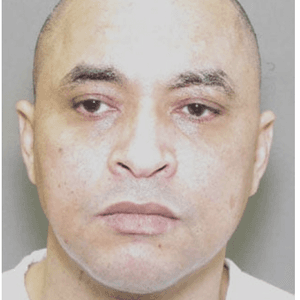 REPRESENTATION

: Why Poor People in Texas End Up on Death Row and Face Execution
Sentencing Alternatives
Mar 21, 2023
California to Close San Quentin's Death Row as Part of a Broader Prison Reform