Ohio prosecutors are taking advantage of their new option of life without parole, seeking it much more often than the death penalty. The life sentence without the possibility of parole used to only be an option for jurors weighing an alternative to a death sentence. "Prosecutors around Ohio, citing the ability to pursue harsh punishment without going through the complication and expense of a death penalty case are starting to take advantage of the 2005 law," and the "number of death penalty indictments sought statewide dropped 32 percent from 2004 to 2007." Clermont County Prosecutor Don White explained, "Life without parole means it's over. The only way they'll get out is in a pine box or if the governor lets them out." According to the Associated Press, "A death penalty trial can easily top $100,00 for a county as extra staff, investigators and psychological experts are hired by the defense and prosecutors…[and] can drain the annual budgets of smaller counties." North Carolina had recently added the option of life without parole to prosecutors and death sentences there have dropped from 14 in 2001 to 3 in 2007. Wake County, North Carolina prosecutor Colon Willoughby explained, "Under the old law, I think prosecutors were sometimes forced to try cases capitally in order to be able to get a life sentence, knowing that there was very little chance a jury would render a sentence of death." He added that the new option allows for quick justice that saves money and still protects citizens. Texas, the state that often executes more offenders than all other states combined, only recently put life without parole on its books. But, it only permits it as an option in cases where the prosecutor seeks the death penalty. The change in Ohio law was inspired by a murder victim's mother's advocacy for stiffer non-death sentence options.

(A. Welsh-Huggins, "Ohio prosecutors using new life without parole option," Akron Beacon Journal, June 22, 2008).

See Costs and Life Without Parole.
Sentencing Alternatives
Jul 31, 2023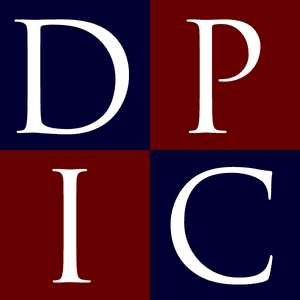 RESOURCE

HIGHLIGHT

: New Restorative Justice Webpage
Costs
Jul 06, 2023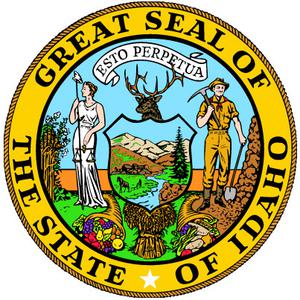 Execution Costs in Idaho Take Center Stage with New Firing Squad Law