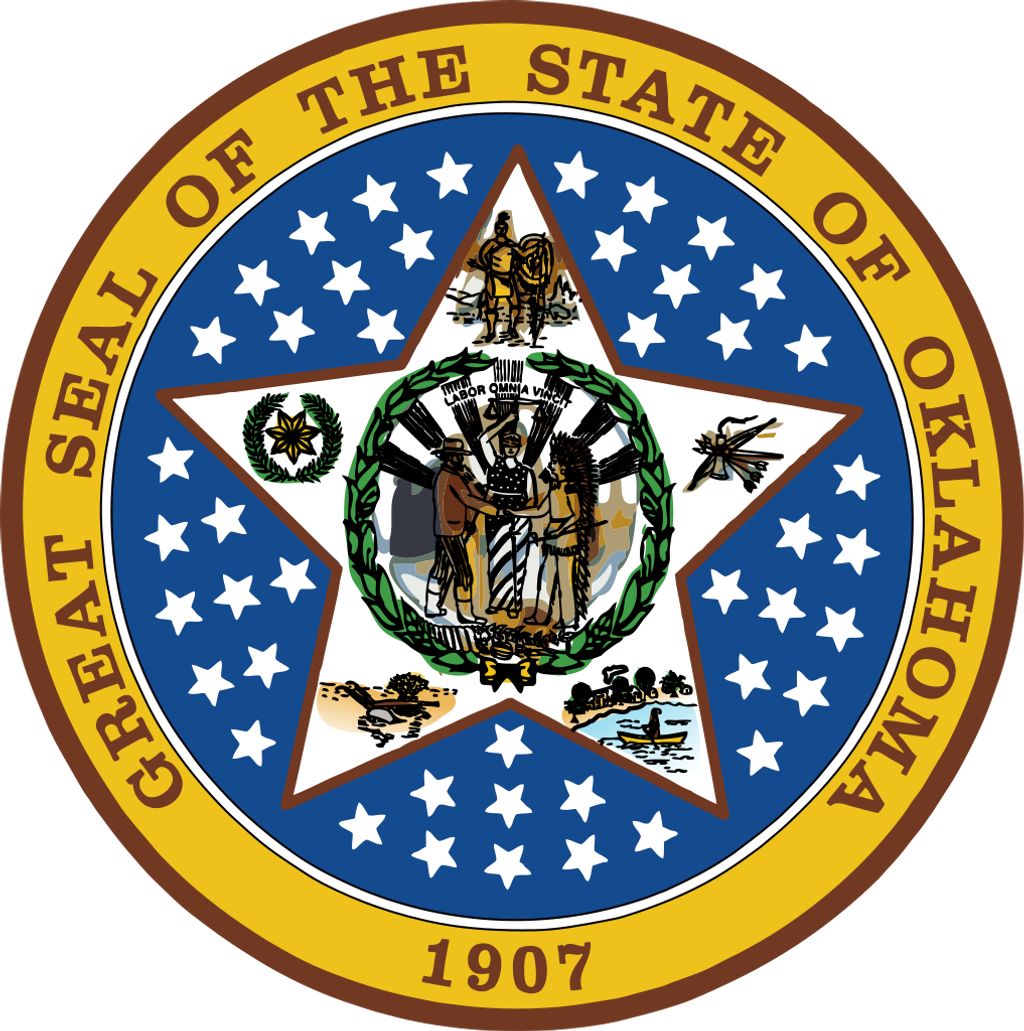 Oklahoma has carried out the first of eleven executions scheduled for 2023, administering a lethal injection to death-row prisoner Scott Eizember on January 12. The execution was a continuation of a 29-month execution spree between August 2022 and December 2024 in which the state intends to put 25 prisoners to death — 58% of the state's death row.
It was the third execution of 2023, following the January 3 execution of Amber McLaughlin in Missouri and the January 10 execution of Robert Fratta in Texas. Oklahoma has carried out 119 executions since the 1970s, second only to Texas.
Oklahoma has scheduled one execution each month in 2023, with the exception of September. The 11 men scheduled for execution include several who have severe mental illness, intellectual disability, and/or brain damage. The next execution, that of Richard Glossip, is scheduled for February 16.
Stan Perry, who led an independent investigation into Glossip's case commissioned by a bipartisan group of state legislators, said in June 2022 that "[n]o reasonable jury, hearing the complete record and the uncovered facts detailed in [the investigators'] report, would have convicted Richard Glossip of capital murder." The Oklahoma Court of Criminal Appeals in December denied Glossip an evidentiary hearing to present the new evidence of his innocence.
In the days leading up to Eizember's execution, his case became the subject of litigation related to a decision by the Oklahoma Department of Corrections (ODOC) to bar his spiritual advisor, Rev. Dr. Jeff Hood, from the death chamber. ODOC claimed at the time that Hood presented a security threat because he had previously been arrested for an act of civil disobedience at an anti-death penalty protest. Hood's conviction was later expunged. Hood filed suit, noting that he had passed the background check necessary to visit prisoners and serve as their spiritual advisor.
Hood told Public Radio Tulsa, "Their argument of course is that I'm an activist and I have a history of social justice work. My argument is very much that social justice work is what makes me a follower of Jesus. Jesus was an activist."
Under an agreement reached on January 11, Hood was allowed to accompany Eizember in the execution chamber.
The unprecedented schedule of 25 executions was requested by former Oklahoma Attorney General John O'Connor, who lost the Republican primary to Gentner Drummond in June 2022. O'Connor and Oklahoma County District Attorney David Prater came under scrutiny for attempting to undermine the clemency process in the case of Julius Jones in 2021, who had presented evidence of innocence to the Oklahoma Board of Pardons. Twelve of the prisoners scheduled to be executed, including Glossip, were prosecuted in Oklahoma County.
In November 2022, Oklahoma County voters elected Vicki Behenna, the former executive director of the Oklahoma Innocence Project, to succeed Prater. Though Behenna has not ruled out pursuit of the death penalty, her election represents a significant shift in Oklahoma County, which has imposed more death sentences in the past fifty years than any other county its size (population between 750,000–1,000,000), imposed more death sentences in the past decade than any other county with a population under 2.25 million people, and carried out more than 2.5 times the number of executions of any other comparably sized county. The county also has had more death-row prisoners exonerated than all but three other U.S. counties
Sources
Andrea Egar, Scott Eizember exe­cut­ed for 2003 mur­ders of elder­ly cou­ple in Creek County, Tulsa World, January 12, 2023; Elizabeth Caldwell, Attorney: Pastor will be per­mit­ted in death cham­ber, Public Radio Tulsa, January 11, 2023; Derrick James, Oklahoma sched­uled to exe­cute 11 death row inmates in 2023, McAlester News, January 7, 2023.
Lethal Injection
Sep 21, 2023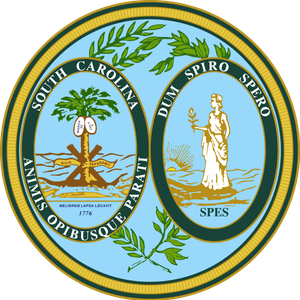 South Carolina Ready to Resume Executions by Lethal Injection After Acquiring Drugs
Lethal Injection
Sep 15, 2023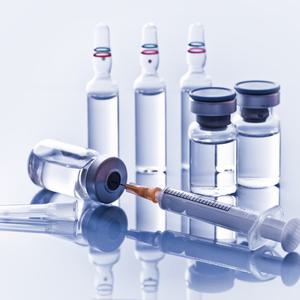 Some Medical Supply Manufacturers Ban Use of
IV

Equipment in Lethal Injection Executions
Executions Overview
Aug 28, 2023
Alabama Attorney General Seeks Execution with Unprecedented, Untested Method Using Nitrogen Hypoxia