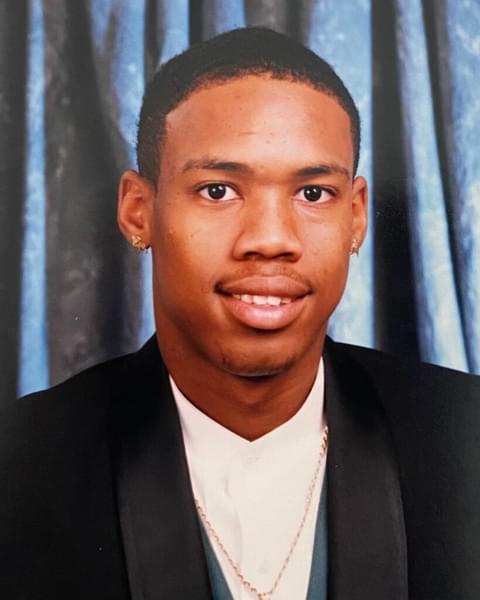 Oklahoma Governor Kevin Stitt has granted clemency to death-row prisoner Julius Jones (pictured).
In an order announced four hours before his scheduled execution on November 18, 2021, Stitt commuted Jones' death sentence to life without possibility of parole. Stitt granted the commutation "on the condition that [Jones] shall never again be eligible to apply for, be considered for, or receive any additional commutation, pardon, or parole."
In the months leading up to Stitt's decision, the Oklahoma Pardon and Parole Board had twice recommended that Jones' sentence be reduced to life with the possibility of parole, based on evidence of Jones' innocence. On September 13, and again on November 1, the board voted 3-1 to recommend clemency. After three hours of testimony on September 13, Board Chairman Adam Luck, who was appointed by Governor Stitt, said, "I believe in death penalty cases there should be no doubts. And put simply, I have doubts about this case."
In a brief statement released with his order, Governor Stitt said, "After prayerful consideration and reviewing materials presented by all sides of this case, I have determined to commute Julius Jones' sentence to life imprisonment without the possibility of parole."
Amanda Bass, Jones' lead counsel in the clemency proceedings, praised Governor Stitt for taking "an important step today towards restoring public faith in the criminal justice system by ensuring that Oklahoma does not execute an innocent man. While we had hoped the Governor would adopt the Board's recommendation in full by commuting Julius's sentence to life with the possibility of parole in light of the overwhelming evidence of Julius's innocence," Bass said, "we are grateful that the Governor has prevented an irreparable mistake."
Jones' case has drawn worldwide attention, both for his claims of innocence and for the racial bias that infected his trial. More than 6.5 million people signed a petition calling for clemency after a documentary, The Last Defense, produced by Oscar- and Emmy-winning actress Viola Davis aired on ABC. Celebrities from the rapper Common to reality television personality Kim Kardashian West and athletes with Oklahoma connections, including NFL quarterbacks Baker Mayfield and Dak Prescott and NBA stars Blake Griffin, Russell Westbrook, and Trae Young, spoke out against the execution. In the days before the scheduled execution, representatives of the European Union and nearly a dozen European countries publicly urged Stitt to commute Jones' sentence. More than 1,800 students at 13 Oklahoma City Public Schools participated in a walkout on November 17 in protest of the impending execution date.
The clemency order mooted court proceedings on an emergency motion Jones' lawyers had filed in federal district court seeking to halt his execution because of serious problems in Oklahoma's October 28 execution of John Grant. Grant convulsed and vomited during the execution, which used the same protocol that had been implicated in a series of earlier botched executions in the state.
A trial is pending on the constitutionality of Oklahoma's lethal-injection protocol, but Oklahoma set execution dates for six men dismissed from the lawsuit by district court judge Stephen P. Friot for not identifying an alternative method by which they could be executed. Earlier in October, the circuit court reversed Friot's order and reinstated the men as plaintiffs in the suit. Although then-Attorney General Mike Hunter had told Judge Friot in March 2020 that the state would not seek executions while the lawsuit was pending, and Friot told the counsel for the prisoner during a May 2020 hearing "if we should have any indication that that will happen, I will be, to put it mildly, immediately available," Friot denied the prisoners' request to enjoin their executions and the U.S. Court of Appeals for the Tenth Circuit upheld Friot's ruling.
Innocence
Feb 03, 2023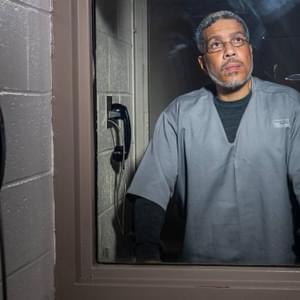 POSSIBLE

INNOCENCE

: New Evidence Regarding Missouri Man Facing Execution
Human Rights
Feb 02, 2023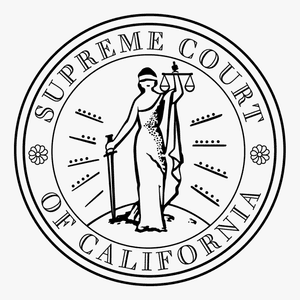 California Supreme Court Grants New Trial in
30

-Year-Old Death Penalty Case
Human Rights
Feb 01, 2023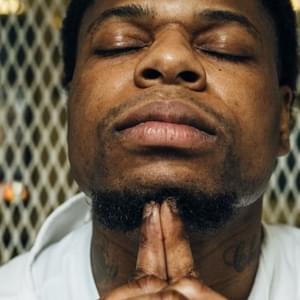 Texas Death Row Prisoner Commits Suicide