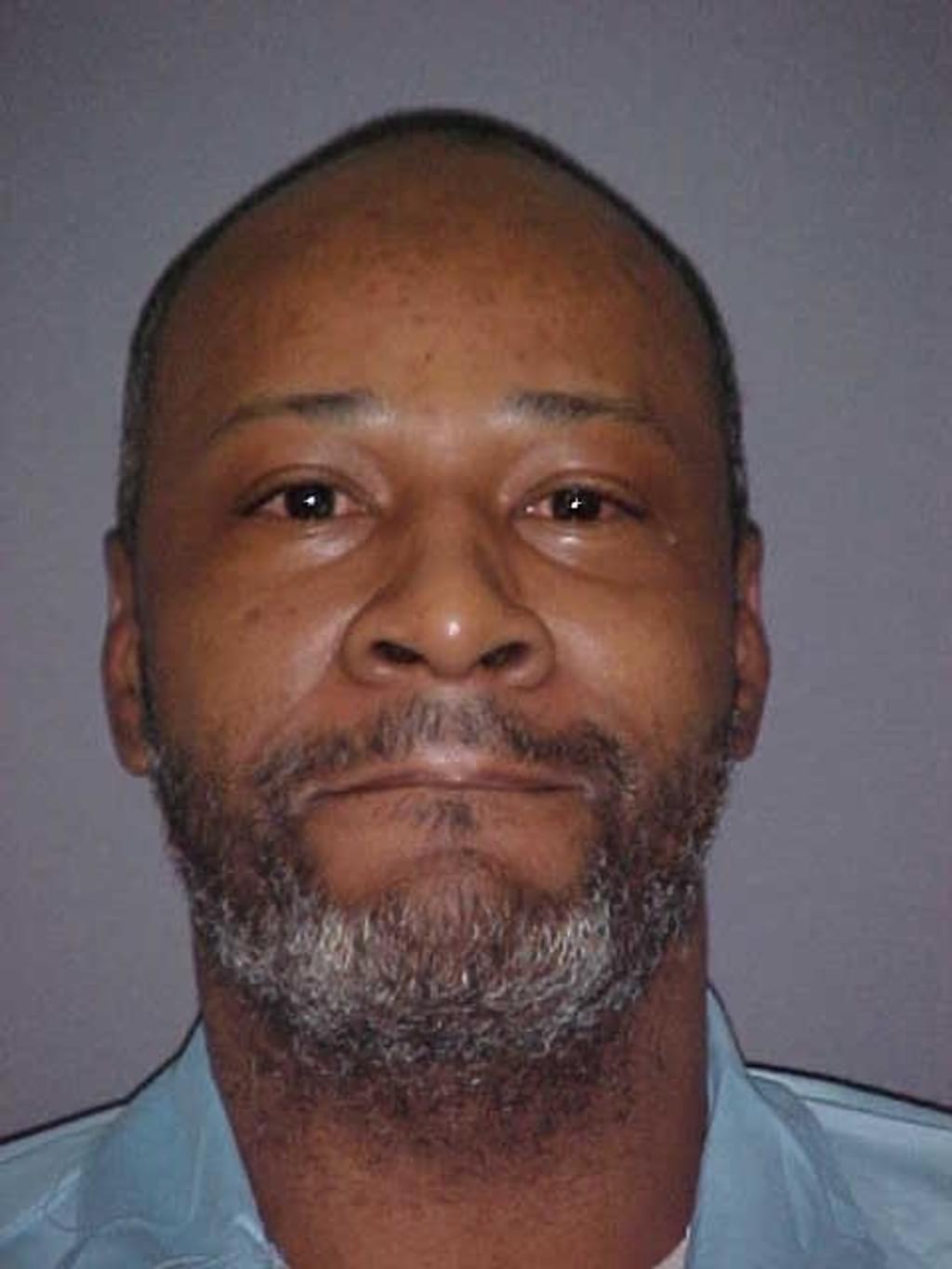 A divided Oklahoma Pardon and Parole Board has denied the clemency petition filed on behalf of death-row prisoner John Marion Grant, who is scheduled to be executed on October 28, 2021. The 3-2 vote on October 5, 2021 — with Board members Adam Luck and Kelly Doyle voting in favor of clemency and members Richard Smothermon, Scott Williams, and Larry Morris voting to let the execution proceed — paves the way for the state's first execution in more than six years, following a series of botched executions in 2014 and 2015.
Grant's lawyers implored the Board to recommend that Governor Kevin Stitt commute his death sentence to life without parole, saying that because of incompetent representation, Grant's jury never heard critical information about the neglect and physical and sexual violence he endured in a home riven by abuse and abject poverty and in a notorious state juvenile facility. In a statement released after the vote, Grant's clemency lawyer, Sarah Jernigan characterized the decision as the culmination of institutional failures in Grant's life.
"John Grant never had a chance," Jernigan said. "His mother neglected and abandoned him. Beginning when he was just twelve years old, the State of Oklahoma sent him to notoriously vicious juvenile facilities where he experienced unspeakable horrors. At seventeen, Oklahoma placed him in an adult prison, where he was further victimized, and where he never received the mental health care he so obviously needed. And when he eventually committed a tragic crime, Oklahoma provided him with incompetent lawyers, who failed to give the jurors information some of them now say might have changed their decision. Allowing Mr. Grant to be executed is a final injustice in this tragic case."
Grant was convicted and sentenced to death in 2000 for the murder of a prison cafeteria worker he committed while incarcerated for a robbery committed when he was a teenager. The Oklahoma Attorney General's office argued to the Board that the nature of his crime indicated that he would pose a danger in the prison setting if his death sentence were commuted.
Grant's clemency petition detailed evidence of chronic abuse and trauma in an abjectly impoverished household that was never presented at his trial. Grant, the petition said, was one of nine children of a drug-addicted single mother who beat the children — sometimes unexpectedly in the middle of the night — with extension cords, tracks for hot wheel cars, and switches. At age 9, his lawyers wrote, Grant had begun stealing food and clothing in an attempt to provide for his siblings. According to records his lawyers submitted to the Board, Grant was committed at age 12 to an Oklahoma juvenile facility in which "[w]hippings, rapes, and assaults were routinely inflicted on the children." The juvenile facilities in which he was confined were collectively known as the Oklahoma Shame and were later the subject of a scathing investigative report by the Gannett News Service. The Gannett reports told "the story of a political system so huge and powerful that it could condone such abuse, hide it from the public eye, and still cling to life."
"[T]he years Mr. Grant spent at these State-run juvenile homes," his petition said, "were at the very height of this abuse." Documents from the Oklahoma Department of Corrections reported that Grant had "scars all over [his] body" — likely, his lawyers wrote, the result of beatings he endured as a child from his mother and from the juvenile facility.
Grant's state-appointed lawyers — one of whom was later suspended for unprofessional conduct committed during the period in which he was representing Grant — failed to investigate or present this evidence. That failure, his lawyers said, had grave consequences in his case: at least two jurors indicated that if they had known the details of Grant's life history and the abuse he endured as a child, their sentencing verdict might have been different.
Grant's clemency petition argued that the pardon board should put an end to a continuous history of institutional failures by recommending to Governor Stitt that Grant's death sentence be commuted. "The State should have been a fail-safe when Mr. Grant's mother was unable or unwilling to provide the stability and care to Mr. Grant that is essential to every child," Grant's lawyers argued. "The State should have been a fail-safe in providing Mr. Grant with the mental health care and resources needed for so many of its inmate population. The State should have been a fail-safe in providing competent representation to Mr. Grant once the years of abuse and dysfunction manifested in bad acts. Yet the State neglected – more accurately, abused – its duty to protect and rehabilitate."

Grant's execution would be the first execution in the state since its 45-minute botched lethal-injection execution of Clayton Lockett in 2014 and its execution of Charles Warner in 2015 using an unauthorized execution drug. Executions were halted in the state after the aborted attempt to execute Richard Glossip in September 2015, when the state again obtained the wrong execution drug.
A federal judge has scheduled a trial on the constitutionality of the state's execution protocol, which is scheduled to begin early in 2022. The Oklahoma Attorney General's office sought — and the Oklahoma Court of Criminal Appeals issued — seven death warrants, despite the pendency of that trial. Grant's would be the first of those executions.
Sources
John Dulaney, Executions set to resume in Oklahoma as Pardon and Parole Board denies clemen­cy for John Marion Grant, Oklahoman, October 6, 2021; Payton May and Miranda Vondale Foster, Pardon and Parole board denies John Grant clemen­cy, News Channel 8 Tulsa, October 5, 2021; Jessica Bruno, Oklahoma Pardon and Parole Board denies clemen­cy for death row inmate John Grant, Oklahoma News 4, October 5, 2021.
Read John Grant's clemen­cy peti­tion here.
Recent Legislative Activity
Jun 02, 2023
Conservative Commentator Warns of Dangers of Non-Unanimous Death Sentences
Victims' Families
May 30, 2023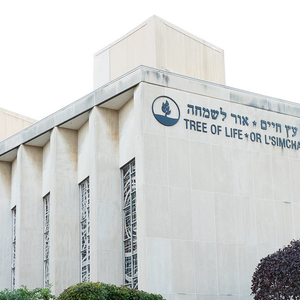 Victims' Families are Divided Over Death Penalty as Bowers Trial Begins