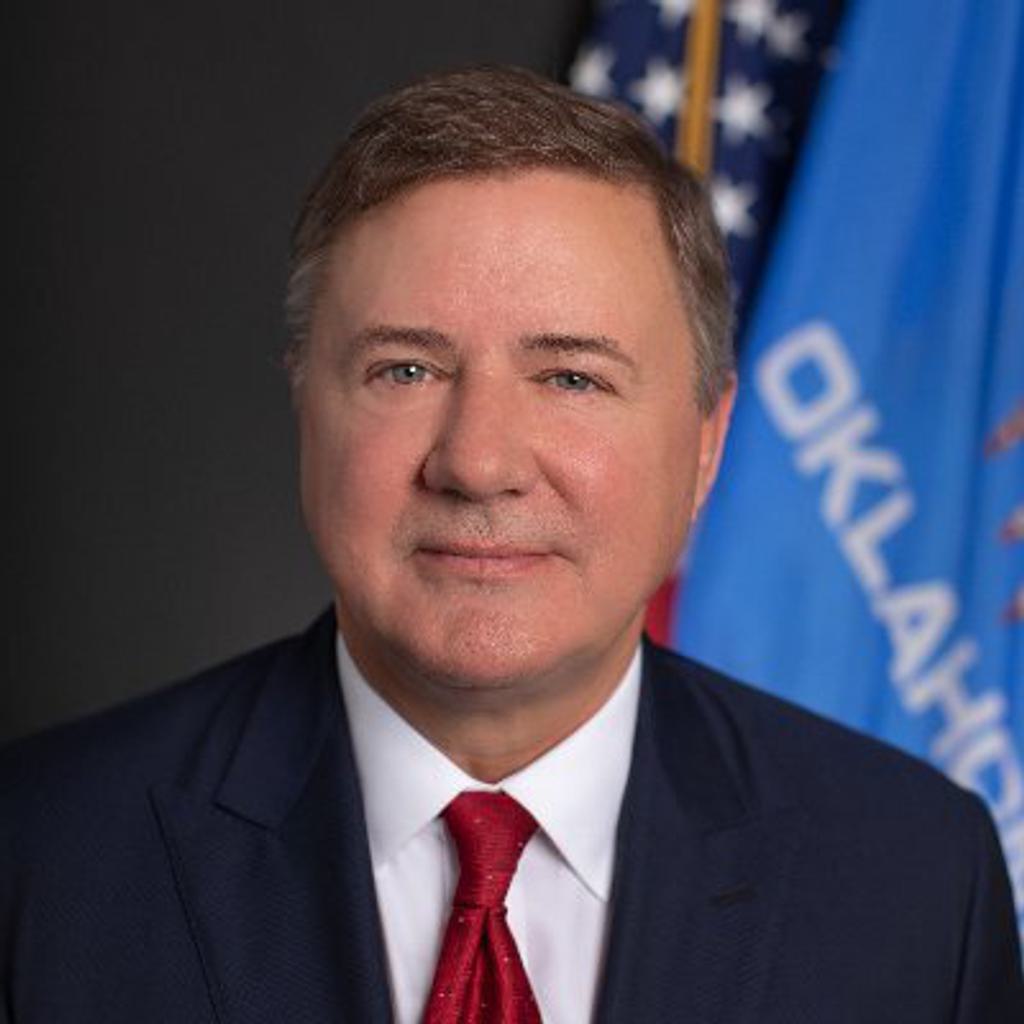 The Oklahoma Court of Criminal Appeals (OCCA) has reset the state's execution schedule, slowing down the pace at which the 25-person execution spree it authorized in July 2022 would move forward.
The order, issued January 24, 2023 in response to a motion filed by newly inaugurated Oklahoma Attorney General Gentner Drummond (pictured) on January 17, rescheduled the execution dates of seven men who were to be put to death between February 16 and August 3, 2023. The court set new execution dates for the men between May 18, 2023 and June 6, 2024, starting with Richard Glossip, who now faces his ninth execution date.
The order throws into disarray Oklahoma's plan to execute more than half of the state's death row in a 29-month span between August 2022 and December 2024 — a pace unprecedented in Oklahoma state history. Under the prior court-approved schedule, all but one of the eleven executions scheduled for 2023 would be carried out within four weeks of the preceding execution, a grueling pace Drummond argued was "unsustainable in the long run."
Drummond filed his motion shortly after witnessing the execution of Scott Eizember on January 12, 2023 — three days after he had been sworn in as attorney general. The compressed execution schedule, he wrote, "is unduly burdening the DOC and its personnel." Drummond requested that the OCCA reset the execution dates with 60 days between the executions.
The OCCA acceded to Drummond's request. Under the new schedule, four execution dates will be scheduled for 2023 and another three for 2024. Richard Glossip's execution date is postponed from February 16 to May 18; Jemaine Cannon's March 9 to July 20; Anthony Sanchez's from April 6 to September 21; and Phillip Hancock's from to May 4 to November 30. James Ryder's execution date is rescheduled from June 1, 2023 to February 1, 2024; Michael Smith's from July 6, 2023 to April 4, 2024; and Wade Lay's from August 3, 2023 to June 6, 2024.
The court said that the remaining scheduled executions dates "have not been confirmed" and that it would address those dates "at an appropriate time in the future."
Sources
Sean Murphy, New Oklahoma AG Seeks to Slow Pace of Lethal Injections, Associated Press, January 18, 2023; Max Bryan, Drummond Asks for More Time between Executions, Public Radio Tulsa, January 18, 2023; Carmen Forman, Oklahoma AG Seeks More Time Between Executions, Citing ​'Unsustainable' Pace, Tulsa World, January 18, 2023; Nolan Clay, Richard Glossip, six oth­er Oklahoma death row inmates get new exe­cu­tion dates, The Oklahoman, January 24, 2023.
Read the Oklahoma Court of Criminal Appeals order resched­ul­ing the exe­cu­tion dates.
Lethal Injection
Sep 21, 2023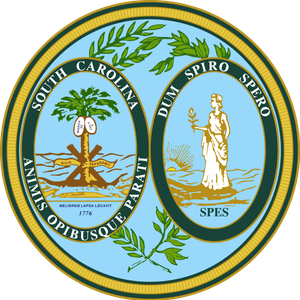 South Carolina Ready to Resume Executions by Lethal Injection After Acquiring Drugs
Lethal Injection
Sep 15, 2023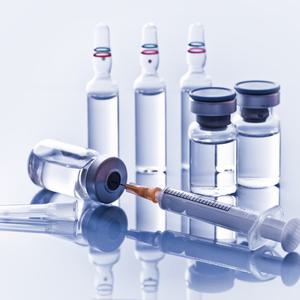 Some Medical Supply Manufacturers Ban Use of
IV

Equipment in Lethal Injection Executions
Executions Overview
Aug 28, 2023
Alabama Attorney General Seeks Execution with Unprecedented, Untested Method Using Nitrogen Hypoxia