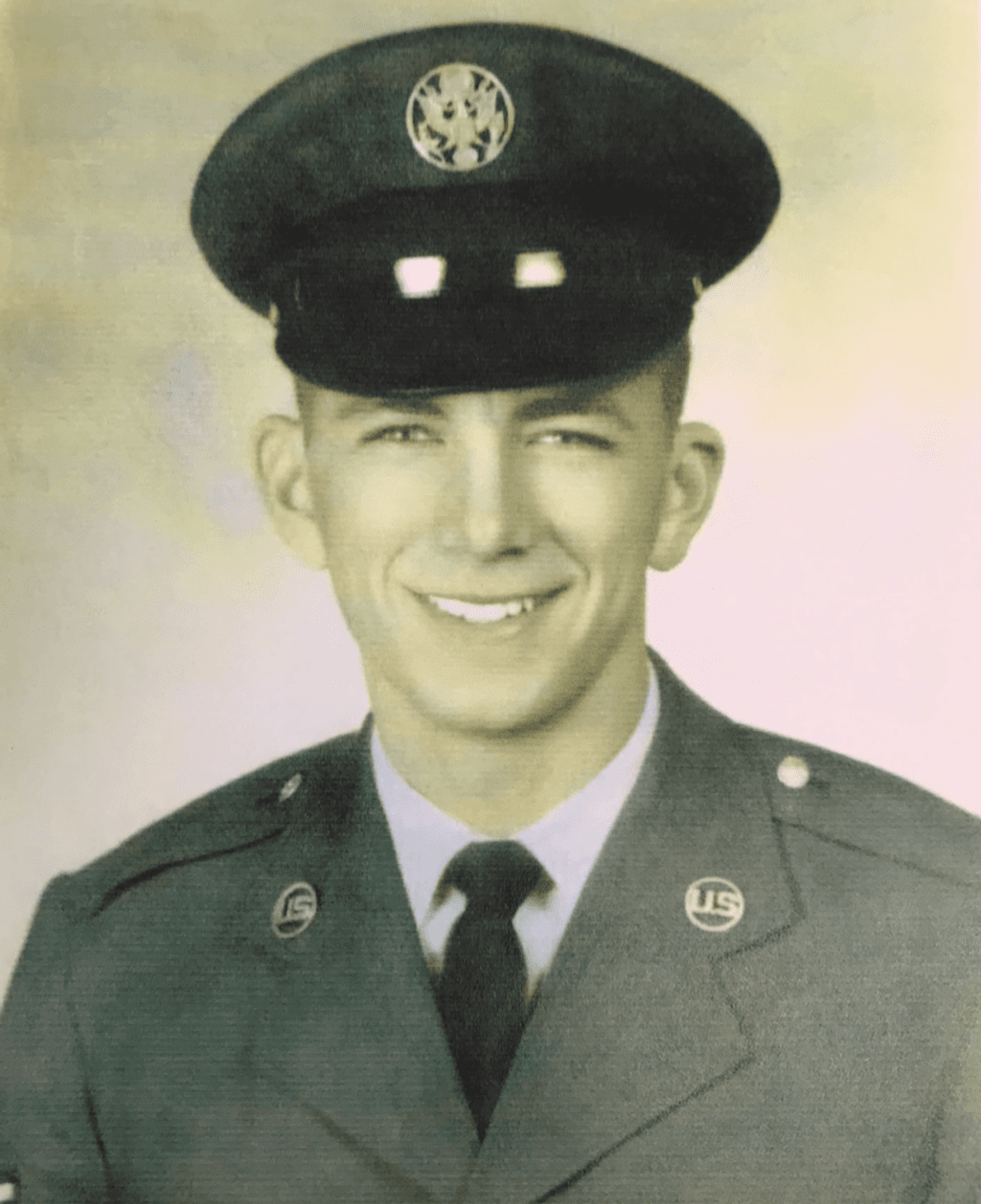 A Florida judge has denied death-row prisoner James Dailey's motion for a new trial on May 29, 2020, ruling that no new admissible evidence supported Dailey's claim of innocence. Pinellas-Pasco Circuit Judge Pat Siracusa's decision came just one day after journalist Pamela Colloff won a National Magazine Award for her investigation of a notorious jailhouse informant who provided key testimony against Dailey.
At a hearing in March, Dailey's attorneys had hoped to present testimony from his co-defendant, Jack Pearcy. Pearcy and Dailey were convicted in separate trials of the 1985 murder of Shelley Boggio. After Pearcy was sentenced to life, investigators solicited testimony from several jailhouse informants who claimed that Dailey confessed to them, and Dailey was sentenced to death.
No physical evidence links Dailey (pictured) to the crime and he has continuously maintained his innocence.
Pearcy's story about the crime has shifted over the years. He initially said Dailey helped him commit the murder, but later stated on several occasions that he alone killed Boggio. In December 2019, he gave a sworn statement saying, "I committed the crime alone." But at the most recent hearing, he refused to testify and instead claimed his own innocence.
"Unfortunately, the trial court ruled today that it could not consider the overwhelming evidence of Mr. Dailey's innocence, including Jack Pearcy's repeated confessions that he committed the murder alone, because of its view concerning a number of technical legal requirements," Dailey's lead defense attorney, Josh Dubin, said. "We respectfully disagree with the Court's ruling and will continue to fight for justice for James Dailey. He did not murder Shelly Boggio."
Dailey was convicted largely on the basis of jailhouse informant testimony from Paul Skalnik, a man police described as a "Con-man extraordinaire." A December 4, 2019 exposé by Pamela Colloff for ProPublica in partnership with the New York Times Magazine revealed Skalnik's career as a serial prison informant, often obtaining or overhearing "confessions" from pretrial detainees who said they never met or talked to him. Skalnik testified in at least 40 different cases. In exchange for his testimony, he was regularly rewarded by prosecutors with favorable treatment on charges ranging from child molestation to grand theft to fraud, and neither his expectation of benefits nor the benefits themselves were disclosed to the defense.
On May 28, the day before Judge Siracusa released his decision, Colloff's story was awarded the National Magazine Award for reporting. For her investigation on Skalnik, she filed more than 50 public records requests, interviewed dozens of people, and examined thousands of pages of police reports, arrest records, and court records dating back 50 years. The story prompted an outcry among columnists and editorial boards across the state of Florida. Earlier this year, Dailey's petition before the U.S. Supreme Court received support from former prosecutors, faith leaders, and a network of conservatives, all raising concerns that Florida might execute an innocent man.
International
Jun 01, 2023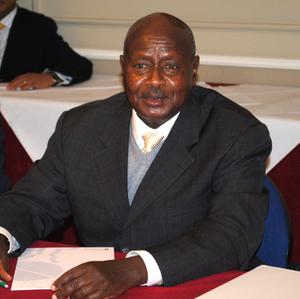 Uganda's Controversial ​
"

Anti-Homosexuality Act" Includes Possibility of Death Sentence
Victims' Families
May 30, 2023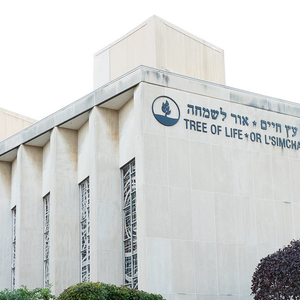 Victims' Families are Divided Over Death Penalty as Bowers Trial Begins