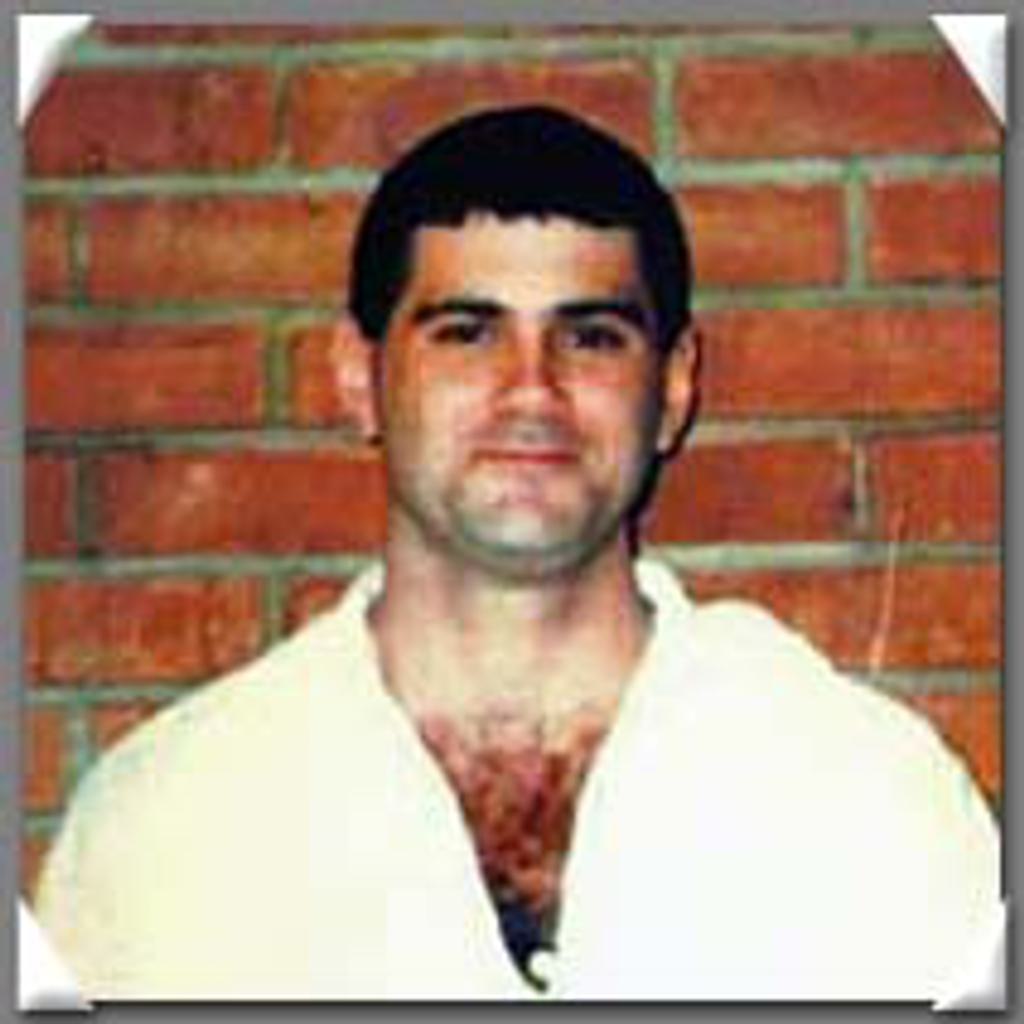 According to the Chicago Tribune, the Texas Forensic Science Commission has received a report from a nationally known fire scientist that casts doubt on the guilt of Cameron Todd Willingham (pictured) who was executed in Texas in February 2004. Craig Beyler of Hughes Associates conducted a review for the Commission of the evidence used to convict Willingham of murder by arson, which led to his death sentence. Beyler concluded the Texas fire investigators had no basis to rule that a deadly house fire that killed Willingham's children was an arson. His report mirrors what other renowned experts have found over the past several years and is one step in a more thorough review being conducted by the Science Commission. Experts for the Chicago Tribune and the Innocence Project in New York have similarly concluded that the original investigators relied on outdated theories in calling the fire an arson.
Beyler's report said the Texas investigators failed to consider other potential causes of the fire and contradicted reports from eyewitnesses at the scene. The Forensic Science Commission will now seek a response from the state fire marshall and write its own report.
(S. Mills, "Cameron Todd Willingham case: Expert says fire for which father was executed was not arson," Chicago Tribune, Aug. 25, 2009). See Innocence and Arbitrariness.
Innocence
Oct 02, 2023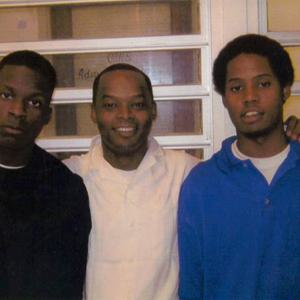 Supreme Court Denies Certiorari to Two Death-Sentenced Men with Credible Innocence Claims
Innocence
Sep 27, 2023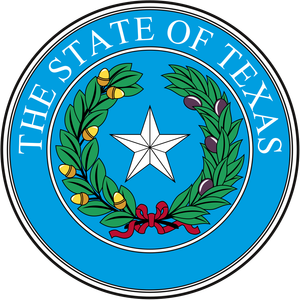 Former Texas Death Row Prisoner Clinton Young Sues Prosecutor for Misconduct
Innocence
Sep 11, 2023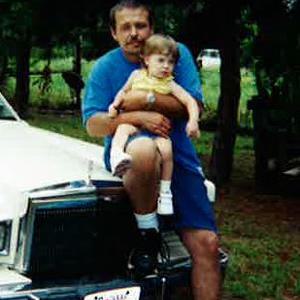 John Grisham on Robert Roberson: ​
"

Texas may exe­cute an inno­cent man"