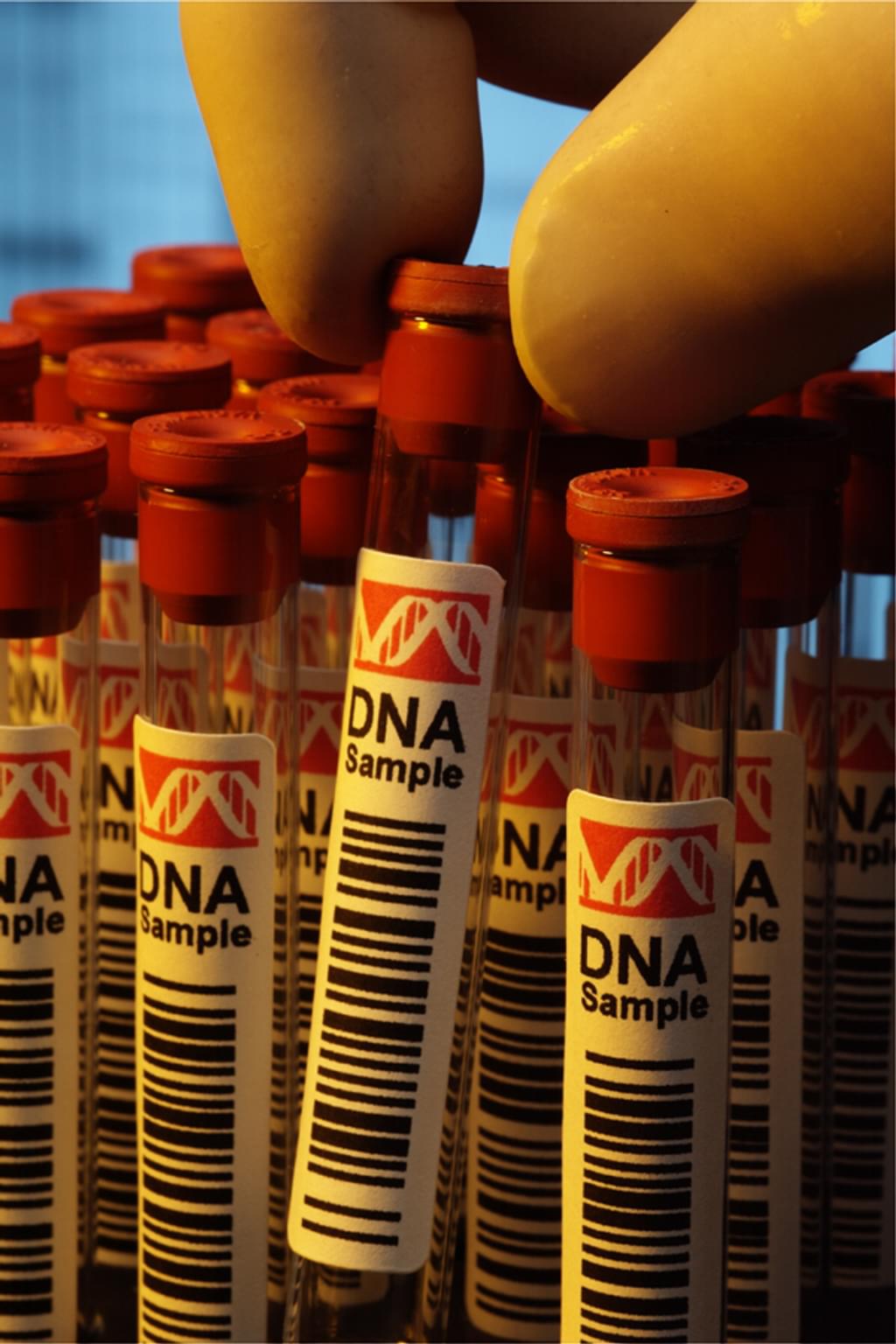 The Orange County, California Crime Lab has been accused of doctoring its testimony about DNA evidence to favor the prosecution, after a senior forensic analyst offered conflicting conclusions that bolstered the prosecution in two separate murder cases.
A motion filed on September 23 by the Orange County Public Defender's office says prosecutor Kevin Haskins (now a judge) presented testimony from Senior Forensic Scientist Mary Hong in the 2008 capital murder prosecution of Lynn Dean Johnson claiming that the recovery of low quantities of semen from the victim's body meant that the DNA had been deposited "zero to 24 hours" before it was collected by police. The motion says Hong subsequently testified in the murder trial of Wendell Patrick Lemond in 2009, in response to questioning by deputy district attorney Howard Gundy, that low quantities of semen meant that intercourse had occurred at least 24 hours before collection.
The testimony in Johnson's case was critical in persuading the jury that the victim—who had multiple partners in the weeks before her death—had sexual contact with Johnson near the time of the murder. In Lemond's case, however, the changed testimony persuaded jurors that an alternate suspect who had been identified as the source of the semen could not have had sex with the victim around the time of the murder.
The murders occurred in 1985, but the trials took place two decades later after Hong reopened forensic probes into the cases.
Hong's testimony in Johnson contradicted the conclusions reached by criminalist Daniel Gammie when he prepared the original reports in ther cases in 1985. At that time, Gammie indicated in both cases that the sperm had been deposited at least 24 hours before collection.
At Johnson's trial, Gammie changed his stance to fit the prosecution's theory and testified that now he would "be very cautious making a statement" like the one in his 1985 report. Having recanted his 1985 conclusions in Johnson's case, prosecutors could not risk presenting him as a witness in Lemond's case. Instead, Gundy presented Hong, but did not tell the jury about her contradictory testimony in the Johnson trial.
Sanders' court filing argued that Gammie and Hong's testimony had been tailored to "fit perfectly for the prosecution" in Johnson's case and that Hong's testimony in Lemond's case was "wholly irreconcilable with the testimony in Johnson. …She clearly had studied Gammie's report and analysis and knew that Gammie's testimony in Johnson and her own—in the hands of defense counsel—would have eviscerated her credibility in Lemond and all of the other cases she has touched throughout the course of her career."
The revelation comes amid a widespread prosecutorial misconduct scandal in Orange County, in which a special committee recently cited a "failure of leadership" and "win-at-all-costs mentality" as factors that led to the misuse of jailhouse informants, withholding of evidence, and other misconduct.
The crime lab is a division of the Orange County Sheriff's Department, which is also implicated in the informant scandal. According to the Orange County Register, its deputies "have been caught conducting unconstitutional scams against pretrial inmates, hiding evidence, disobeying lawful court orders and committing perjury to cover up misdeeds."
Human Rights
May 24, 2023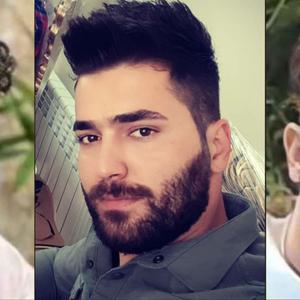 Iran Continues Aggressive Use of Death Penalty Despite International Condemnation