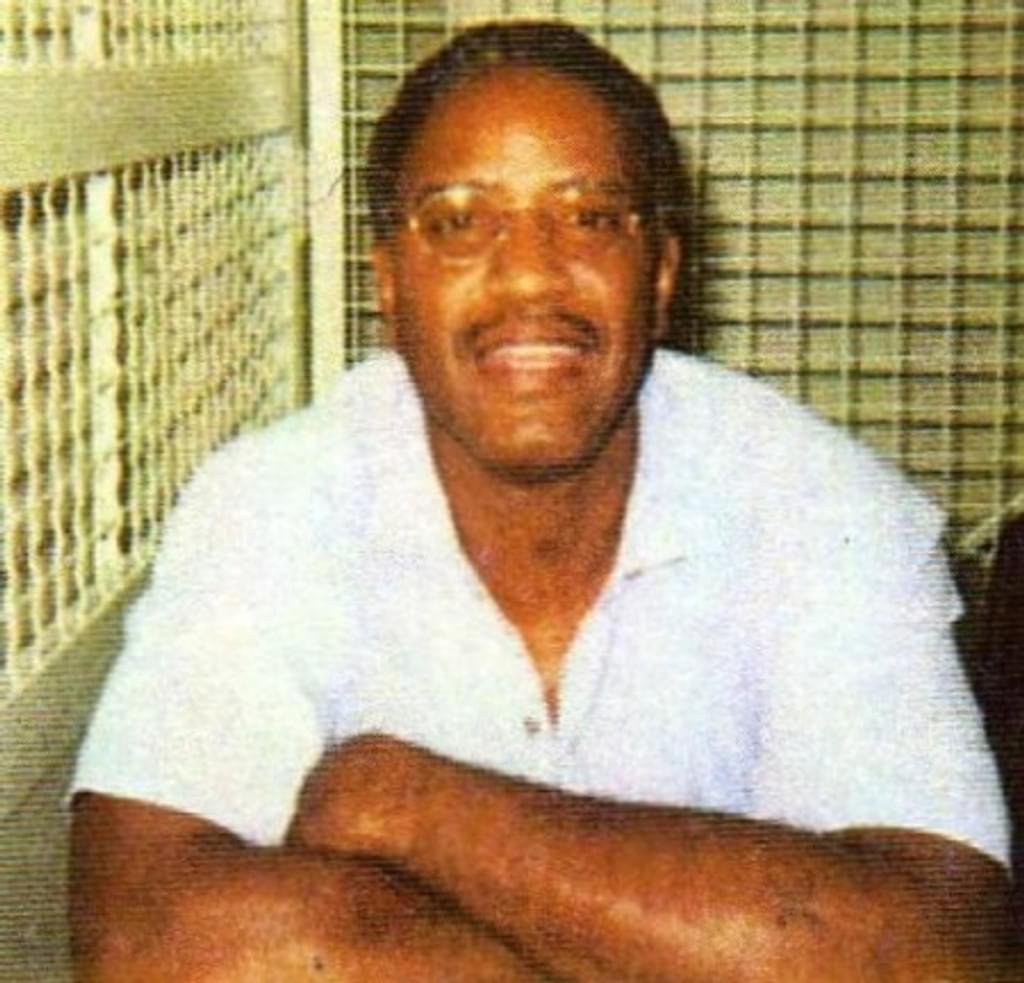 Kenneth Clair (pictured), whose California death sentence was overturned last year, says he is innocent and that the Orange County District Attorney's office is withholding DNA evidence that would prove it. His prosecutors have declared that they will not seek the death penalty against Clair in a new sentencing hearing, and in so doing may avoid pretrial discovery proceedings in which they could have been required to turn over the potentially exclupatory DNA evidence to the defense.
Clair was sentenced to death for the 1984 rape and murder of Linda Faye Rodgers. Two children who were eyewitnesses told first responders that the perpetrator was a white man, but police instead charged Clair, a black man, who had had been arrested for trespassing at the Rodgers' home several days before the murder. At that time, Rodgers' young daughter said that police "have the wrong man. That black man didn't do it."
Although the murder scene was covered in blood, a woman who saw Clair shortly after the crime observed nothing unusual in his appearance. In the three decades since his trial, witnesses who testified for the prosecution have recanted, evidence emerged of an undisclosed deal the District Attorney's Office made with one witness for his testimony against Clair, and the U.S. Court of Appeals for the Ninth Circuit found that Clair's lawyer had provided ineffective representation in the penalty phase of his trial. The court overturned Clair's death sentence, but not his conviction.
In 2008, DNA testing implicated a man tied to a Fresno case, but District Attorney Tony Rackauckas has withheld the identity of that person, saying the man was too young in 1984 to have been the perpetrator.
Clair told the OC Weekly in a recent interview, "I am an innocent man…. I'd bet $1 million, it's a white person's [DNA], like what the kids told the first responders." Clair's case is now before Superior Court Judge Thomas M. Goethals, who recently banned the entire Orange County DA's office from participating in a separate death penalty case because of a history of misconduct involving its repeated failures to disclose the misuse of prison informants and the favorable deals it had offered those informants for their testimony against defendants.
International
Jun 01, 2023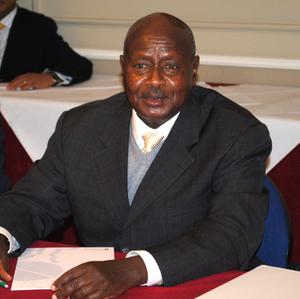 Uganda's Controversial ​
"

Anti-Homosexuality Act" Includes Possibility of Death Sentence
Victims' Families
May 30, 2023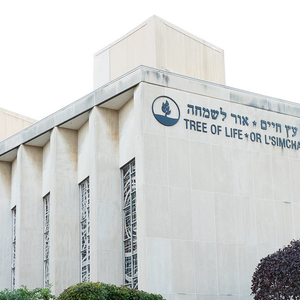 Victims' Families are Divided Over Death Penalty as Bowers Trial Begins