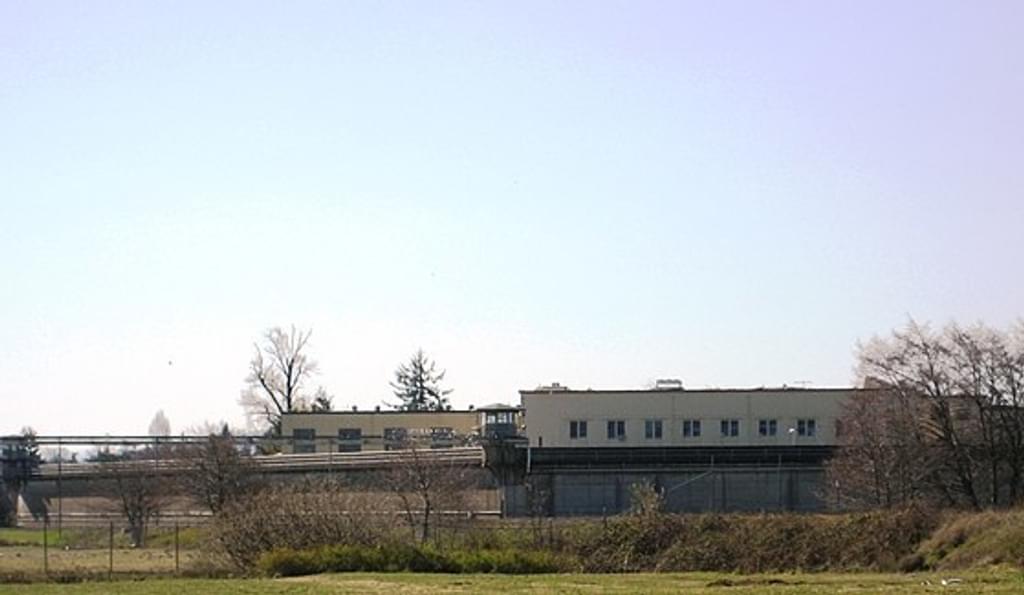 The Oregon Department of Corrections (DOC) has announced that it will close the state's death row and integrate most of its capitally sentenced prisoners into the general prison population. The move reflects the continuing decline of capital punishment in Oregon and follows a nationwide trend of removing death-row prisoners from automatic solitary confinement.
In an announcement on May 15, 2020, DOC Director Colette Peters said the move would reduce costs and added, "This really is an operational decision, in line with some of the humanity and normalcy work that we've been doing, as we look at reducing the use of segregation." Oregon's decision is in line with recent actions taken in several other death-penalty states to end automatic solitary confinement for death-sentenced prisoners and grant them access to some of the same programs available to other prisoners, including educational and occupational programs.
Oregon has added only one prisoner to its death row since June 2014 and has had a moratorium on executions since 2011. In 2019, the state significantly limited the crimes for which capital punishment can be imposed, reducing the categories of murder punishable by death from 19 to four. The new law restricts the death penalty to cases involving acts of terrorism in which two or more people are killed, premeditated murders of children aged thirteen or younger, prison murders committed by those already incarcerated for aggravated murder, and premeditated murders of police or correctional officers. The state currently has 29 death-row prisoners, 27 of whom are housed on death row at the Oregon State Penitentiary (pictured). One woman and one prisoner with medical needs are housed separately.
Peters said the state's current death-row unit, which has a capacity of 40 prisoners, will be converted to a disciplinary unit. The unit, she said, can be used more efficiently and cost effectively after the move.
A 2016 report by the Vera Institute of Justice, a research and policy nonprofit, recommended that Oregon close its death row. Elena Vanko, a senior program associate at the institute, and Cassandra Stubbs, director of the ACLU Capital Punishment Project, described the closure as part of a national trend. Vanko said that prisoners should be assigned to different security levels based on an assessment of their conduct in prison, rather than automatic placement based upon their sentences. Death row prisoners have had "far fewer" disciplinary issues compared with the rest of the prison population, Peters said, and experts say that, as a group, those who have been sentenced to death pose no more of a danger when housed in general population than do other prisoners who have been convicted of murder.
Portland criminal defense lawyer Jesse Merrithew, who represents two of Oregon's death-row prisoners, saw the change as an indication that the state is continuing its shift away from capital punishment. "We don't actually impose the death penalty and now we are apparently going to not even house people who have a death sentence separately from the rest of the population," he said. "You gotta ask: What is the point? Why do we still have it at all?"
Oregon is the sixth state in the last year to significantly change the conditions of incarceration for death-row prisoners, but only the second to do so without a lawsuit or the threat of legal action. Virginia, South Carolina, Oklahoma, and Pennsylvania have all ended automatic solitary confinement for death-row prisoners. Prisoners in those states have gained access to programs and rights previously reserved for general population prisoners, including educational and occupational programs, group religious services, and contact visits with family members. California announced the creation of a pilot program in February 2020 to allow some of the state's death-sentenced prisoners to move from San Quentin's death row to general population in other maximum security prisons that offer work and other rehabilitative programs.
Sources
Noelle Crombie, Oregon to close death row, reas­sign inmates to gen­er­al pop­u­la­tion, oth­er hous­ing, The Oregonian, May 14, 2020; Noelle Crombie, Oregon's death row will be dis­man­tled by sum­mer, The Oregonian, May 15, 2020; Conrad Wilson, Oregon Department Of Corrections To Dissolve Death Row, Oregon Public Broadcasting, May 15, 2020.
Death Row Overview
May 22, 2023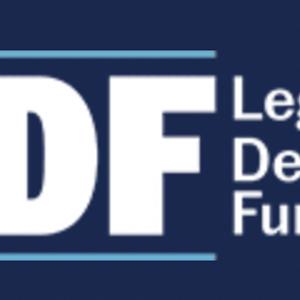 Death Row
USA

Summer

2022

Report: Death-Row Population Continues Long-Term Decline