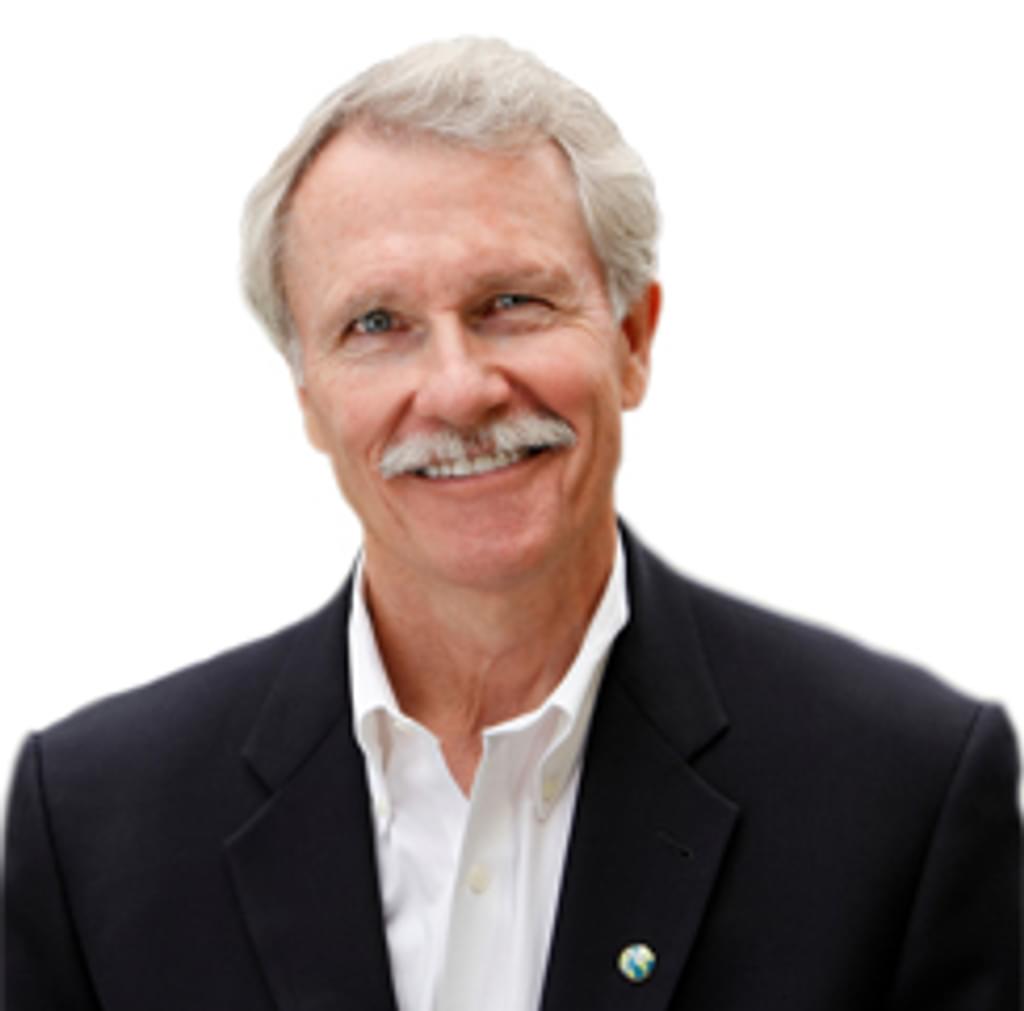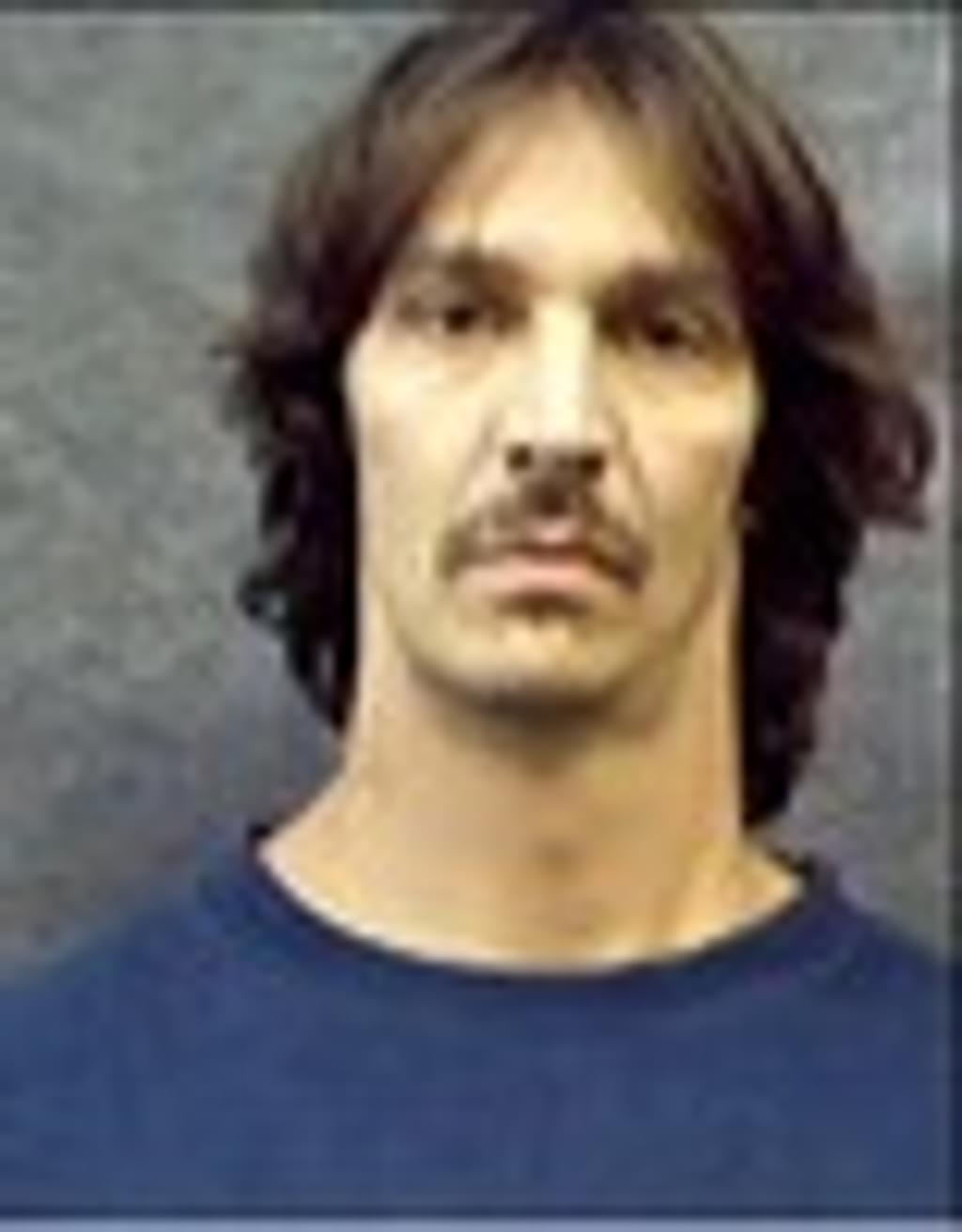 In a statement released on Nov. 22, Governor John Kitzhaber of Oregon announced a halt to all executions in the state. "I am convinced we can find a better solution that keeps society safe, supports the victims of crime and their families and reflects Oregon values," he wrote. "I refuse to be a part of this compromised and inequitable system any longer; and I will not allow further executions while I am Governor." His action halts the upcoming execution of Gary Haugen, an inmate who waived his appeals and was scheduled to die on December 6. The governor further stated he acted, "Both because of my own deep personal convictions about capital punishment and also because in practice, Oregon has an expensive and unworkable system that fails to meet basic standards of justice."
The Oregon Supreme Court had rejected (4-3) a petition that would have delayed the December 6 execution of inmate Gary Haugen (pictured) because of challenges to his mental competency. The execution would be the state's first in 14 years. Haugen was sentenced to death for the murder of a fellow inmate and has dropped his appeals. Since 1976, 137 other defendants have waived at least part of their appeals, accounting for about 11% of executions. Haugen has said he is waiving his appeals to protest what he described as the "abritrary" and "vindictive" nature of the death penalty. The Oregon Supreme Court concluded that no legal errors were committed by a Marion County judge who found Haugen mentally competent to drop his appeals and be executed. The Oregon Capital Resource Center filed the petition, saying that the lower court had excluded a report by neuropsychologist Muriel Lezak, who said that Haugen suffers from delusions and cognitive problems. Haugen's execution is the last execution currently scheduled for 2011.
The dissent disagreed that the evidence concerning Haugen's competency had been fully reviewed. Judge Walters, with two other judges joining, wrote, "Every day I trust that truth will be the victor if the facts are subjected to a fair adversary process. When I am assured that a fair process has been followed, I trust> the decision of the judge or jury to such an extent that I can join my colleagues in affirming the sentence that results — even a death sentence that will be carried out, at least in part, in my name. But here, I have no such assurance, and I can neither trust nor join."
(H. Jung, "Gov. John Kitzhaber stops executions in Oregon, calls system 'compromised and inequitable,'" Oregonian, Nov. 22, 2011; A. Gustafson, "Oregon Supreme Court allows execution of Gary Haugen to move forward," Oregon Statesman Journal, November 22, 2011; Oregon v. Haugen, Nov. 21, 2011 (Walters, J., dissenting). See also Volunteers and Oregon. Read the Governor's full statement here.
UPDATE: In Oregon, a state judge has ruled that death row inmate Gary Haugen can reject the reprieve of his execution instituted by Governor John Kitzhaber (pictured). The governor's office said an appeal is likely. (seattlepi.com, Aug. 3, 2012). Read the court's opinion.
Recent Legislative Activity
Nov 17, 2023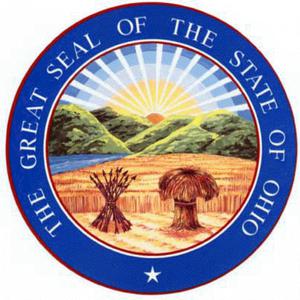 Victims' Families, Retired Judge, and Former Correctional Director Publicly Express Support for Ohio Abolition Bill
Executions Overview
Nov 13, 2023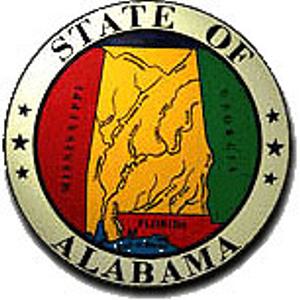 Alabama Schedules A Second Execution for Kenneth Smith, Using Nitrogen Gas for the First Time in U.S. History