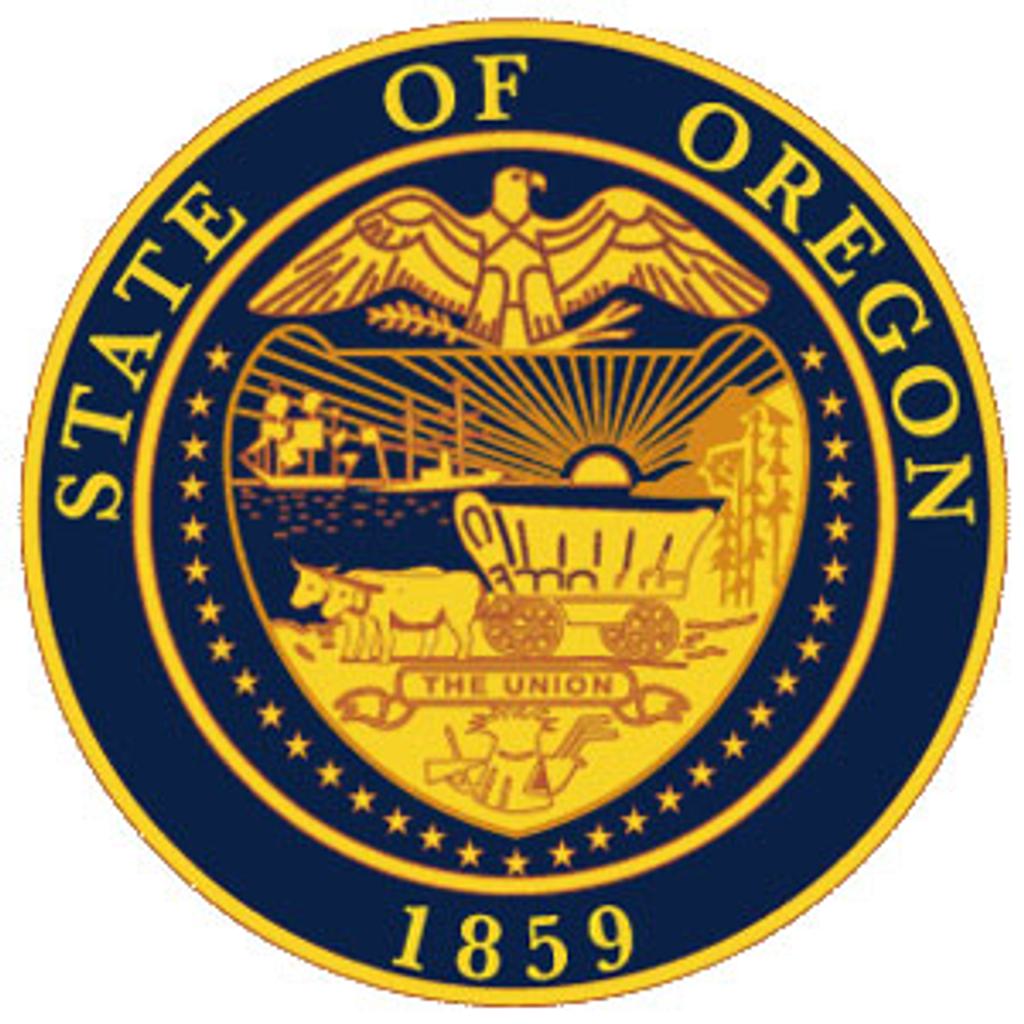 When Oregon's legislators passed a new law limiting the scope of the state's death penalty, the sponsors of the measure offered assurances that it would not apply retroactively to prisoners on the state's death row. Now, a new legal opinion by the Oregon Department of Justice has raised questions as to how retroactive "not retroactive" actually is and whether the new law applies to legal proceedings involving current death-row prisoners whose convictions or death sentences may later be found to be unconstitutional. As prosecutors cried foul, the sponsors of the bill are split over whether that is what they intended, and Governor Kate Brown has not decided on whether to call a special legislative session to address the issue before the law goes into effect September 29.
SB 1013, signed into law by Governor Kate Brown on August 1, restricts Oregon's future use of the death penalty to certain acts of terrorism, prison murders by those already incarcerated for a prior murder, premeditated murders of children age thirteen or younger, and premeditated murders of law enforcement personnel. A second bill, SB 1005, signed into law August 9, was supposed to clarify that SB 1013 did not apply retroactively to the 30 current death-row prisoners who were sentenced under the old law. Only one of those prisoners would be subject to the death penalty under the new law.
During legislative debate on the death-penalty reform, bill sponsors Sen. Floyd Prozanski (D-Eugene) and Rep. Jennifer Williamson (D-Portland) repeatedly emphasized that the limitations on death-eligibility would not apply to overturn the convictions or death sentences of those already sentenced to death in the state. However, on August 9, 2019, Oregon Solicitor General Ben Gutman sent an email to state prosecutors advising them that the provisions of the new law applied to all future capital trials or sentencing hearings, including retrials or resentencings of persons previously sentenced to death. Oregon Department of Justice lawyers, Gutman wrote, "have concluded that the new, narrower definition of aggravated murder in SB 1013 does apply to pending cases—including cases that have been sent back for new penalty or guilt phases. That means that most of those cases could no longer be prosecuted as capital aggravated-murder cases; they presumably would have to be prosecuted as first-degree murder cases instead." Prosecutors expressed outrage at what they considered to be the retroactive application of the law.
Lewis & Clark Law School professor Aliza Kaplan—who provided legislative testimony in favor of the bill—said the law is clear on how it should be applied and expressed surprise at the controversy. "There is a really big difference between retroactivity and resentencing," she said. The law does not retroactively apply to overturn existing capital convictions and death sentences, she told The Oregonian, but it does apply to future legal proceedings for former death-row prisoners whose cases have been are overturned on appeal. "If we got those cases right the first time, then they would be settled and done but they are not because of unconstitutional behavior," Kaplan said. "Putting those cases in the same place as settled cases is incorrect."
Responding to the prosecutorial criticism, Prozanski said the intent of the bill was "it was not retroactive" and that its apparent retroactivity resulted from "a drafting error." However, after signing on to an August 13 letter with Prozanski saying there had been "an unfortunate technical drafting error … [that] we will work to fix," Williamson—the former House Majority Leader—said she had always intended the death-penalty reforms to apply to all future trials and sentencings, whether they were new trials or resentencing proceedings. In interview with the editorial board of The Oregonian, Williamson said: "This is not a technical error. It does what we said it was going to do." Her initial statement, a House staffer later said, had been based on incomplete information about the impact the DOJ thought the law would have on unreversed capital convictions and death sentences.
The Oregon DOJ first confronted the retroactivity issue after a trial judge barred prosecutors from seeking the death penalty against Martin Johnson, who was facing a potential capital retrial following the reversal of his 2001 conviction and death sentence for the murder of a 15-year-old girl. "When you look at the plain language of [SB] 1005, it just doesn't apply to our case," said Dean Smith, one of Johnson's lawyers. "I don't know what the intention of the legislators was, but if they wished to make it so that [SB] 1013 did not apply to people like Mr. Johnson, that was not that hard to do."
Prozanski has asked Governor Brown to schedule a special legislative session before the September 29 effective date of the legislation to address the confusion, a move that Williamson opposes. In an August 16 memo to lawmakers, she explained the intent of the law and charged that the Oregon District Attorneys Association had deliberately sewn confusion about the retroactivity issue. The prosecutors, she wrote, "used this same coordinated strategy to oppose limitations to the death penalty during session and continue to oppose this new law after its passage."
Sources
Noelle Crombie, Could new lim­its on aggra­vat­ed mur­der hol­low out Oregon's death row?, Oregonian/​OregonLive, August 24, 2019; Nigel Jaquiss, Oregon Gov. Kate Brown Ends Her Silence On Death Penalty Bill, But Has Made No Decisions, Willamette Week, August 22, 2019; Noelle Crombie, Another day, anoth­er inter­pre­ta­tion of Oregon's new law lim­it­ing the death penal­ty, Oregonian/​OregonLive, August 15, 2019; Noelle Crombie, Senator to push for spe­cial ses­sion to fix ​'mis­take' in Oregon's death penal­ty bill, Oregonian/​OregonLive, August 14, 2019; Noelle Crombie, Oregon's new law lim­it­ing the death penal­ty applies to past cas­es, new legal opin­ion says, Oregonian/​OregonLive, August 13, 2019; Dirk VanderHart, New Oregon Death Penalty Rules Affect Old Cases, DOJ Finds, Oregon Public Broadcasting, August 13, 2019.
United States Supreme Court
Jun 08, 2023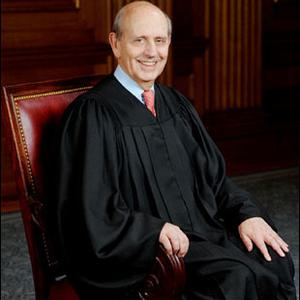 Former Supreme Court Justice Stephen Breyer Expresses Continued Frustration with the Fair Administration of the Death Penalty
Recent Legislative Activity
Jun 02, 2023
Conservative Commentator Warns of Dangers of Non-Unanimous Death Sentences