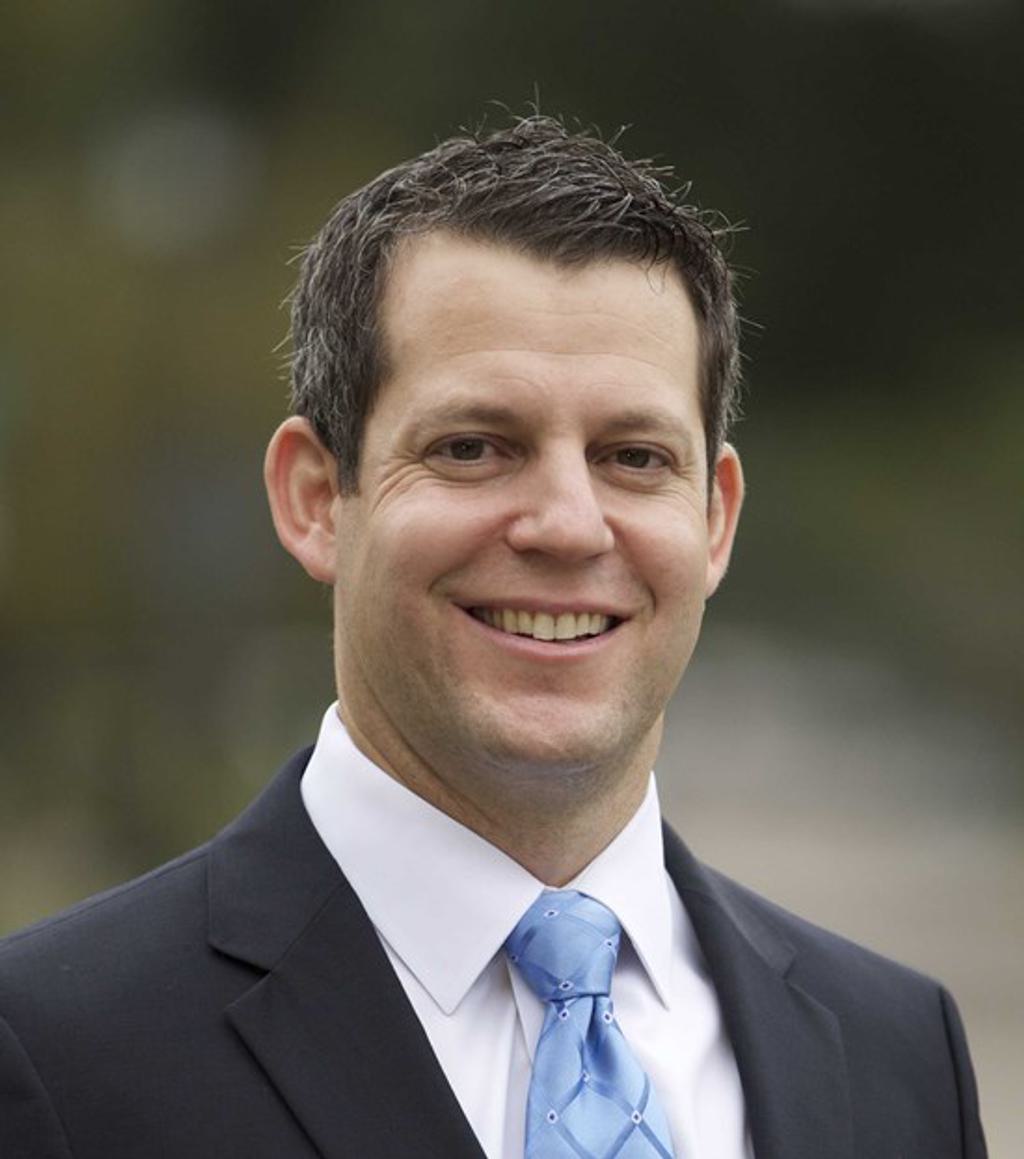 Change may be in the offing in Hillsborough County, Florida after voters ousted incumbent State Attorney Mark Ober on November 8 and replaced him with a reform candidate, Andrew Warren (pictured).
Hillsborough ranks among the 2% of U.S. counties that are responsible for a majority of the prisoners currently on death rows across the country. The five death sentences imposed in Hillsborough from 2010 to 2015 under Ober's tenure placed the county among the 16 counties that had imposed the highest number of death sentences in the U.S.—more than 99.5% of other counties.
Hillsborough's aggressive use of the death penalty has been plagued by error—three prisoners sentenced to death in Hillsborough have later been exonerated—and reflects a legacy of racial bias and exclusion. Tampa, the largest city in Hillsborough County, was among the four cities with the nation's largest Ku Klux Klan populations after the Great Depression. The Hillsborough County Bar Association did not update their charter to allow Black lawyers to join until 1972.
The legacy of discrimination is evident in the recent death sentences imposed in the county: two-thirds have been imposed on Black defendants; and although a significant majority of murder victims in the county are Black, 60% of the victims in the cases in which death sentences were returned were White.
Incoming state attorney Warren has vowed to address both the overzealous pursuit of the death penalty in the county and the problem of wrongful convictions. After Hillsborough was included in the Fair Punishment Project's report on outlier counties, Warren said, "That we are an extreme outlier in such a critical area is disturbing…. Our use of the death penalty needs to be fair, consistent, and rare. Unfortunately, for many years, it hasn't been." Warren has also proposed the creation of a Conviction Integrity Unit to identify and redress wrongful convictions.
Sources
Too Broken to Fix: Part II, The Fair Punishment Project, September 2016; M. Perry, New report says Hillsborough and Pinellas County are out­liers nation­al­ly in call­ing for death penal­ty, Florida Politics, October 12, 2016; M. Chammah, These Prosecutors Campaigned for Less Jail Time — And Won, The Marshall Project, November 9, 2016; Press Release, Andrew Warren Pledges to Fix Unconstitutional Use of Death Penalty in Hillsborough, Andrew Warren for State Attorney, October 13, 2016.
Florida
Oct 03, 2023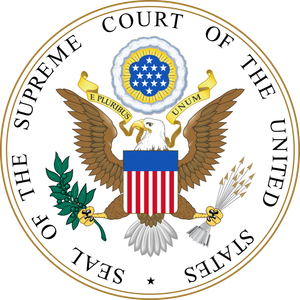 Analysis Shows Supreme Court's Changing View of Death Penalty Cases
Innocence
Sep 13, 2023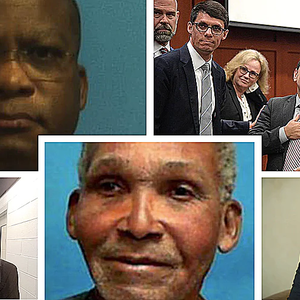 When Jurors Do Not Agree, Should a Death Sentence Be Imposed?
Innocence
Sep 11, 2023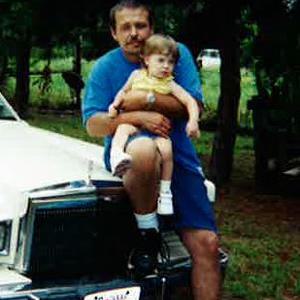 John Grisham on Robert Roberson: ​
"

Texas may exe­cute an inno­cent man"