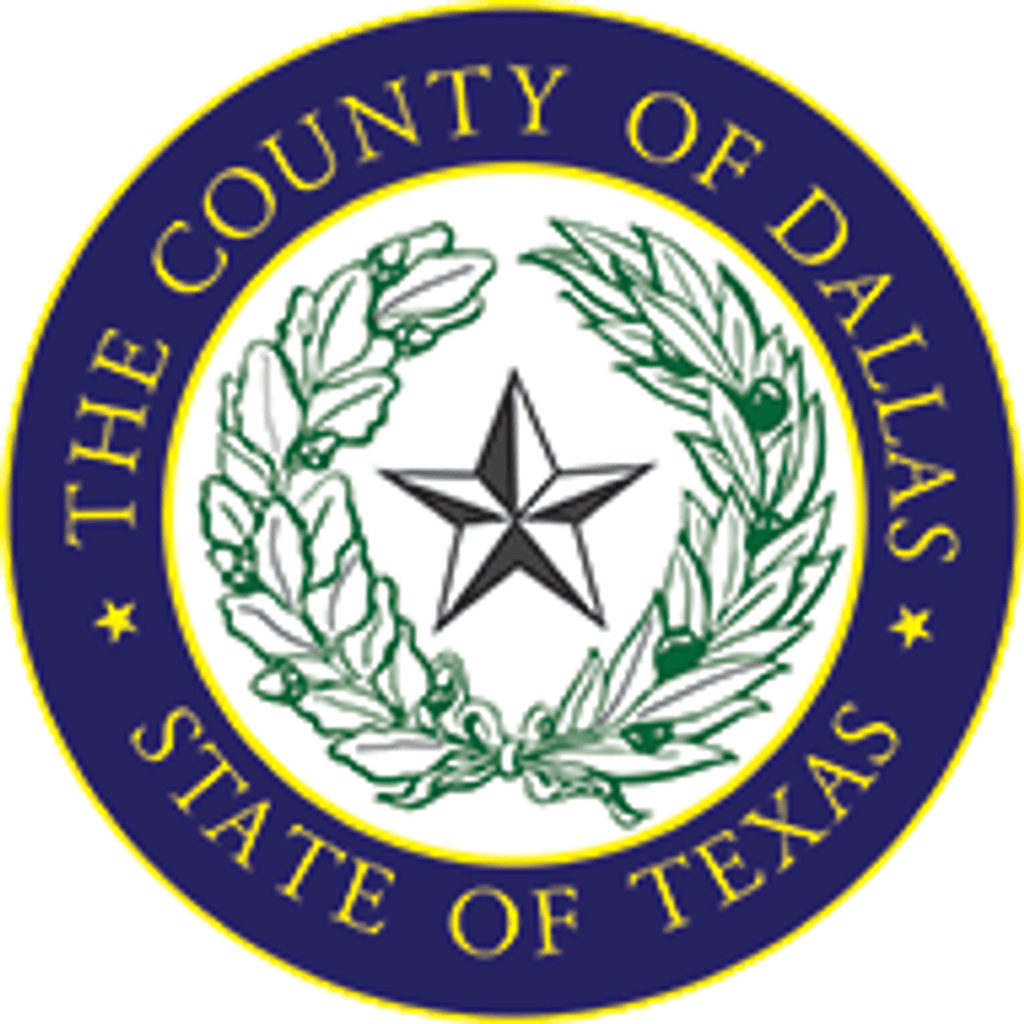 With 55 executions since the 1970s, Dallas County, Texas, ranks second among all U.S. counties — behind only Harris County (Houston), Texas — in the number of prisoners it has put to death. It is also among the 2% of counties that account for more than half of all prisoners on death row across the country, and produced seven new death sentences and one resentence between 2010 and 2015, more than 99.5% of all U.S. counties during that period.
Dallas County has a long history of prosecutorial misconduct and racial discrimination, evidenced most tellingly in its biased jury selection practices. Long-time Dallas District Attorney Henry Wade, whose tenure in office spanned the years 1951 to 1987, once told an assistant prosecutor, "If you ever put another n****r on a jury, you're fired." An office manual first written in 1963 instructed Dallas County prosecutors not to "take Jews, Negroes, Dagos, Mexicans or a member of any minority race on a jury, no matter how rich or how well educated."
In 2005, the U.S. Supreme Court took notice of what Justice Anthony Kennedy described as a "culture of discrimination" that was "suffused with bias against African-Americans," and overturned the capital murder conviction of Thomas Joe Miller-El because prosecutors removed 10 of the 11 Black potential jurors on the basis of race.
51 people have been exonerated of serious crimes in Dallas County since 1989, including Randall Dale Adams, who had been sentenced to death after witnesses for the prosecution committed perjury at his trial.
Dallas has shown signs of change in recent years. No new death sentences have been imposed since 2013. That year, District Attorney Craig Watkins said he would advocate for the Texas legislature to pass a Racial Justice Act, permitting death row prisoners to challenge their sentences based upon statistical evidence of racial discrimination. Former Assistant District Attorney James Fry said in 2009 that concerns about innocence had changed his views on the death penalty: "For years I supported capital punishment, but I have come to believe that our criminal justice system is incapable of adequately distinguishing between the innocent and guilty. It is reprehensible and immoral to gamble with life and death."