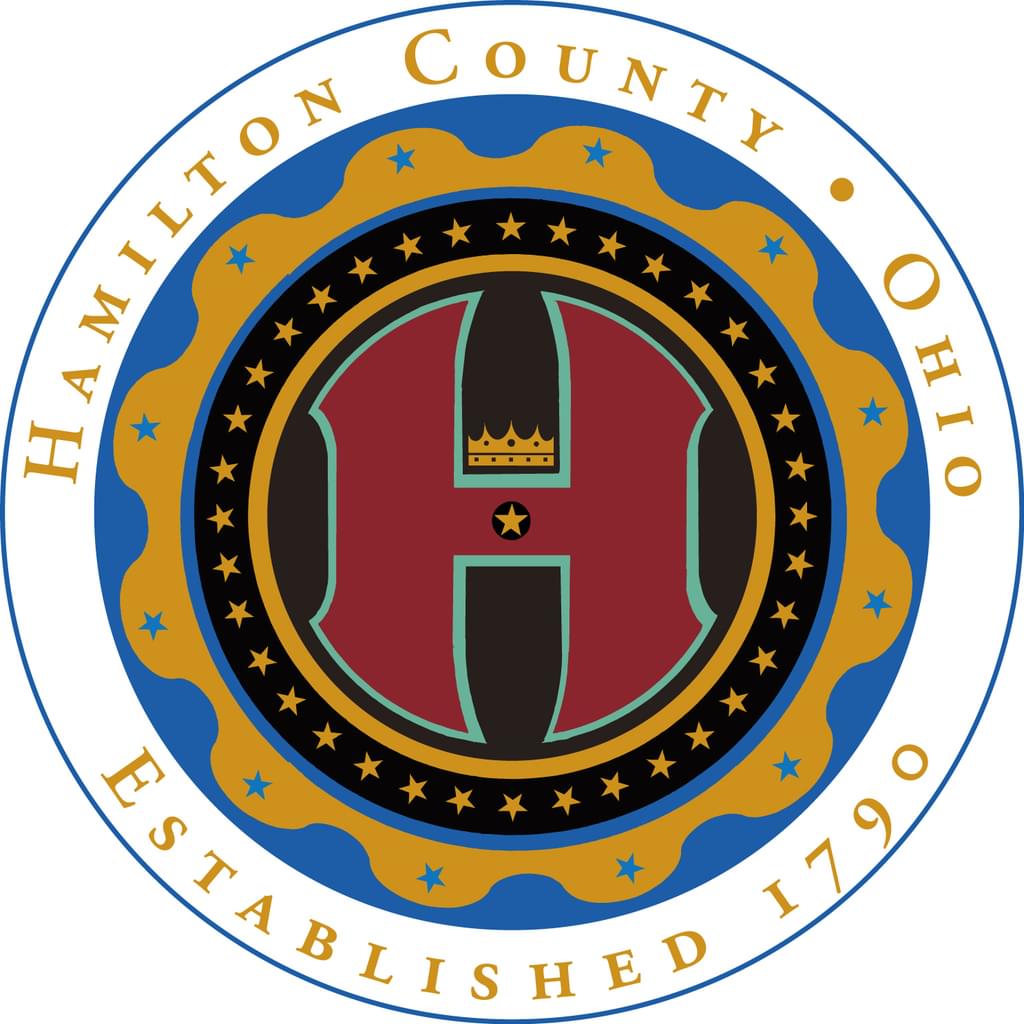 With 24 prisoners currently condemned to die, Hamilton County—home to Cincinnati—has the largest death row of any county in Ohio, despite a smaller population and a lower murder rate than other parts of the state. Ten of the 55 prisoners executed in the state since the 1970s were sentenced to death in Hamilton County, again more than any other Ohio county.
In a recent pair of articles in The Cincinnati Enquirer, reporter Dan Horn describes the county's long history with the death penalty and reports that the county's current aggressive use of the death penalty stems from the county's culture and politics. According to Horn's analysis of Death Penalty Information Center data, Hamilton County's death row is currently the 22nd largest county death row in the country. While Hamilton is not among the nation's seventy largest counties, it ranks among the fewer than 1 percent of U.S. counties that the Enquirer found now account for 40 percent of all death-row prisoners in the country. Of counties with 20 or more death-row prisoners, Hamilton has the seventh largest death row, per capita.
"There's no question Hamilton County is and definitely was a conservative county," said Andrew Welsh-Huggins, the author of the book No Winners Here Tonight—a comprehensive analysis of Ohio's death penalty. "A conservative county is going to elect conservative prosecutors, and they're going to take their cues from that," Welsh-Huggins told Horn. Hamilton County prosecutor Joe Deters exemplifies that characterization, saying, "People in really bad cases want the death penalty. There are certain cases that are so hideous they are just evil."
Welsh-Huggins's book—and his earlier 2005 capital punishment study for Associated Press—documented Ohio's on-going unequal application of the death penalty, with race-of-victim, geography, and plea-bargains all affecting death sentencing. The AP study showed that while 8.5% of capitally charged defendants had received death sentences in Cuyahoga County (including the city of Cleveland), 43% had been sentenced to death in Hamilton.
Today, two other Ohio counties with larger populations and more murders than Hamilton have fewer people on death row: Cuyahoga has 21 and Franklin County 11. Welsh-Huggins summarized the cause of such geographic disparities, telling Horn: "The law is prosecuted differently depending on who is the elected prosecutor. Your chances of going to death row depend on where you committed the crime."

Arbitrariness
Sep 13, 2023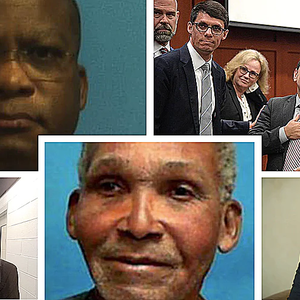 When Jurors Do Not Agree, Should a Death Sentence Be Imposed?
Arbitrariness
Aug 15, 2023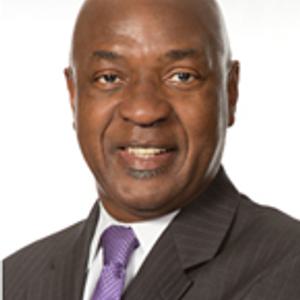 Charles Ogletree, Death Penalty Scholar and Criminal Defense Advocate, Dies at
70