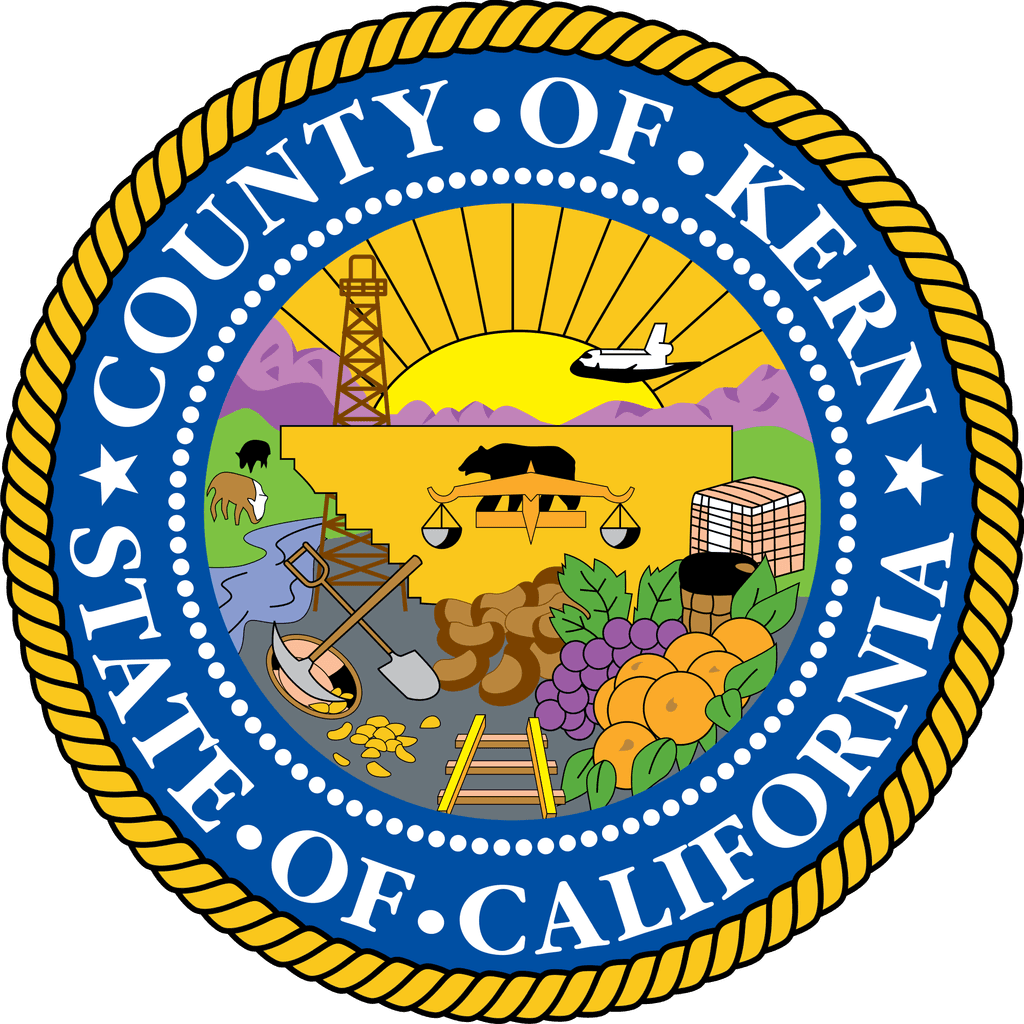 Kern County, California—one of five Southern California counties that have been described as the "new Death Belt"—sent six people to death row between 2006 and 2015, more than 99.4% of U.S. counties. Its death sentence-to-homicide rate during the 10-year-period from 2006 to 2015 also was 2.3 times higher than in the rest of the state. In this same time frame, Kern had the highest rate of civilians killed by police of any county in the country: between 2005 and 2015, police killed 79 people in Kern County, a rate of 0.9 killings per year per 100,000 residents.
In The Washington Post, Radley Balko explained the policy link between high rates of police killings and high use of the death penalty, noting that District Attorneys set the tone for law enforcement in their counties and are usually in charge of investigating excessive use of force by police. "It isn't difficult to see how when a DA takes a 'win at all costs' approach to fighting crime, that philosophy would permeate an entire county's law enforcement apparatus, from the beat cop to the DA herself or himself," Balko said.
In Kern County, police killings and high numbers of death sentences are part of a larger narrative of official misconduct. Ed Jagels, the longtime District Attorney in Kern County, led the campaign to oust Chief Justice Rose Bird and two other Justices from the California Supreme Court over their votes in death penalty cases. He boasted about Kern leading the state of California in incarceration rate. A largely-fabricated sex abuse scandal led to 26 exonerations. Prosecutors have been found to have altered interrogation transcripts and hidden unfavorable blood test results.
According to Harvard University's Fair Punishment Project, current District Attorney Lisa Green "promised to continue to be an example of aggressive prosecution" when she took over in 2010. Saying that for some capital defendants "Justice … is nothing less than death," she advocated for a state referendum limiting death penalty appeals.
Ineffective defense lawyering has also contributed to Kern's high death sentencing rate. In one particularly egregious case, a defense attorney emailed his co-counsel before the sentencing phase of a capital trial, saying, "I don't know what a penalty trial really looks like—it's starting to concern me." Though half of Kern's defendants sentenced to death from 2010-2015 had intellectual disability, brain damage, or mental illness, defense lawyers presented an average of less than 3 days' worth of evidence to spare the defendant's life. In numerous cases, lawyers presented a day or less of mitigating evidence.
Sources
Too Broken to Fix: Part I, The Fair Punishment Project, August 23, 2016; Lisa Green, Opinion: Prop. 66 pre­serves jus­tice and pub­lic safe­ty, Bakersfield Californian, October 7, 2016; Radley Balko, The Watch: America's Killingest Counties, Washington Post, December 3, 2015.
See Arbitrariness and Prosecutorial Misconduct.
Innocence
Sep 20, 2023
Glynn Simmons Exonerated
48

Years After He Was Sentenced to Death in Oklahoma
Arbitrariness
Sep 13, 2023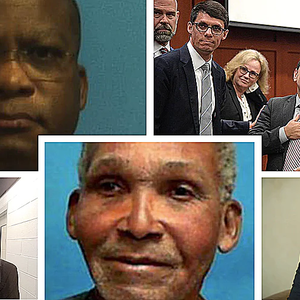 When Jurors Do Not Agree, Should a Death Sentence Be Imposed?