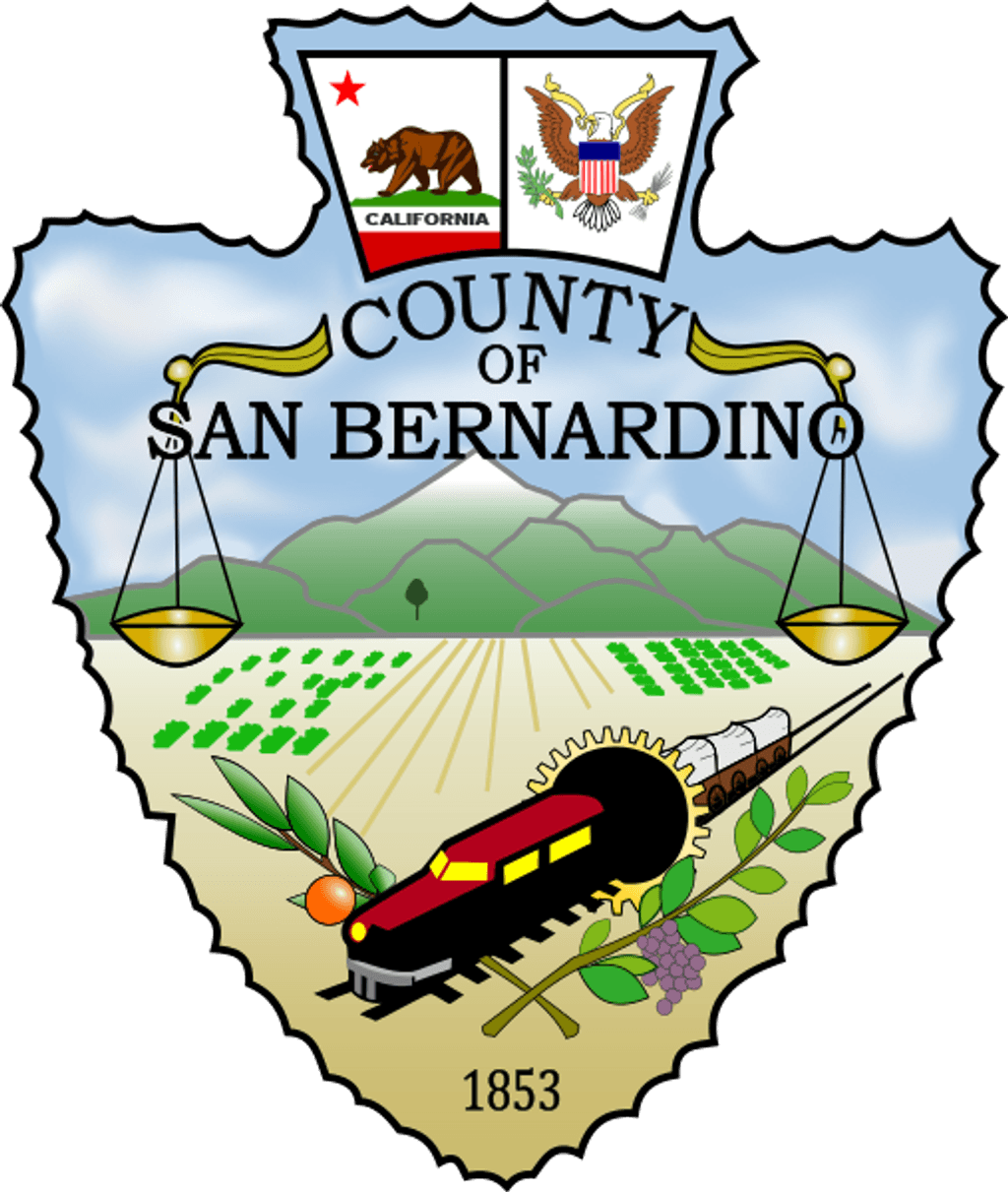 San Bernardino County, California is one of five Southern California counties that have produced more death sentences since 2010 than 99.5% of all U.S. counties. Along with its neighbors, Kern County, Riverside County, Orange County, and Los Angeles County, San Bernardino forms a "new Death Belt," a region with high numbers of death sentences marked by overzealous prosecutors and poor representation for defendants facing a death sentence.
In January 2013, San Bernardino had 37 prisoners on death row, making it the 11th largest death row in the country. It has a death sentencing rate 40% higher than the California average. According to the Fair Punishment Project, "A review of direct appeals from the past decade reveals that the San Bernardino County District Attorney's office has continuously sought the death penalty for very young adults, individuals with mental illness, and an individual who was convicted of capital murder even though he was not the triggerman."
District Attorney Mike Ramos has said that minimum competency requirements for capital appeals attorneys are "ridiculous" and "a delay tactic," but history shows that inadequate counsel has been a serious problem in San Bernardino for decades.
S. Donald Ames, who has represented four men sentenced to death in San Bernardino, told the jury in one trial that, "execution would help" defendant Melvin Wade. At the trial of Richard Gamache, who was 18 at the time of the crime for which he was being tried, Ames said, "[If] you intend to kill somebody, what the hell difference does it make how young you are?" The United States Court of Appeals for the Ninth Circuit described his representation of Demetrie Mayfield as "deplorable," unanimously overturning Mayfield's 1983 death sentence when Ames had billed only 40 hours in preparation for both the guilt and penalty phases of trial and had his first and only substantive meeting with Mayfield the morning the trial began.
Another court-appointed lawyer, Michael Belter, who has had at least 15 clients sent to death row across four Southern California counties, presented less than 2 days of mitigating evidence at the trial of Rickie Lee Fowler, who was convicted of starting a brush fire that resulted in 5 deaths. Abundant mitigation evidence was available for Fowler, who had been sexually molested by a neighbor, physically abused and neglected as a child, and introduced to methamphetamines by his father when he was only 8 years old.
Statistics from San Bernardino capital cases also exhibit strong race-of-victim bias. About 82% of victims in the county's 14 capital cases decided on appeal between 2006 and 2015 were White, as compared to murder statistics showing that only 13% of the county's homicide victims in 2013 were White.
Prosecutorial Accountability
Sep 27, 2023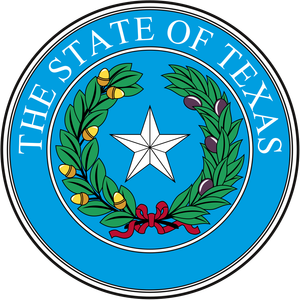 Former Texas Death Row Prisoner Clinton Young Sues Prosecutor for Misconduct
Prosecutorial Accountability
Jul 28, 2023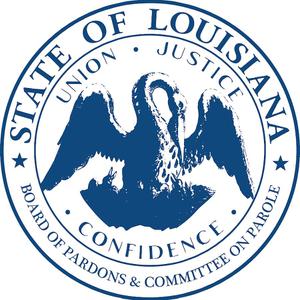 Louisiana Pardon Board Declines to Consider
56

Death Row Clemency Petitions Without Merits Review