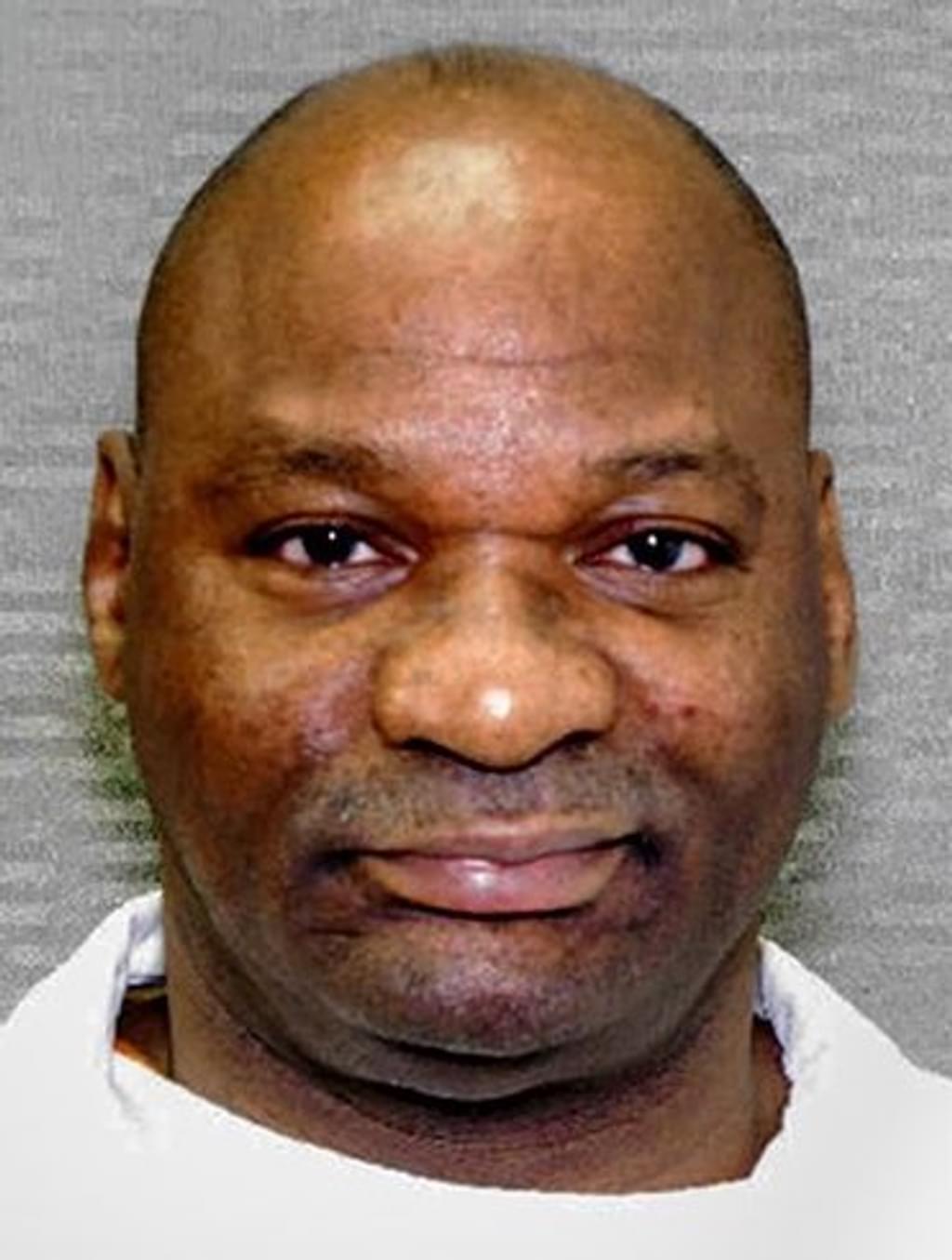 In a ruling three dissenters criticized as an "outlier," and after having been rebuked by the U.S. Supreme Court in 2017 for ignoring the medical consensus defining intellectual disability, a sharply divided (5-3) Texas Court of Criminal Appeals (CCA) has upheld the death sentence imposed on Bobby James Moore (pictured) 38 years ago. On June 6, 2018, the CCA ruled that Bobby Moore is not intellectually disabled under the most recent clinical definition of the disability and may be executed, despite a finding by a trial court judge, a concession from the Harris County District Attorney's office, and briefs from numerous professional associations and disability advocates all concluding that Moore meets the diagnostic criteria for intellectual disability.
Harris County prosecutors had filed a brief with the CCA, stating, "[a] review of the Supreme Court's decision and the record before this Court supports but a single conclusion: Bobby James Moore is intellectually disabled under current medical standards and ineligible for execution."
In a forceful dissent, Judge Elsa Alcala, joined by Judges Bert Richardson and Scott Walker, catalogued the numerous groups that had concluded Moore satisfied the medical criteria for intellectual disability and wrote: "There is only one outlier in this group that concludes that applicant is ineligible for execution due to his intellectual disability, but unfortunately for applicant, at this juncture, it is the only one that matters. Today, in solitude, a majority of this Court holds that applicant is not intellectually disabled, and it denies his application for habeas relief."
Moore initially presented his claim that he is intellectually disabled and therefore ineligible for the death penalty under the 2002 U.S. Supreme Court ruling Atkins v. Virginia to a Harris County trial court. After making credibility determinations about the lay and expert testimony it heard, that court agreed that Moore had intellectual disability as defined by contemporary medical diagnostic criteria. However, the CCA reversed, applying an idiosyncratic set of criteria known as "Briseño factors" (named after the Texas court decision that announced them), which were based on unscientific stereotypes, including the behavior of a fictional character from Of Mice and Men.
Last year, in Moore v. Texas, the U.S. Supreme Court unanimously struck down Texas' use of that criteria, saying that a court's intellectual disability determination must be "informed by the medical community's diagnostic framework." The Court criticized the manner in which the CCA assessed Moore's significant deficits in adaptive functioning, saying the CCA had improperly focused on the adaptive skills Moore possessed, rather than the clinically required assessment of his areas of diminished functioning. It also said the CCA had improperly based its judgment on Moore's adaptive deficits on how he was able to function in the highly regimented prison setting. The dissent emphasized that the majority again gave improper consideration to these factors in reaching its conclusion that Moore was not intellectually disabled, and said the court had misapplied current medical standards and failed to defer to the trial court's credibility rulings. As a result, the dissent said, the CCA "essentially continues to determine that mildly intellectually disabled people are subject to the death penalty in contravention of the Supreme Court's holding in Moore."
Harris County District Attorney Kim Ogg did not respond to media inquiries about how prosecutors would proceed in Moore's case, but said in an email that the CCA's directive to base intellectual disability assessments on "correct scientific standards" instead of the Briseño factors would immediately be applied in other death-row cases. Moore's attorney, Cliff Sloan, said in a statement, "As the three dissenters persuasively explained, we believe today's ruling is inconsistent with the opinion of the U.S. Supreme Court in Moore v. Texas. As the dissent says, the CCA's ruling is clearly an outlier that is inconsistent with the controlling intellectual disability standards, the views of the Harris County district attorney, and a wide range of intellectual disability organizations."
(Jolie McCullough, Texas court upholds Bobby Moore's death sentence, rejecting broadly supported claim of intellectual disability, Texas Tribune, June 6, 2018 Chuck Lindell, Sharply divided Texas court again upholds Bobby Moore death sentence, Austin American-Statesman, June 6, 2018; Keri Blakinger, Texas court upholds death sentence for Harris County death row inmate Bobby Moore, Houston Chronicle, June 6, 2018.) Read the Texas Court of Criminal Appeals decision in Ex parte Bobby James Moore and the dissenting opinion of Justices Alcala, Richardson, and Walker. See Intellectual Disability and U.S. Supreme Court.
United States Supreme Court
Nov 02, 2023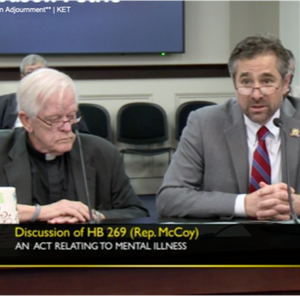 Under Recent State Legislation, Courts in Ohio and Kentucky Rule Four Men Ineligible for Execution Due to Serious Mental Illness