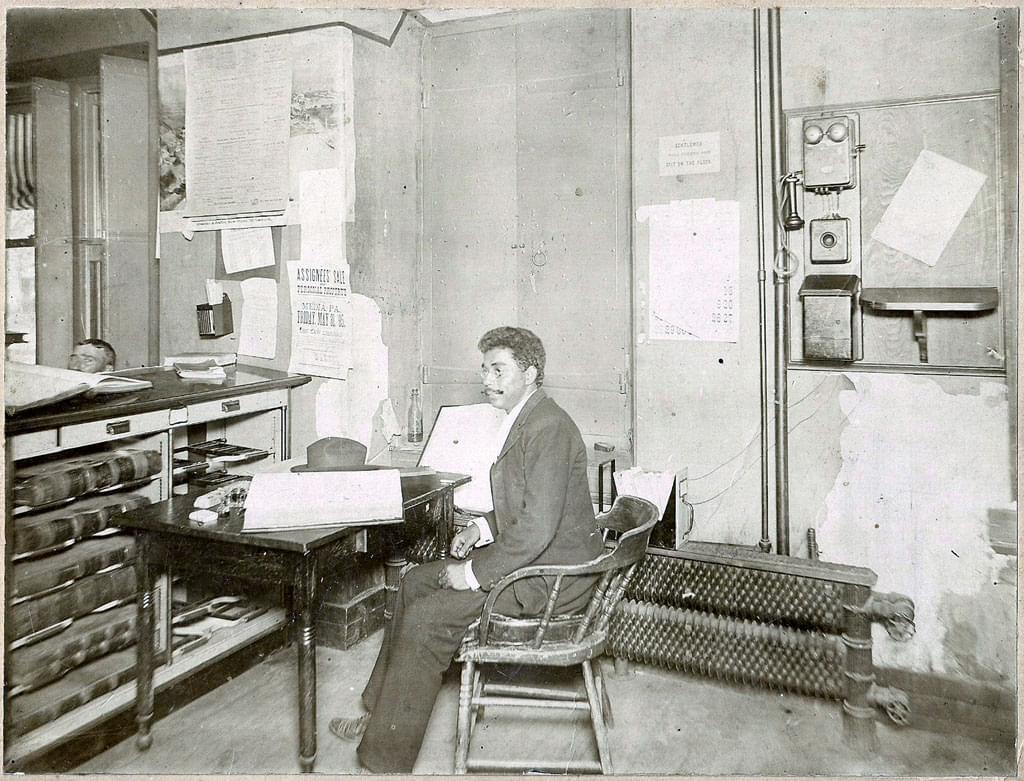 84 years after Pennsylvania executed a black 16-year-old for the 1931 murder of his white school matron, the descendants of the boy's trial lawyers are trying to exonerate him.
Samuel Lemon, the great-grandson of Alexander McClay Williams' defense attorney, William Ridley (pictured), has researched the case and concluded that Williams was innocent of murdering Vida Robare. He is trying to obtain a posthumous pardon for Williams.
Robare had been granted a divorce from her ex-husband — whom Lemon believes committed the murder — on grounds of "extreme cruelty." She was stabbed 47 times with an ice pick during the murder and suffered two broken ribs and a skull fracture.
The day after the murder, Chief County Detective Oliver N. Smith declared that "[t]his crime was committed by a full grown and strong man. The woman was unmistakably athletic and could have fought off a boy."
Two days later, Williams gave a confession after police interrogation in undocumented circumstances. The confession, which Lemon believes was coerced, did not match the details from the crime scene. "He didn't have the motive. He didn't have the time. He didn't have the ability," Lemon said.
When he was sentenced to death, Williams shouted that he had been promised he wouldn't be executed if he confessed. The case bears striking similarities to the case of George Stinney, a 14-year-old black boy who was wrongfully convicted and sentenced to death by an all-white jury in South Carolina in 1944 for the murder of two young white girls.
Stinney was executed 71 years ago this week, the youngest person executed in the United States in the 20th century. His entire trial and sentencing lasted just three hours. Stinney was granted a posthumous exoneration last year.
Innocence
Sep 20, 2023
Glynn Simmons Exonerated
48

Years After He Was Sentenced to Death in Oklahoma
Arbitrariness
Sep 13, 2023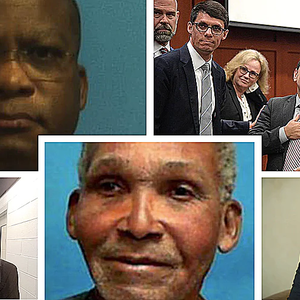 When Jurors Do Not Agree, Should a Death Sentence Be Imposed?